A paradise for foodies, Rajasthani cuisine is a never-ending platter of mouthwatering dishes, from tangy drinks, spicy starters to yummy sabzis and crunchy bread along with added delights of chutneys, achars and papad. Also, how can one forget the rich desserts!
Here are few iconic Rajasthani dishes that one must try:
1. Masala Chhach
A must have part of Rajasthani food, masala chhach is usually taken during the day and is a blessing during sweaty summers. Add yoghurt, cold water, green chili, ginger, cumin powder, chopped cilantro, black salt, chat masala and salt to a blender. Blend, pour into serving glasses, mix well and garnish with mint leaves.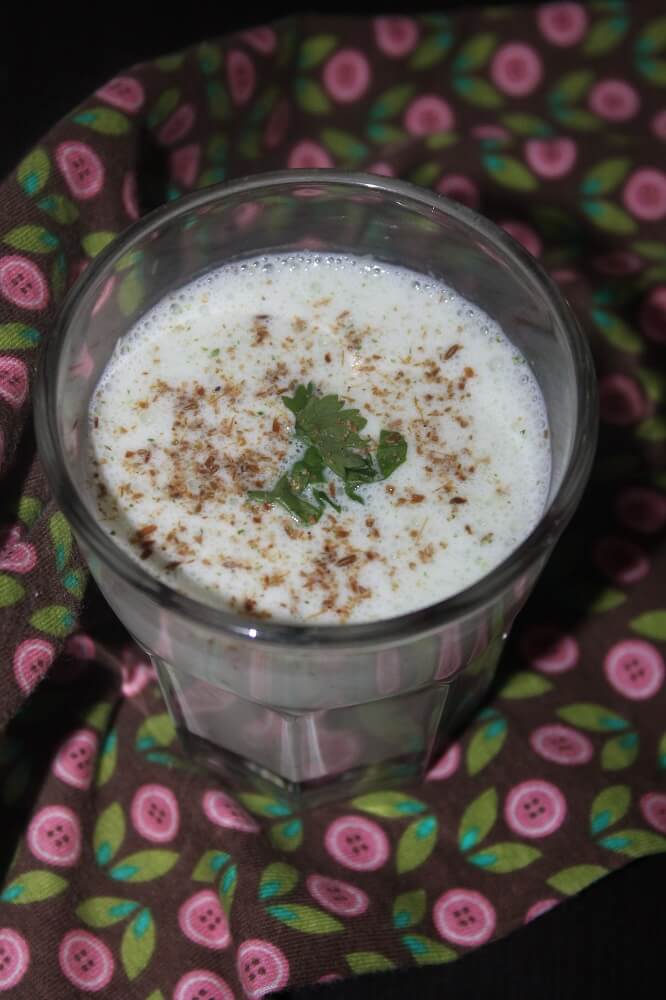 2. Gatte Ki Sabzi
Gram flour dumplings in a spicy gravy of curd, filled with Indian spices, gatte ki sabzi is filling and is served with rice or roti. For gatte, mix besan, cumin seeds, turmeric powder, baking soda, red chili powder, salt and coriander powder in a bowl. Add mint leaves, ginger, water and curd to knead a soft dough and roll each portion into cylindrical shapes. Boil water, add the gatte and in a pan, fry gattes till golden brown. For the gravy, heat ghee and oil in a pan, add cloves, onions and cinnamon stick. Sauté till soft, add salt, turmeric powder, garlic, red chili powder, coriander powder, hing water, curd and coriander leaves. Add water and bring it to a boil to get the semi-thick gravy. Garnish with green chills and fresh coriander leaves, serve!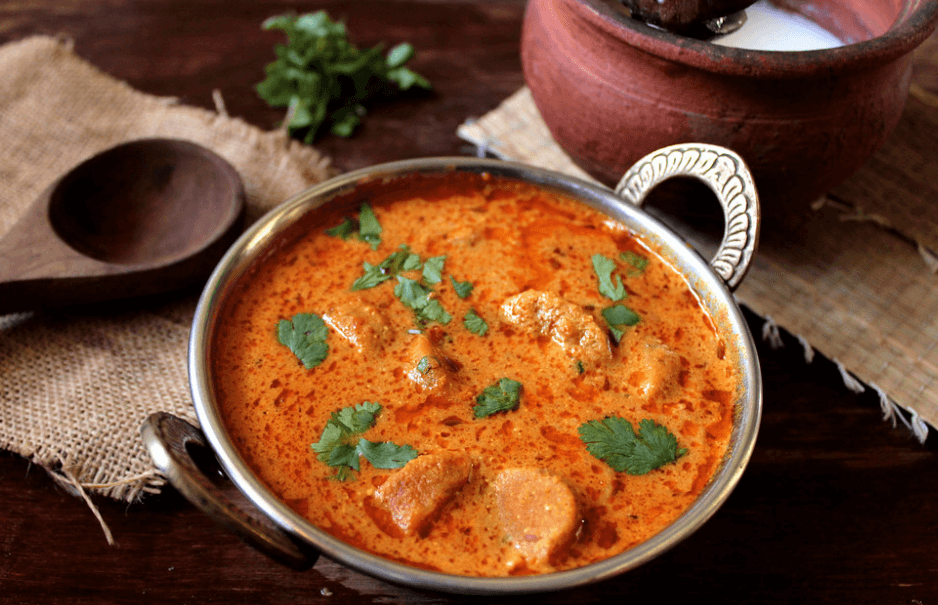 3. Ghevar
The traditional Rajasthan sweet relished during the festive and a heaven for the sweet tooth. To make ghevar, heat ghee in a pan and cool it by adding ice cubes. Add flour and water to it, mix to get a batter. In a circular mold, add the batter and fry it in ghee till golden brown. Prepare sugar syrup by heating water and sugar till the sugar dissolves completely. Dip the fried ghevar to this warm syrup. With malai as the topping, heat milk, sugar, cardamom powder and saffron, cool until thicken. Spread the malai on the ghevar and garnish with chopped nuts.