The flavourful Indian soup is perfect for this weather, Shorba!
Middle East style hot and stew soup with aromatic spices and herbs, Shorba is a flavoured broth served before the main course. Good for the throat, here are a few different types of Shorba you can enjoy this monsoon season. Have a look:
1. Murgh Shorba
Made with the goodness of chicken, this is a treat during the winter. For this soup, boil water and add diced chicken cubes, ginger garlic paste, turmeric powder, coriander, green chili paste, cream, butter and lemon juice to it. A pinch of salt and corn flour for thickness, mix all the ingredients well. Serve the shorba in a bowl, sprinkle coriander leaves and garnish with cream.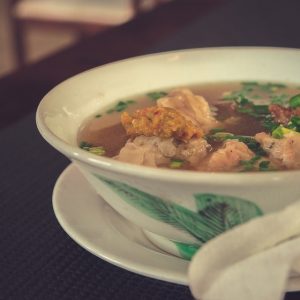 2. Moong Dal Shorba
A favourite among Indians, this shorba is wholesome, healthy and delicious. To make this monsoon special, mix moong dal, chopped onion, ginger, green chilies, turmeric powder, salt and chopped garlic in a bowl. Add water and boil it, simmer till the dal becomes soft. Blend the dal mixture and strain while heat butter and cumin seeds in a pan to sauté. Add pureed dal, bring it to a boil and adjust consistency by adding water. Sprinkle lemon juice and garnish with coriander leaves, enjoy!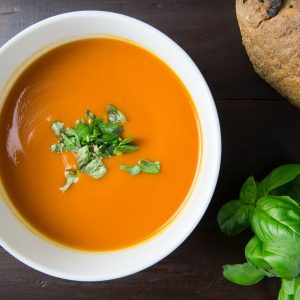 3. Dahi Shorba
A soothing broth made with yogurt that'll make you fall in love with the rainy season. To prepare dahi shorba, whip yoghurt until it turns smooth. Combine besan with water, add yoghurt, sugar, salt and radish to bring it to a boil. Simmer for 10 minutes and in a pan, heat oil to add hing, mustard seeds, cumin and coriander seeds. Toss in curry leaves, chilies, ginger, spices and garlic too. Strain the soup, add diced radish and serve it with a garnish of chopped coriander.