It is that time of the year where the idol of Goddess Durga is decorated, celebrating nine different incarnations and each signifying a distinct power. Worshipping each female deity, during the nine auspicious days of this festive season, people observe fast and give up non-vegetarian food.
Embrace the joy of this festival and prepare dishes at home that you can eat after breaking the Navratri fast. Have a look:
1.Chawal Dhokla:
Tuck into the soothing flavors of this light snack, making your Navratri even more special. To start, roast rice in a pin but not let it brown. For the batter, mix rice, rock salt, chili paste, ginger paste and yogurt. Leave the mixture to ferment overnight to become spongy. Grease a tin with ghee and pour the batter into it, place it inside a steamer for 20 minute. For seasoning, heat ghee in a pan to add cumin, red pepper and curry leaves, pour it over dhokla and serve garnished with the coriander and coconut.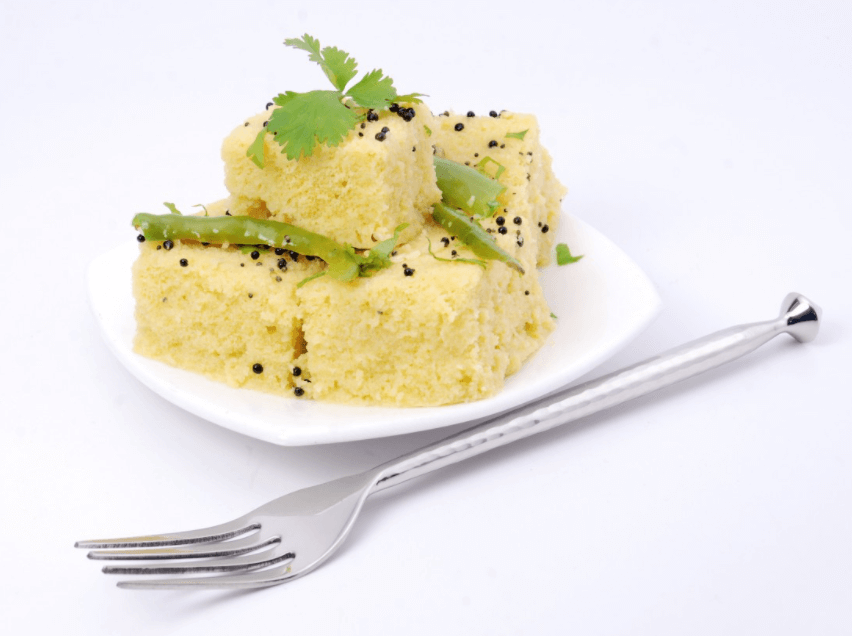 2.Banana Kebabs:
Break Navratri fast with spicy banana kebabs that perfectly melt in your mouth. To cook this, steam bananas, ginger and cardamom, till bananas are cooked. Leave to cool and then mash. add rock salt, coriander leaves, chili powder, lemon juice, green chili, coriander and ghee to mix well to form dough. Shape into small cylindrical rods and dust with flour. Heat ghee and fry the kebabs over medium heat in a pan till brown on both sides. Serve hot!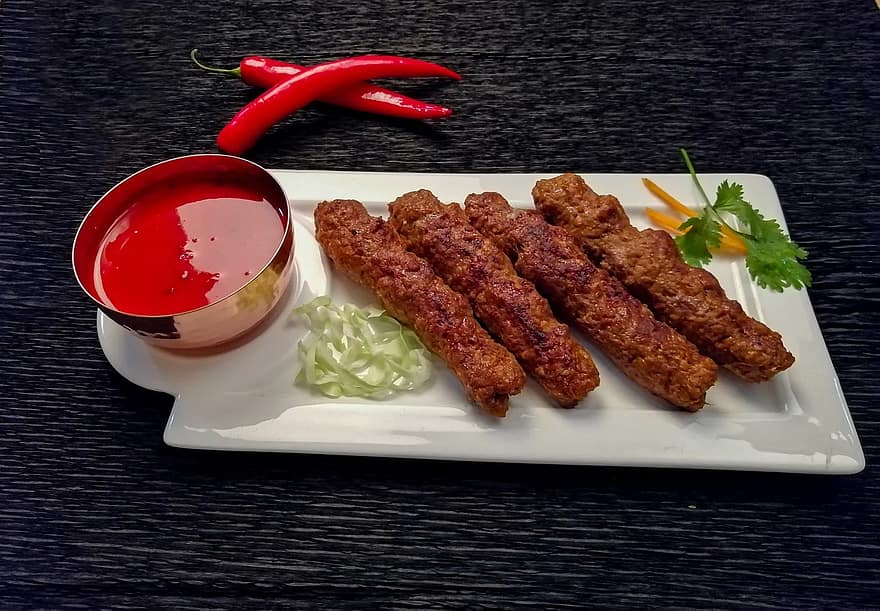 3.Walnut Lassi:
Charge up with this nourishing drink, filled with the goodness of walnuts. So, in a food processor, pour yoghurt, whey powder, flax seed, sesame seeds, walnuts, honey and bananas. Blend it well till smooth and creamy. Transfer to a big glass and garnish with chopped walnuts before serving.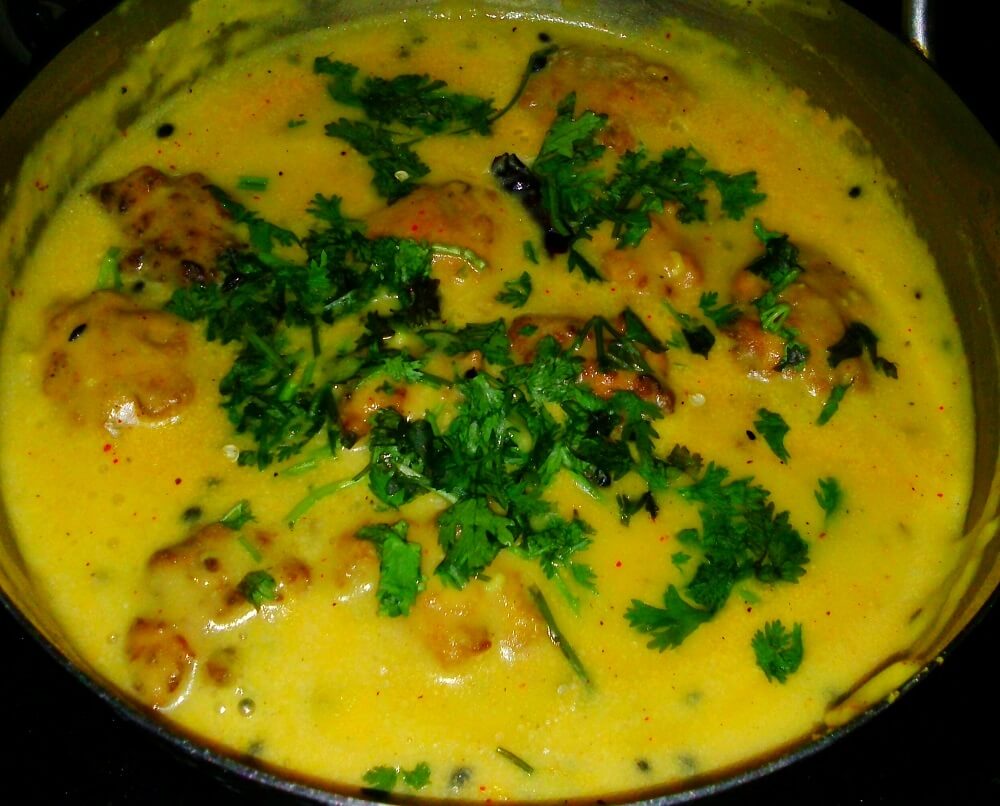 4.Aloo Kadhi:
A fresh recipe, enjoy this Navratri fasting special dish at home. For that, mix potatoes, salt, chili powder and singhara flour into a thick batter. Heat oil in a pain and fry the mixture as round balls to make potato pakoras. Leaving a little batter aside, add yogurt to it to make a smooth paste. Re-heat the oil, add curry leaves, cumin seeds, ginger and red chilies to sauté. Add the yogurt mixture, salt and coriander powder, bring it to a boil. Add the potato pakoras and serve hot by garnishing with coriander leaves.