In a world of low calorie snacks, puffed rice holds a special place. Commonly used in Indian chaats especially bhelpuri, it is light for the stomach. A good source carbohydrates and fiber, here are few puffed rice snacks that one can binge on:
1. Puffed Rice Upma
A simple breakfast dish, murmura upma is loaded with spices and tastes better with stuffed mirchi bajji. For this upma, add peanuts in a blender to make a fine powder. Soak puffed rice in water and after 5 minutes, squeeze the water out. In a pan, heat oil, add mustard, cumin, chana dal, urad dal, peanuts, curry leaves, chopped onions, green chilli, tomatoes, turmeric powder and salt. Lower the heat and add the puffed rice, cover the pan. Turn off the heat, add fried gram powder and coriander leaves, mix well and serve!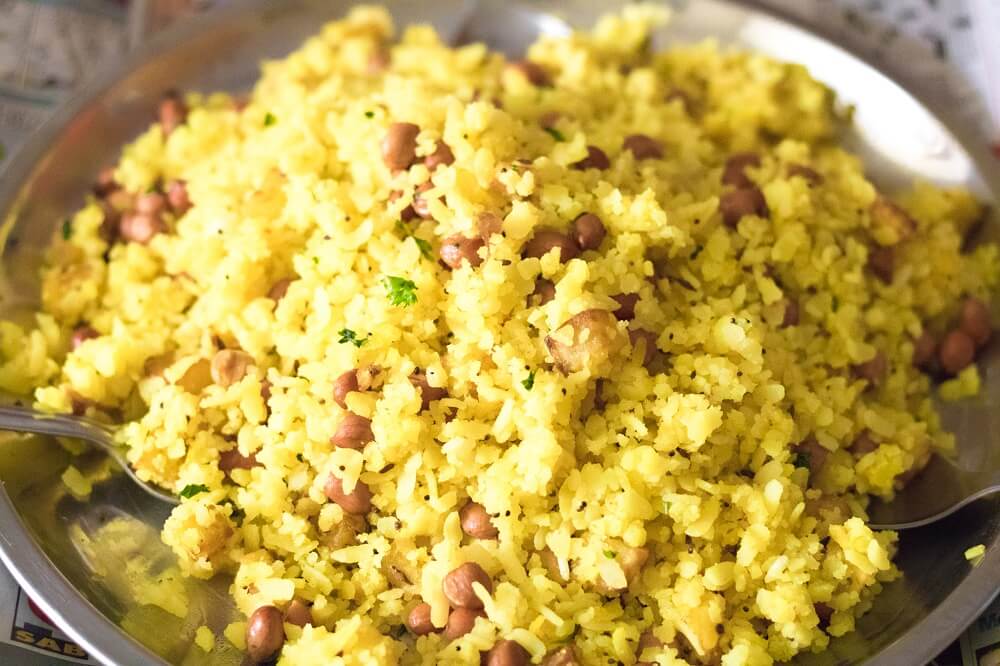 2. Murmura Ladoo
Molten jaggery and puffed rice come together for crunchy texture and delicious flavours. For murmura ladoos, dissolve jaggery in a pan with water. Mix puffed rice to it, remove it from the stove and make round balls. Snacking on these ladoos is yum!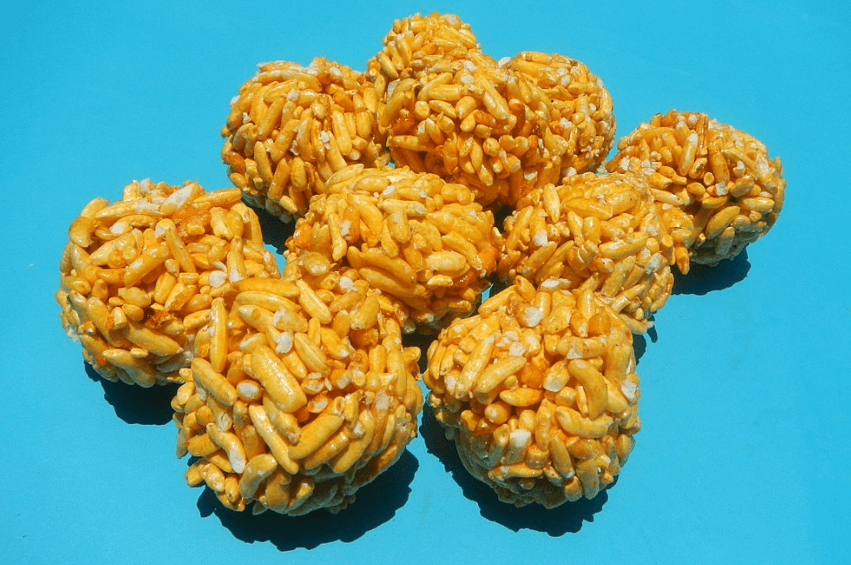 3. Benne Dosa
A unique dosa with a texture something so good, crispy on one side and spongy on the other. The best part is the addition of gunpowder to the benne dosa. For this, grind urad dal and idli rice separately to get a smooth paste after soaking for a few hours. Soak puffed rice and blend it, add salt and mix everything well. Heat the pan and spread the batter on a griddle with the dosa being thick. Sprinkle butter and flip the dosa. One side golden brown, other side soft. Serve hot with coconut chutney.