By Sahana Dasharathi , Nutritionist at Fast&Up GoodEatz
Oats are a healthy grain having multiple health benefits, such as being rich in fibre, manganese, magnesium, zinc, etc. Keeping you fuller for longer, oats are a great source of antioxidants as well. While oats have not been used in Indian kitchens traditionally, they are slowly gaining popularity. Here are some quick, easy, and super healthy recipes with oats that will make you love them:
1.SPROUTS OATS TIKKI
Ingredients:
Cooked Sprouts – 50 grams
Oats – 50 grams
Grated Carrot – 25 grams
Chilies – 1 no
Turmeric – 1 tsp
Jeera powder or whole jeera – 1 tsp
Salt – to taste
Chili powder – 1/2 tsp
Pepper – to taste
Ghee – 1 tbsp
Method:
Take 50 grams of cooked sprouts and 50 grams of oats.
To this, add 25 grams of grated carrot, 1 finely chopped chilli, along with 1 tsp of turmeric, 1 tsp of jeera powder or whole jeera, salt, pepper, and chilli powder.
Mix all of this together and put it in a mixer, making it a coarse paste that can form shapes.
Once it's blended, take it out and split it into equal parts, and make tiny tikkis.
Heat the tawa and add 1 tbsp of ghee.
Pan-fry the tikkis until they are crispy on the outside.
2.OVERNIGHT DESI OATS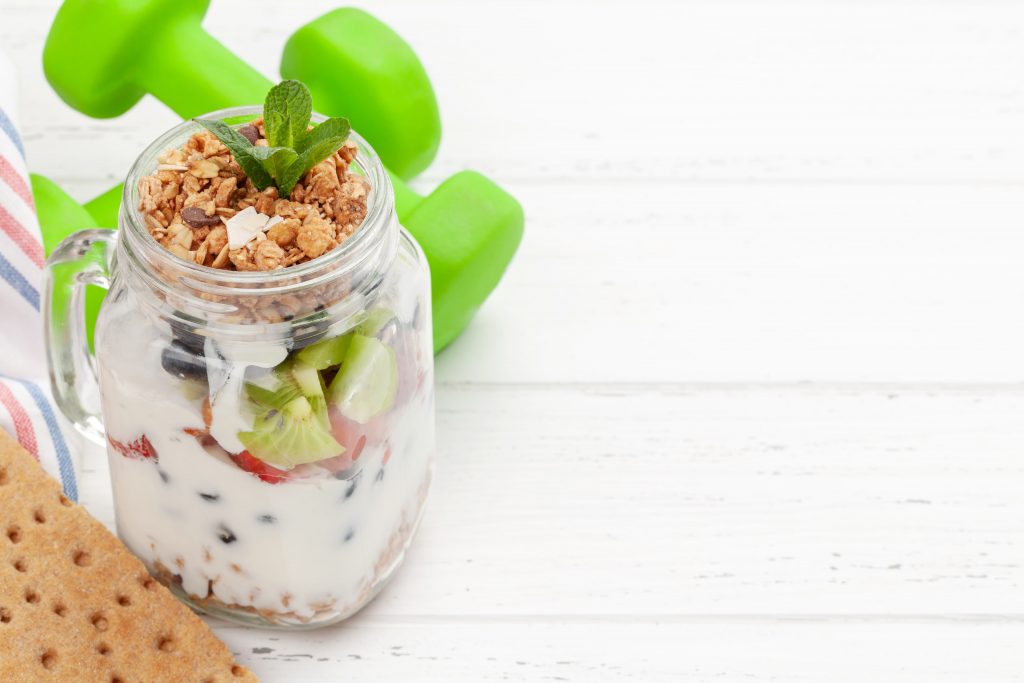 Ingredients:
Oats – 50 grams
Cucumber – 25 grams
Tomato- 25 grams
Boiled sweet corn – 15 grams
Grated carrot – 25 grams
Curd/yogurt – 100 grams
Salt – to taste
Pepper – to taste
For toppings:
Jeera powder
Onion
Coriander
Roasted peanuts
Method:
Combine oats, cucumber, tomato, sweet corn, grated carrot and yogurt.
Refrigerate it overnight.
When you take it out in the morning, add fresh coriander, onion, jeera powder, and roasted peanuts.
Mix and enjoy!
3.OATS METHI CHILA

Ingredients:
Oats – 50 grams
Rice flour – 15 grams
Methi – 100 grams
Chilies – 1 no
Ginger – half an inch piece
Coriander – handful
Water
Oil
Salt – to taste
Jeera powder – 1 tsp
Method:
Dry roast oats and add methi and rice flour in a mixer.
Add chillies, ginger, coriander, salt, jeera powder and water.
Blend it to a dosa consistency.
Heat your tawa and add some oil to it.
Add a spoonful of your batter on the tawa and cook it.
Oats are a great substitute for many Indian cereals and grains. These easy and delicious oat recipes are perfect for busy mornings, late dinners, or just as a snack. Incorporate oats in a tasty way into your diet to achieve your health goals.