India has diverse cuisines and winter food is also no different. Cold season is coming and so is the increasing appetites, time to indulge in delicious yet warm delicacies that're reserved for this weather. Ditch calorie worries and just dig into the freshly prepared plates of food. Have a look at what you can prep at home so that you can gorge on:
1.Sakarkand Rabdi:
Rabdi is all-time favourite Indian dessert and Sakarkand or sweet potato is a winter specialty, together they create magic. For this style of rabdi, boil the milk well and add mashed sweet potato, cook till the milk thickens. Now, add the saffron strands to a cup of warm water and mix it with the milk mixture. Stir in elachi powder and lastly, add nuts on top. Let it cool in the refrigerator and serve chill!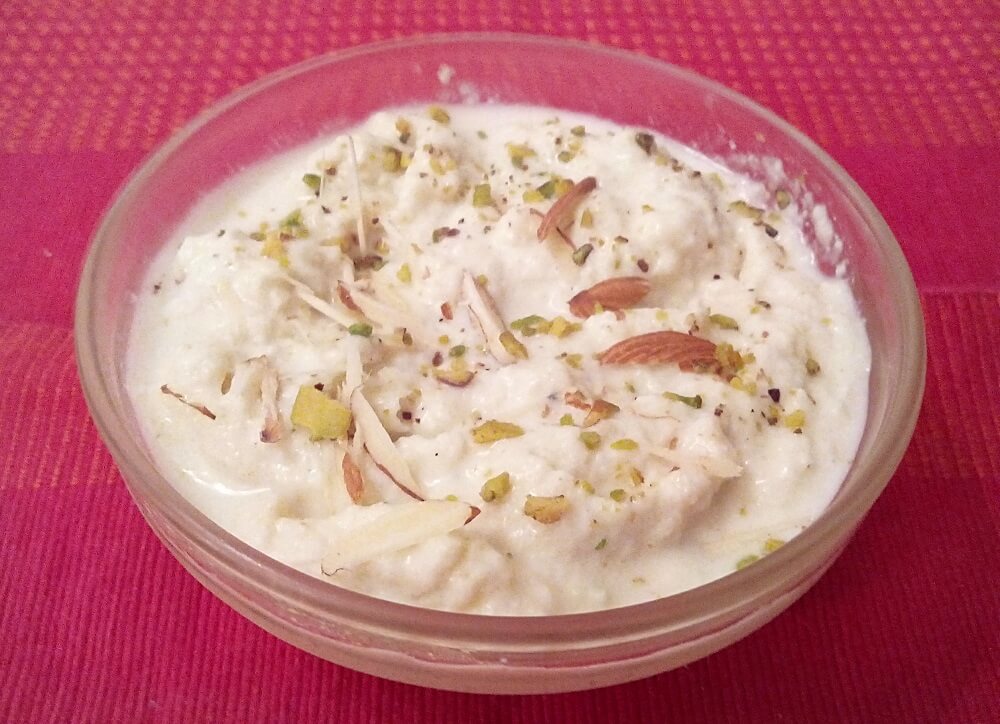 2.Bajra Roti:
Gluten-free flatbread made from millet flour, bajra roti is the best vegan option. To make this, heat water and add salt with oil as well as bajra flour. Stir and knead into a smooth dough. Meanwhile, heat a tava and make medium sized balls. Dust with flour and use a roller to get a round roti. Cook it on the tava till both sides have brown spots. Apply ghee on one side and enjoy it warm with a vegetable side dish or curry.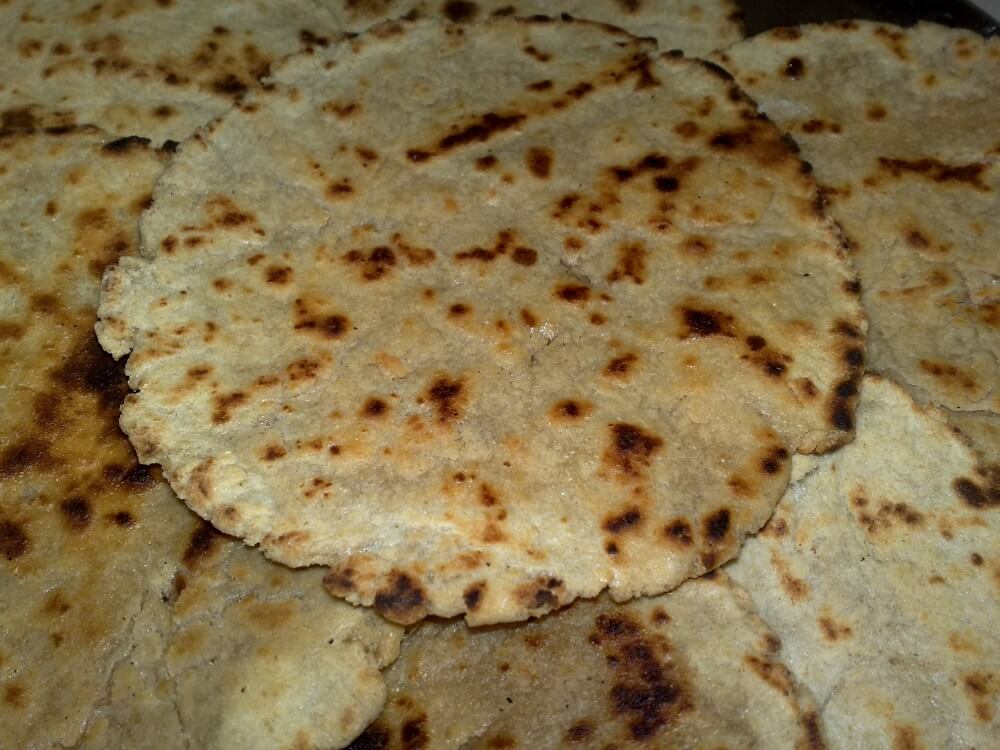 3.Carrot Poriyal:
A South Indian style healthy salad, it works well as side dish with any Indian meal. For carrot poriyal heat sesame oil in a pan and add mustard seeds with urad dal to sauté till golden. Later on, add green chili, curry leaves, finely chopped carrots and beans with hing and turmeric powder. Season with salt as per your taste. Add water and give a stir, top with grated coconut as well as coriander leaves and serve!