If you've already found your shampoo and conditioner, you're off to a good start!
But for the hair to get the mirror like shine, you need to work on it from the inside too. So, pack your boxes with nutritious food that transform the dull and dry hair into healthy mane.
Added bonus? These types of food are great for your glowing skin, bright eyes and strong nails too.
And the best part? Most of this kind of food already exists in your pantry, whether it's the leafy green or spices, making your hair shiny and silky.
Wondering what you should be reaching for during your next meal?
Scroll down:
1. Cottage Cheese
Low in fat and high in hair strengthening, incorporate few spoons of cottage cheese into your diet for a quick and easy boost as it contains a sufficient amount of protein and calcium.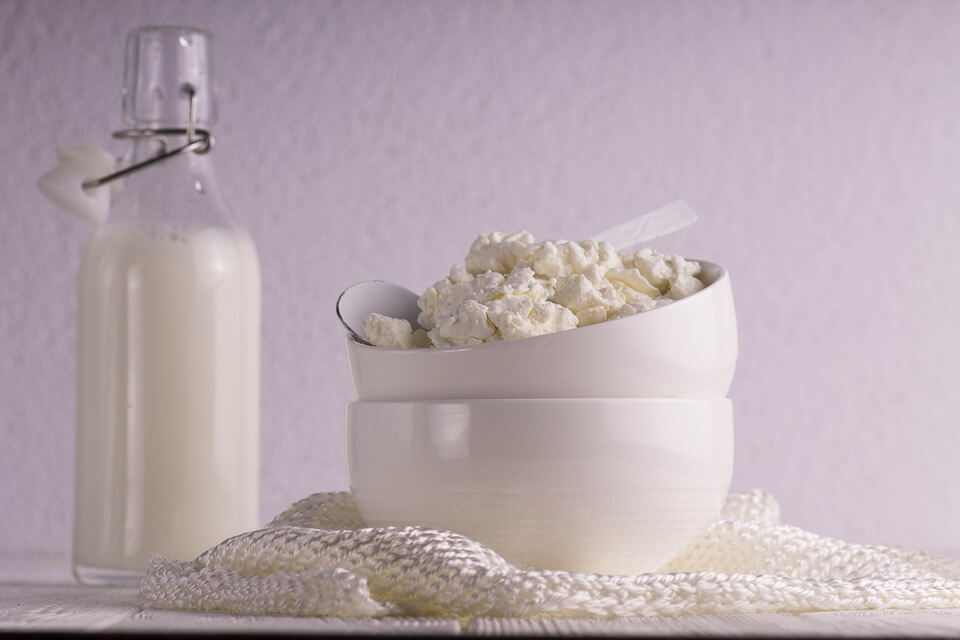 2. Chia Seeds
Rich in Omega-3 fatty acids, chia seeds are a necessity for shiny strands. It houses vitamins and minerals that encourages hair growth. Why wait? Sprinkle a spoonful of chia seeds into a glass of milk or for your breakfast smoothie.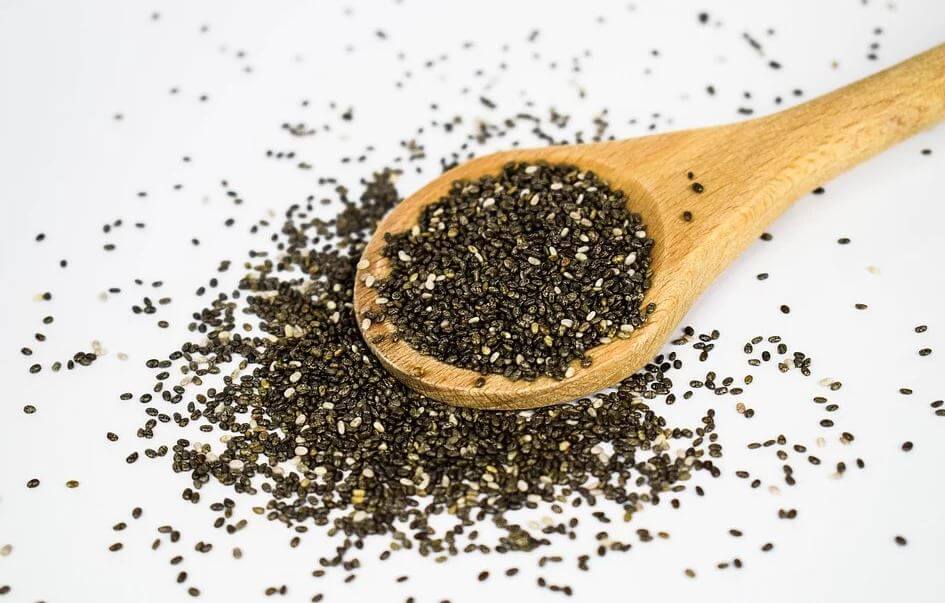 3. Spinach
Remember to include a good portion of green veggies into your meals and what's better than spinach right? An excellent source of vitamin A, C, folic acid and zinc; sip on spinach juice or make palak paneer.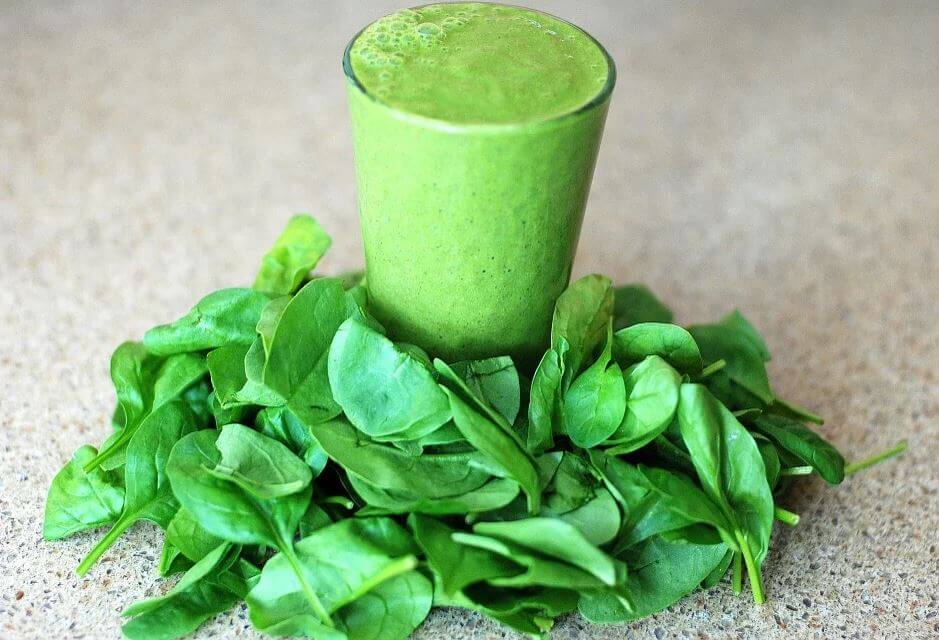 4. Soy Flour
Love to bake? Next time you're whipping up for pastries or breads, use soy flour. Packed with biotin, this hair friendly vitamin is a must for anyone who is looking to get silky and shiny hair.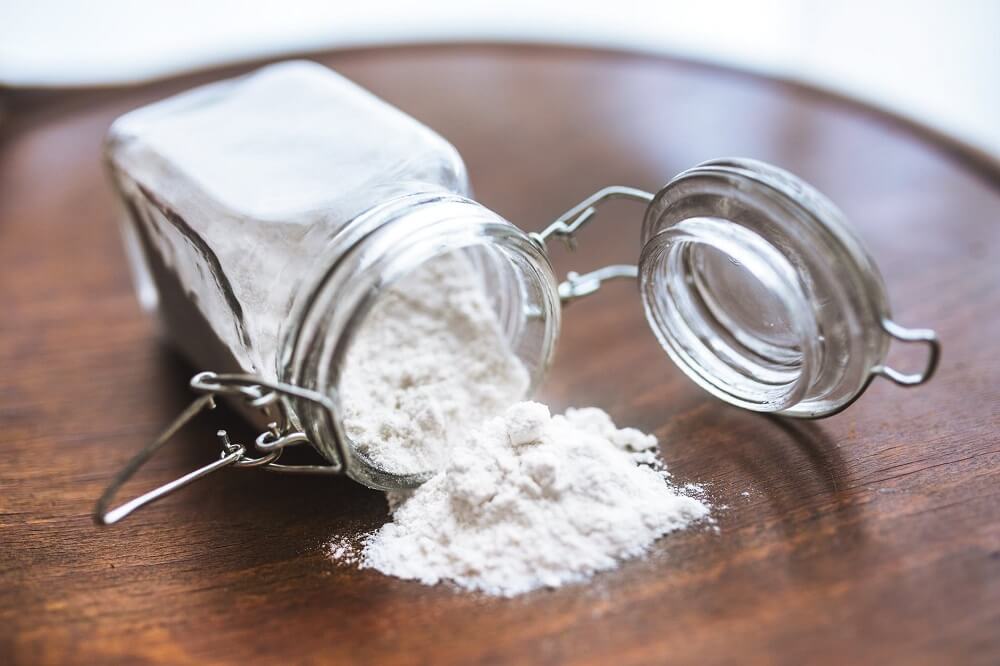 5. Walnuts
When it comes to keeping your hair strong, turn towards walnuts. A rich source of protein, it makes your hair silkier than ever. So, next time you're at the grocery store, stock up on these nuts!