At some point in time, we all crave to give a new look to our hair and that does not mean just a stylish haircut. Dying our hair is one of the options that completely change the appearance but the chemicals in the hair colours ruin the quality of beautiful mane, giving us nightmares.
While Henna is the most common choice to colour the hair, there are other organic approaches too that change your natural hair shade.
Here are they:
1. Carrot Juice: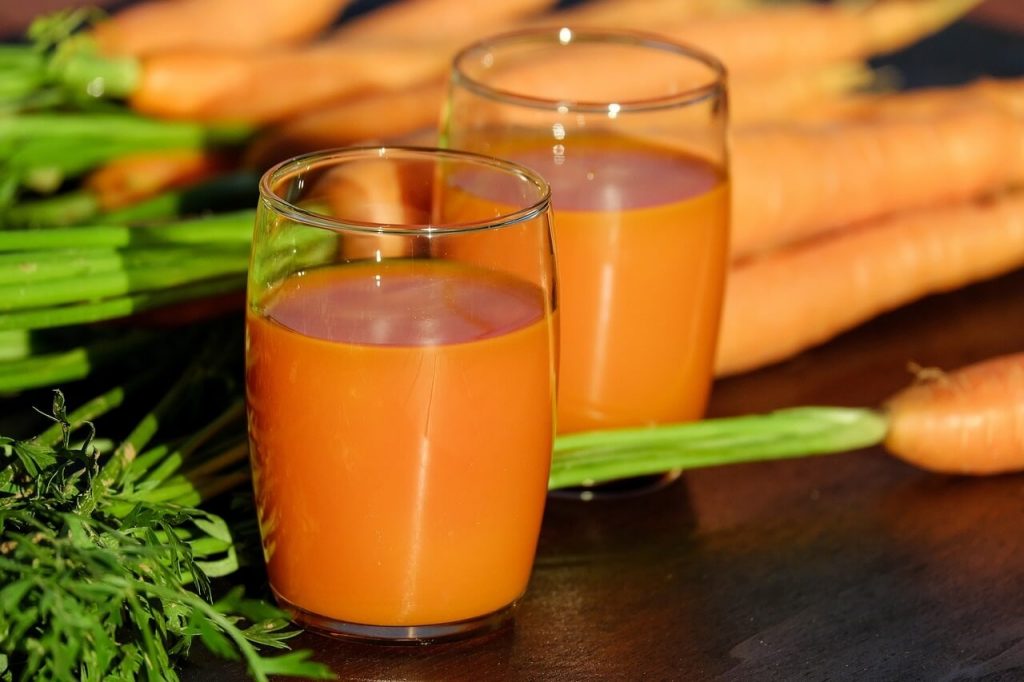 Use carrot juice to give your blonde hair an orange-red tinge. Mix fresh carrot juice with oil and apply it properly in your hair. Let it sit for an hour or more, rinse it with cold water and you will see your hair giving orangish shine. Repeat it twice a week to see a more prominent reddish shade.
2. Beetroot Juice: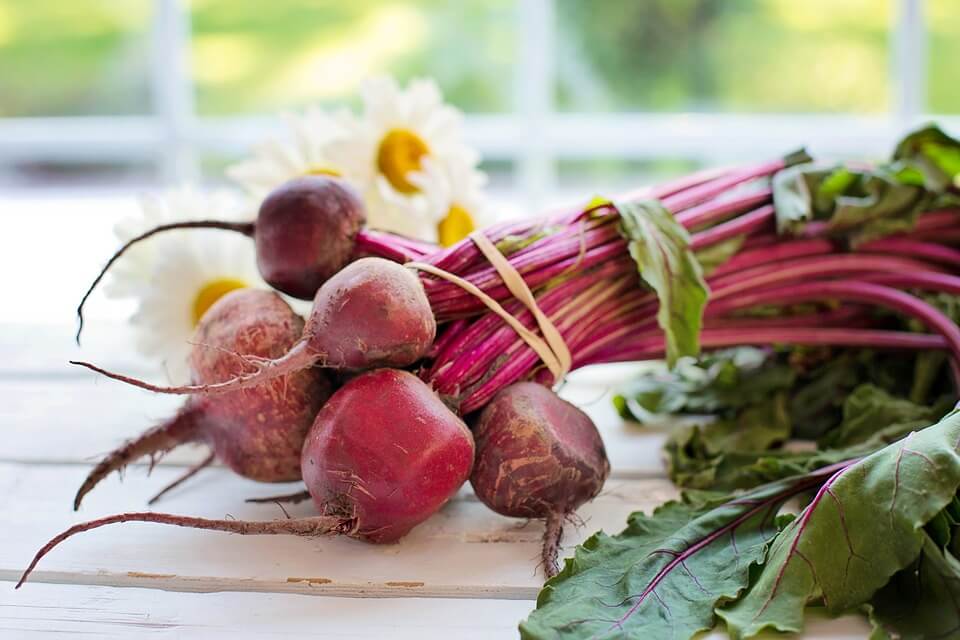 Beetroot juice proves to be a good dye which gives your hair a blood-red shade. You can use it quite often to give darker shade to your hair and can apply it by mixing with oil or hair masks. Do not wear light coloured clothes while using beetroot juice.
3. Charcoal: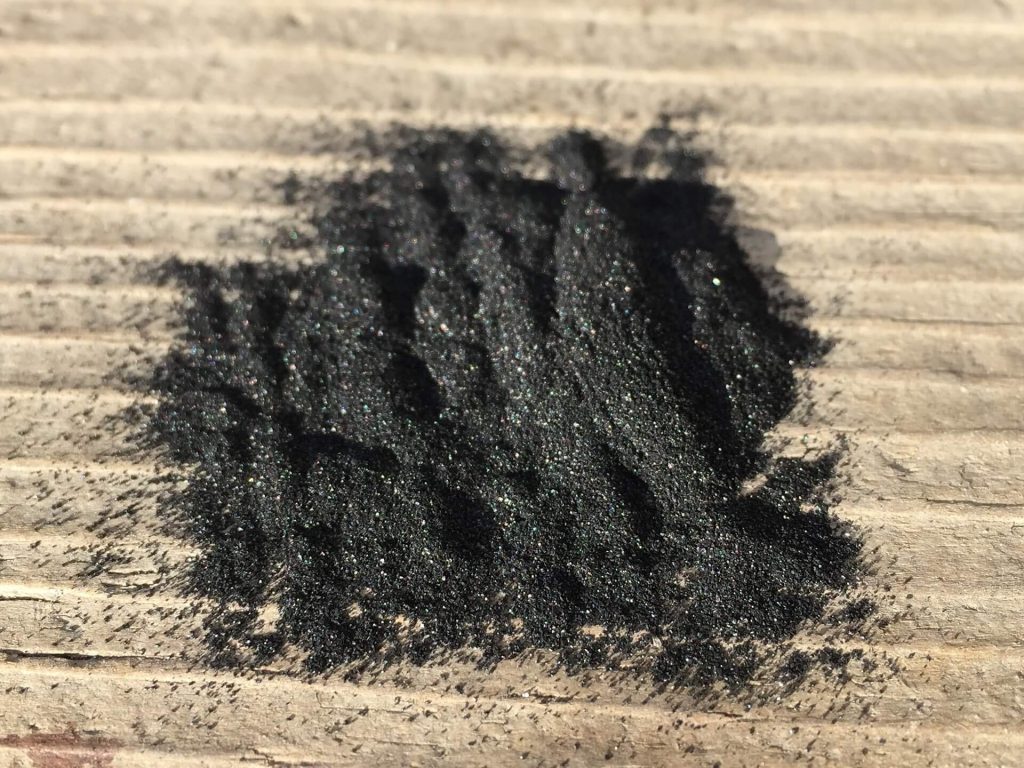 If you belong to a lighter shade of hair and want to get shiny jet-black hair then use charcoal, which not only imparts black colour but also nourishes your dead and dry locks. You can use it directly on your hair by making a paste with water or can mix it with hair spa packs and massage it in your hair.
4. Lemon Juice: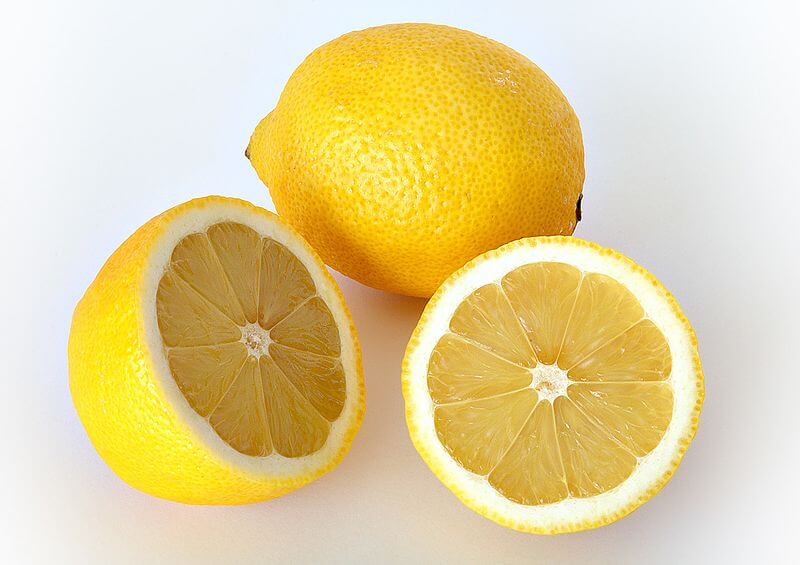 If your hair colour falls on the darker side of the shade card then use lemon juice to lighten it up. Lemon juice acts as a mild bleaching agent. Once you apply lemon in your hair, soak in the sun rays for an hour, followed by washing your strands by cold water. You'll see the result after repeating the process twice or thrice, depending on your hair colour.
5. Chamomile Tea:
Incorporate chamomile tea rinses in your beauty regime to give a lighter shade to your dark hair. Use cooled down brewed chamomile tea after washing your hair with a cleanser and let it sit for an hour. Repeat this method twice a week to see the change in your hair. Chamomile inhibits the production of melanin, making your hair shade lighter than usual.