During the winter, soup is bae but salads will convince you to get your greens in year round. With yummy winter ingredients in soups and salads, be ready to fill your stomach and feel warm in your couches.
Try the below given soups and salads this winter:
Soups
1. Spinach Cauliflower Soup
Two nutritious vegetables come together to make a nutritious recipe. Spinach and cauliflower are simmered with onions, until the veggies are soft. Blended together, mix seasonings and milk to have a healthy and hot soup.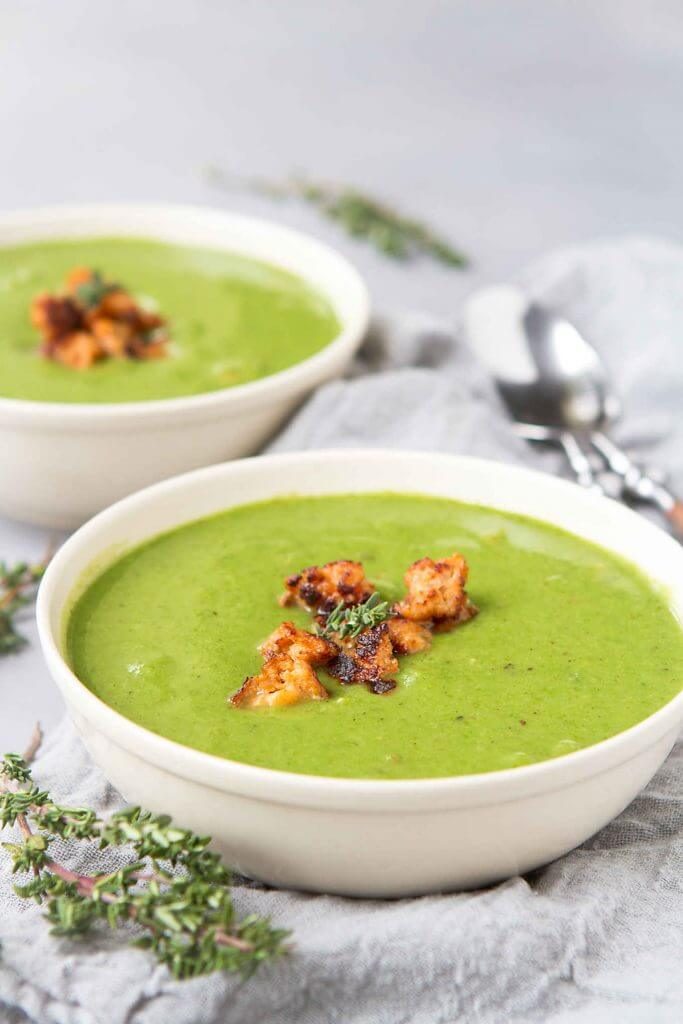 2. Beetroot Green Apple Soup
Yes, enjoy the beetroot and green apple soup as a cosy meal with a blanket wrapped around you. A package full of nutrients, serve it with onions, peppercorns and butter in hot bowl, making it your go-to winter delight!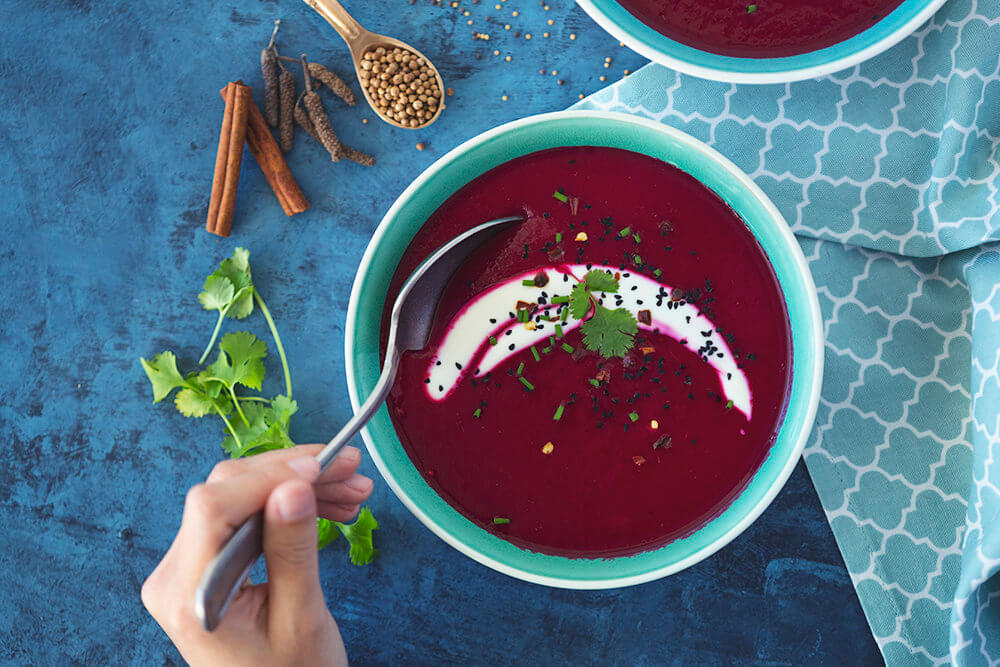 Salads
1. Ramen Noodle Salad
A hearty salad and classic dish, full of cabbage, ramen noodles, onions and almonds. All tossed in an oriental dressing, it is the perfect salad for a chilly day!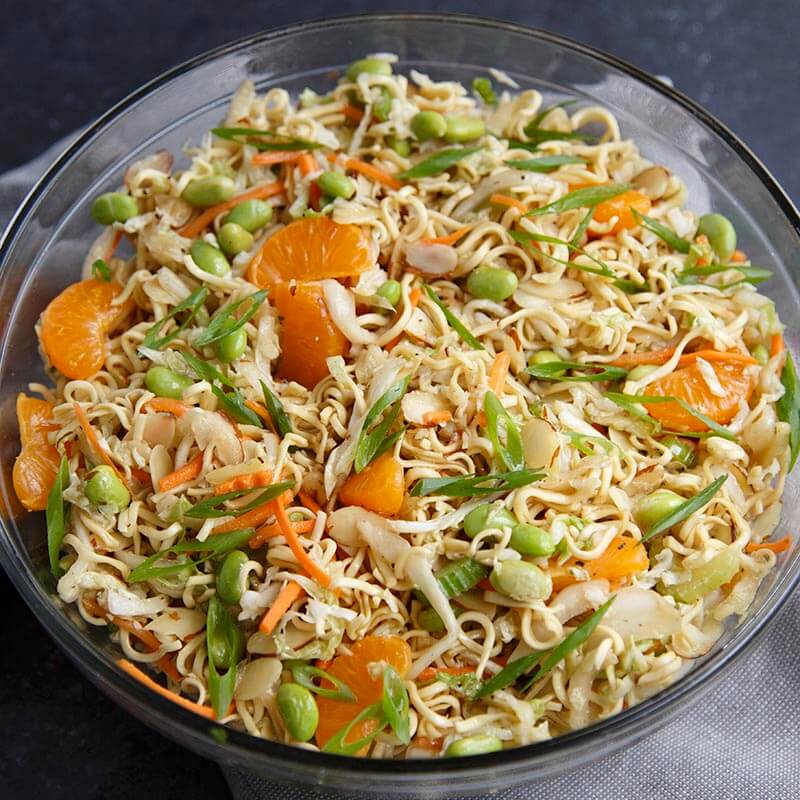 2. Roasted Butternut Squash Winter Salad with Kale, Farro and Cranberry Dressing
Eat your salad warm, especially this wholesome and comforting dish. It also works as a side for a delicious winter meal or a wholesome lunch on its own.