Gulab jamun, Jalebi, Rasgulla, Cheesecakes, Custards, Puddings!
Did your mouth start watering?
Hold on! We have more sweet treat for you from across the world which we bet are yummylicious and lip-smacking, giving your taste buds a flavour of another world.
Here they are:
1. Kunafa From The Middle East: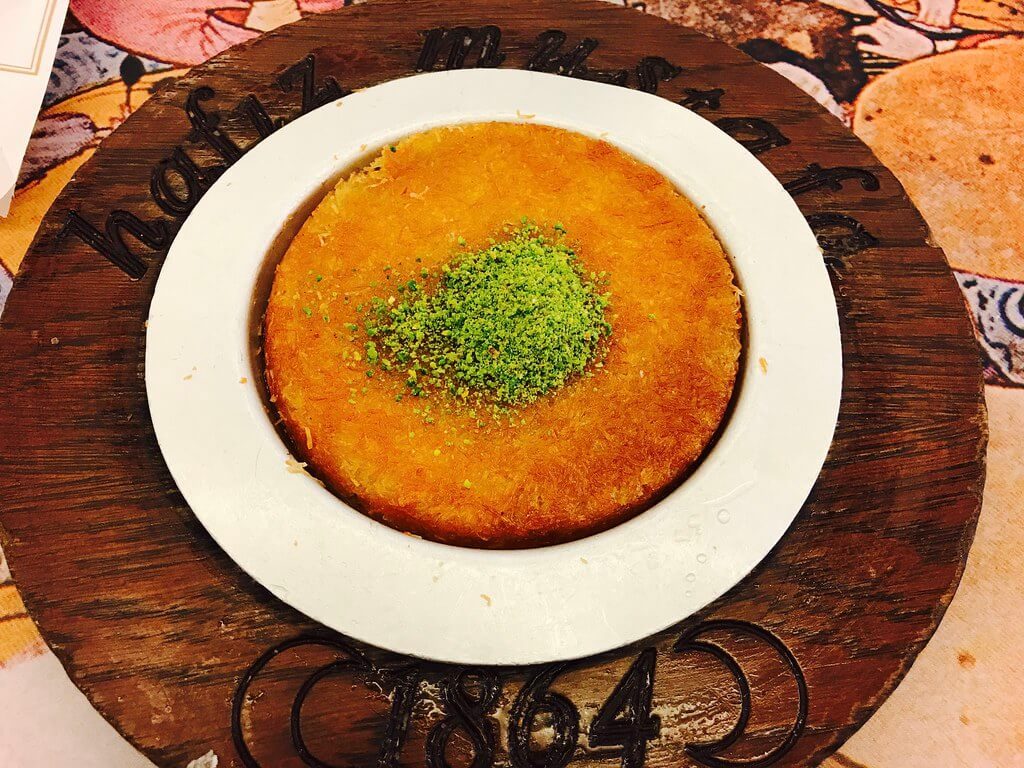 Crispy fine roasted top with melting sweet cheese as a crust, Kunafa is not just a dessert, it is an experience. With rosy taste, Kunafa hails from the middle eastern culture and is perfect to end your evening. With the goodness of almonds, pistachios and other nuts, this dessert beats the famous baklava from Turkey.
2. Picarones Of Peru: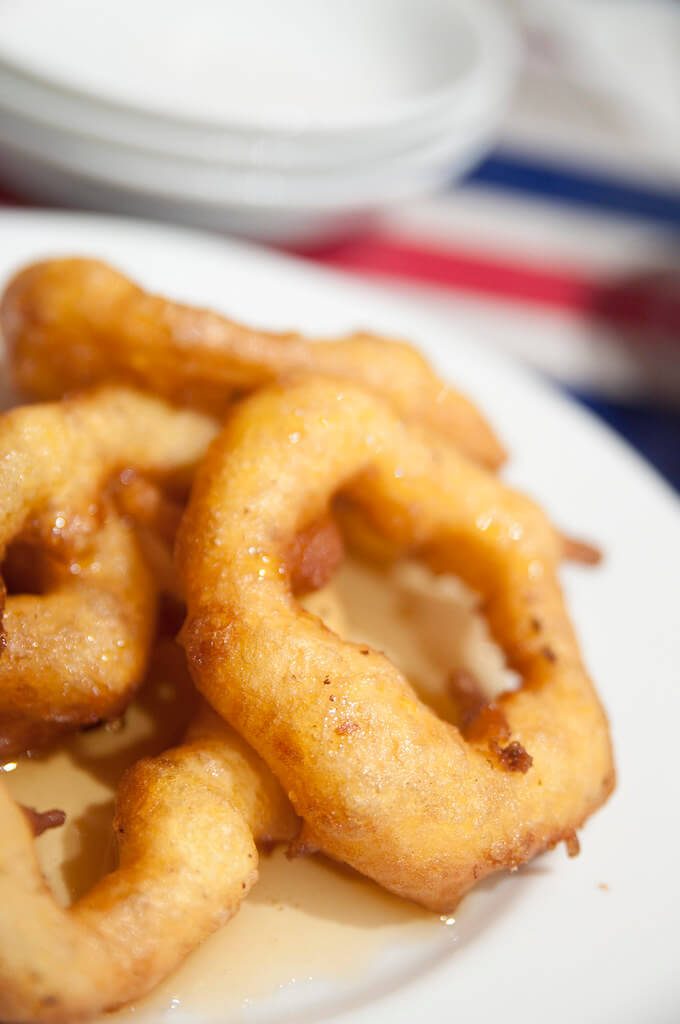 This Peruvian dessert looks exactly like doughnuts but they are more than just fried dough. Made up of sweet potato and squash with the aroma of cinnamon, Picarones are glazed with citrusy sugar syrup which melts in your mouth.
3. Syrniki From Russia: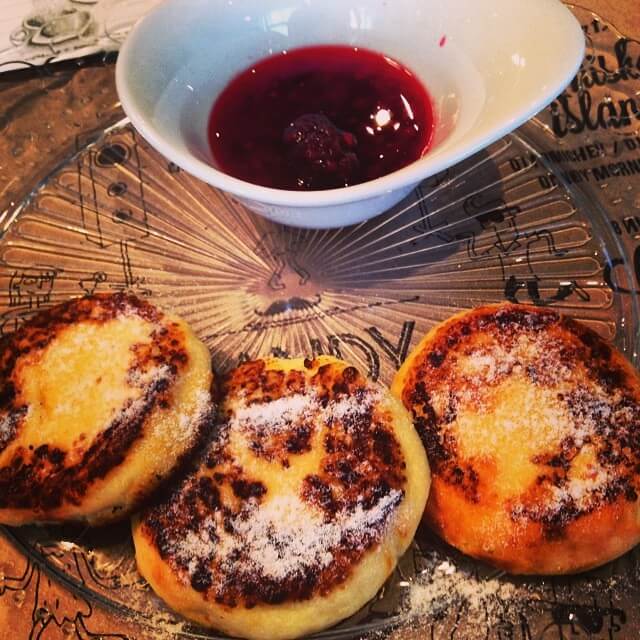 A super easy dessert which tastes a lifetime. Russian dessert Syrniki is homemade cheese-based pancakes with raisins and nuts enhancing the flavour of it. Served with jam, whipped cream, sour cream and more, these cheesy pancakes are a must-try.
4. Japenese Mochi:
We all have seen the videos of those jiggly Japanese cheesecakes, but Mochi is one traditional dessert that is quite underrated. Made up of sweet rice, these chewy buns are super delicious and an important part of New Year's celebration. The thin sheets of Mochi are also stuffed with matcha ice cream, combining two authentic flavours of Japan.
5. Australian Pavlova: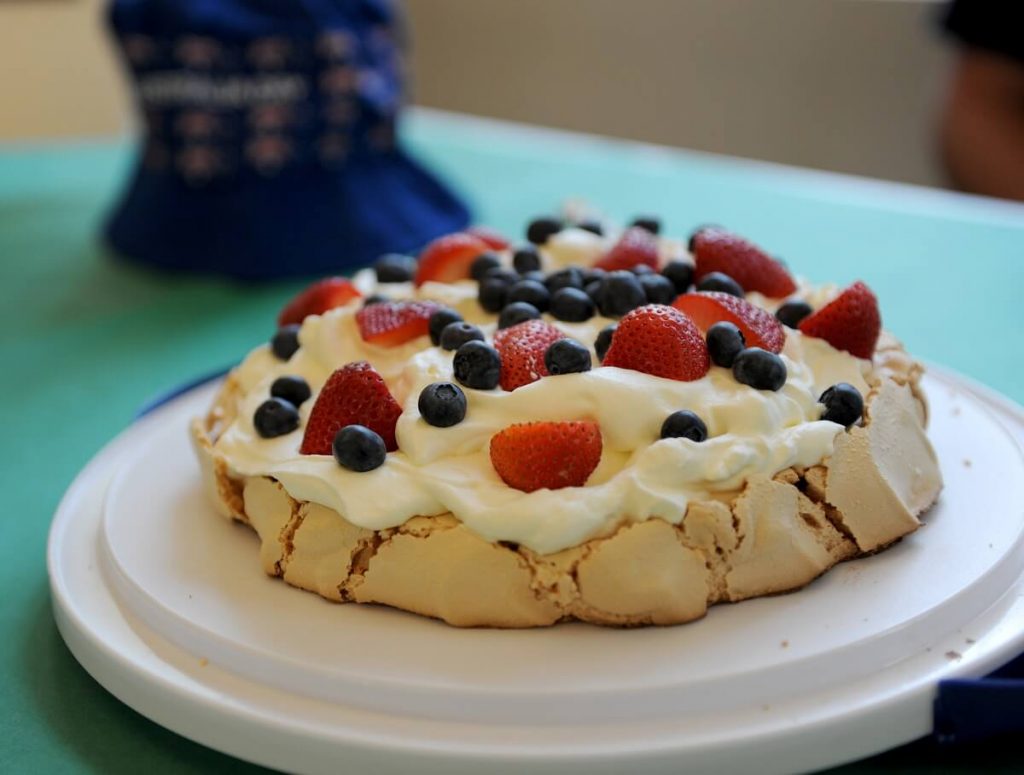 Topped with fresh juicy berries and whipped cream, Pavlova is a crispy white dessert made up of meringue with a soft melting inside of marshmallows. A summertime delight of Australia, Pavlova is a light dessert that soothes your stomach on hot summer days.