It's no surprise that smoothie bowls are all the rage on Instagram especially with the perfect overhead shot. But if you've ever actually tried to make one, you will know that it's not as easy as it looks.
From cooking to making it look like a piece of art, it is one hell of work but we got you. Each of these healthy and fruity smoothie bowls taste just as great as it looks, so we won't blame you if you forgot to click a picture but sank your spoon in right away.
Here's everything you need to know to make a perfect smoothie bowl:
1. Acai Smoothie Bowl
If you're willing to have almost every colour of the rainbow, this smoothie bowl is for you.
Give it your own touch by adding nut clusters with almonds, pumpkin seeds, coconut and flaxseed.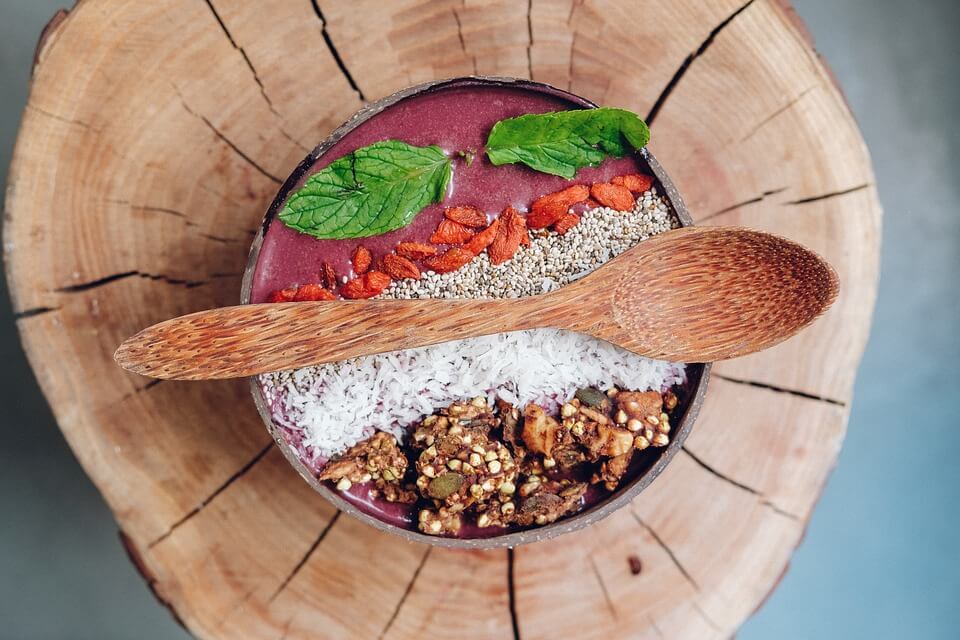 2. Dragon Fruit- Raspberry smoothie bowl
Not awake already? This bright bowl will give you an instant energy boost. A combo of dragonfruit and raspberry, it's gives the smoothie bowl a bold colour along with chia seeds, berries and black grapes.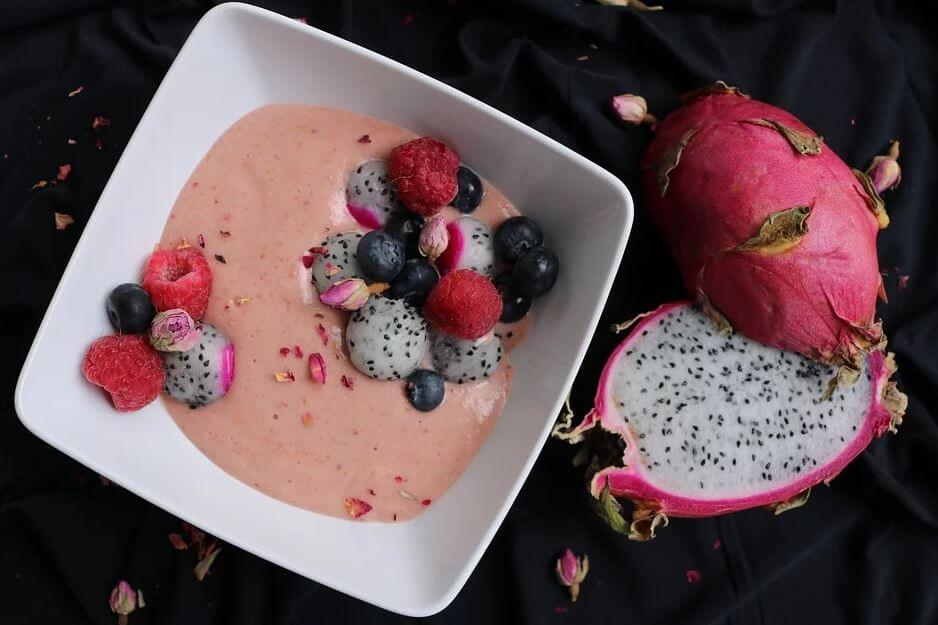 3. Banana-Cinnamon Smoothie Bowl
You can have this smoothie bowl for breakfast but one can understand if you want to save it for dessert. Add a piece of tofu to this bowl for protein intake and to make it look yummier, sprinkle chocolate on top.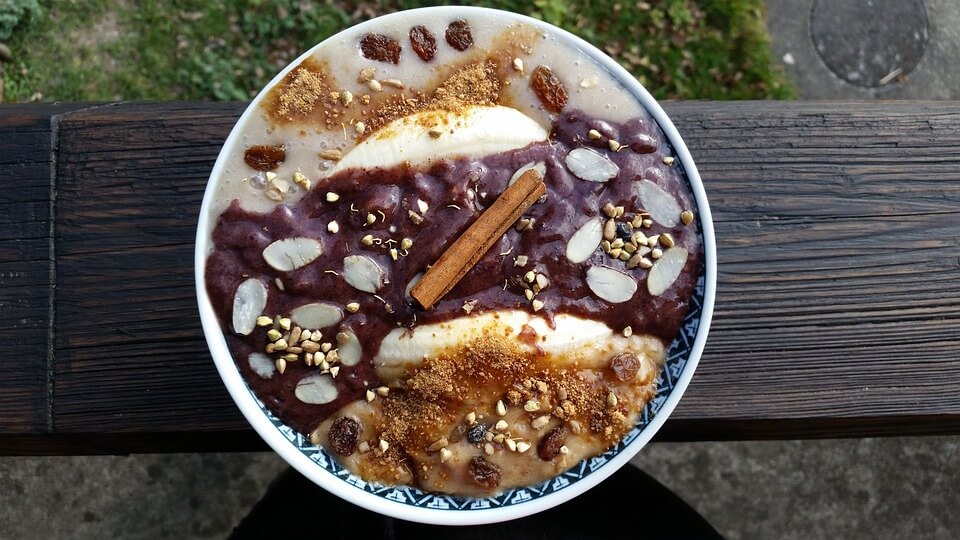 4. Tropical Fruit Smoothie Bowl
Want to start your morning off with a quick trip to the tropics? Have this mango, strawberry and kiwi bowl, it will make you dream of the warm sands and palm trees by becoming an ideal picture canvas and the perfect health dish.