Source: Dr Apoorva Shah
Winter months create a lot of stress on your hair and scalp, apart from the daily concerns of dirt & grime. While for some dry scalp is a chronic concern, for most winter is a dreaded period as the moisture is zapped out of your hair and scalp in this period. It either brings about frizzy hair, dry scalp or worsens the condition for those who are already facing the problem and all this is gender/ age-neutral!
Even those with the healthiest of hair have their challenges this season. While these months bring along festivities, weddings, celebrations, parties and vacation plans, it also brings hair trouble for most. And it becomes even more challenging when you have this full social calendar!
When the temperature starts to drop, and humidity levels go down, your roots and the ends dry out. The dryness in the weather dehydrates your hair and scalp. It needs faster replenishment than normal and if it's not taken care of, it leads to problems.
Here are some very common winter hair problems that most of us are familiar with:
1. Dry, Dull & Frizzy Hair :
Dry air is the root cause of hair damage in winters. As the weather gets colder, moisture in the atmosphere starts decreasing, leaving the hair on the dry side. Hence, it becomes extremely difficult to maintain the health of hair and protect it from looking dull and frizzy.
2. Split Ends:
Dry air also makes your strands brittle, stand out like straw and more prone to breakage. Chances of split ends are higher than usual in dry or brittle hair. The situation is worsened if you are someone who frequently uses heat styling tools, hot dryers, hair colours, chemical treatments or resort to vigorous brushing. All of this also aggravates the splitting of the hair shaft, especially in winter.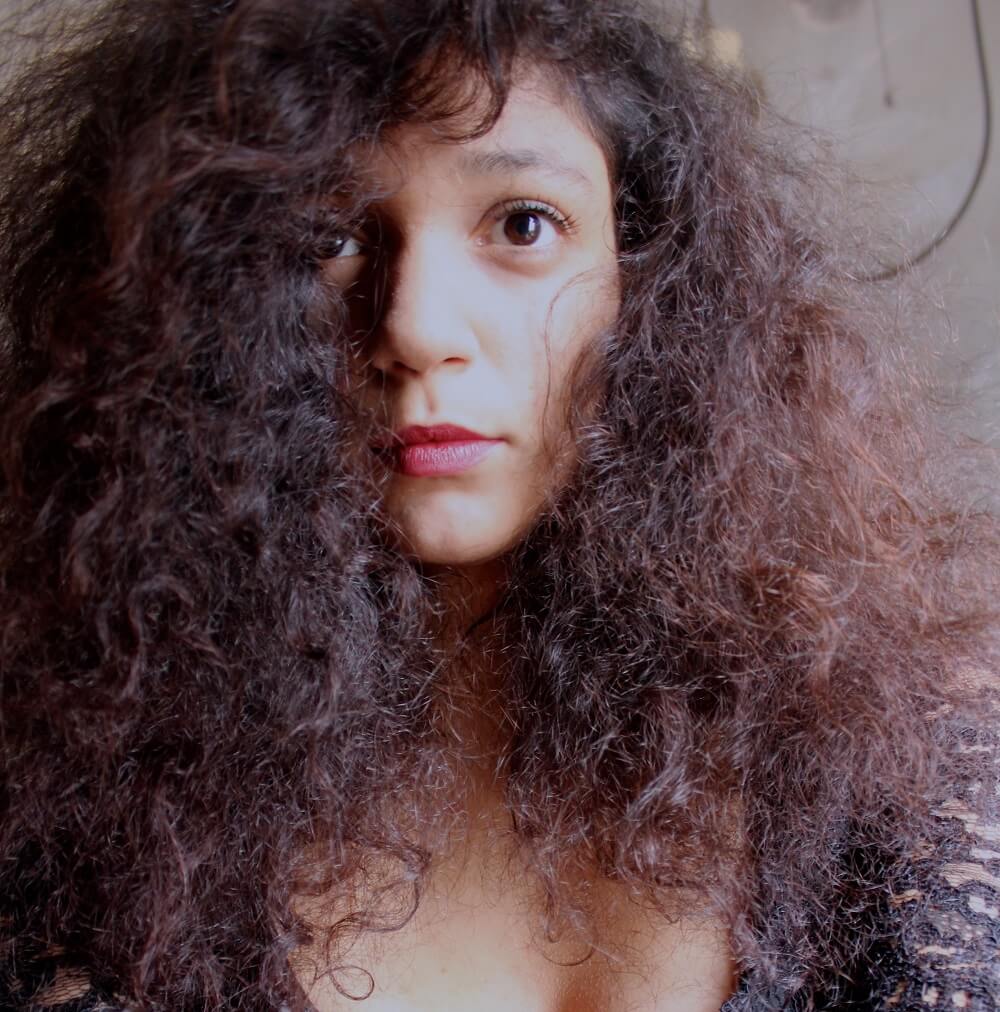 3. Static/ Flyaway Hair:
Static hair is when a pool of your hair strands get stuck to your clothes, especially synthetic, nylon and polyester. The lack of humidity in the air during winter months causes electrons to move about. As these electrons come in interaction with your hair, it causes an electric charge leading to static cling.
4. Dry & Itchy Scalp + Dandruff:
Dry, flaky and itchy scalp go hand-in-hand with winters. Dry scalp causes an increase in dandruff which makes your head itchy and unhealthy. A lot of dandruff also leads to a significant amount of hair loss in winter.
Dr Apoorva Shah, Founder of RichFeel and Pioneer of Trichology in India shares some simple advice to take extra care of your hair this winter:
1. Regular Oiling:
What better than a moisturizing oil massage when your hair is fighting with dry air! Oiling has always had its own perks and picking natural oils like Coconut, Jaborandi, Argan, Brahmi, Almond, Sesame or Olive during the winter season promise you the best results!
This will help reinforce the strength of your hair follicles and reduce the threat of hair loss by keeping the roots and hair well-nourished. Moreover, regular oiling prevents dandruff and promotes hair growth by improving blood supply to roots. Always try to leave the oil overnight and wash off the next morning.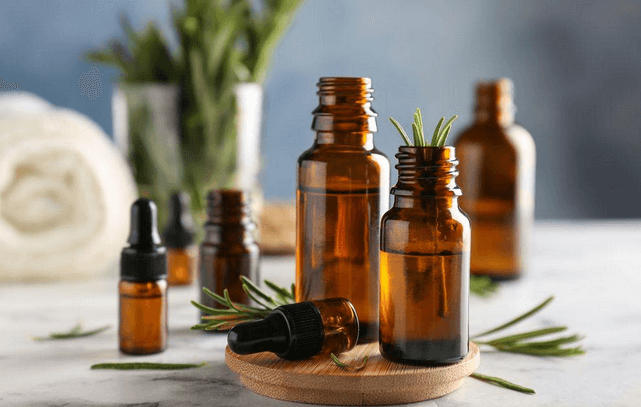 2. Hair Wash, The Right Away:
Hair requires only a limited amount of washing, just enough to cleanse your hair of dirt. In winter, you should be extra careful so that your natural hair oils are not depleted due to excessive washing. Wash it right, using the right shampoo for you. Choose a shampoo that is meant for your hair and scalp condition, especially given the features of this season, is key to combat the inevitable damage. Your trichologist can help you with this tricky one. And no back-forth strokes to wash your scalp – this can cause tangles, breakage and even weaken the follicles, which are already struggling with dryness.
3. Moisturise With Conditioner:
This is one hair care routine step which is skipped way too often. And this step is perhaps the most crucial in winters. Conditioning works on your hair's outer most layer, the cuticle. The cuticle is supposed to be flat and smooth for it to be healthy, look healthy, shiny and overall have a better body. Your hair looks alive and bouncy when your cuticle is smooth & healthy.
Now, during winters, the maximum impact is on the cuticles, leaving them exposed to damage. By conditioning after every wash, you ensure that the cuticle serves its purpose as the protective shield that its meant to be.
Look for a conditioner with cetyl alcohol. It is the best moisturizing agent and is derived from coconut. The molecular structure of coconut oil is too large to penetrate the hair cuticle, but by extracting the molecule and altering its size, you end up with Cetyl alcohol. Another ingredient to look for is Cetearyl alcohol. It is a very good moisturizing agent for conditioner and shampoo.
4. Do Not Leave Your Hair Wet:
Drying your hair during winters is a challenge for sure. But you HAVE to ensure that you do not step out with wet hair or much worse, sleep with wet hair. Your hair gets more tangled, and while you tug at it to untangle, you end up breaking it. Remember, hair is at its weakest when wet.
Further, if you leave your hair wet for long, it becomes cold in this weather. The hair shaft expands then, making it very prone to breakage. If you are someone who colours hair, then this also ends up fading your colour faster.
Try to avoid vigorous towel movements because that's just a recipe for hair breakage and damage. Just put your hair up in the towel and then there is no risk of water resting on your shoulders and causing you any discomfort. Do air or fan dry. And do not comb your hair when wet!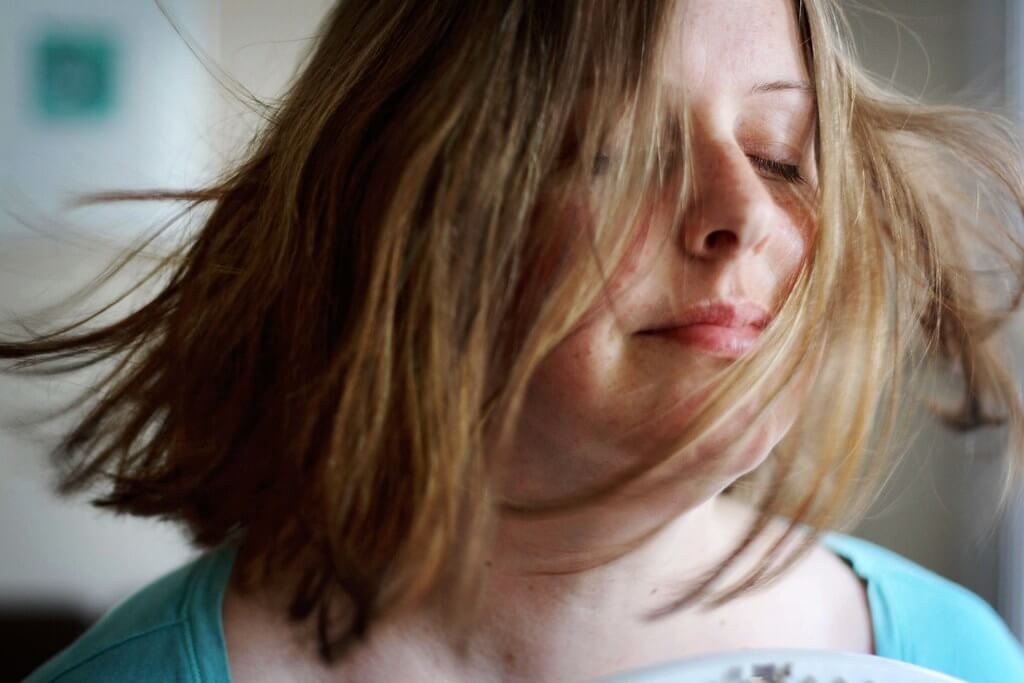 5. Moderate Styling Equipment Usage:
While cold hair has its issues, so does applying heat on hair!  Now, when your hair is already in a fragile condition during these months, frequent use of those hot dryers, perming rods and straighteners will only worsen your hair's condition. Do try to keep it natural as much as possible. Go for styles that can be worked out with leave-in conditioners (that will also help you keep your hair moisturised!) and clips!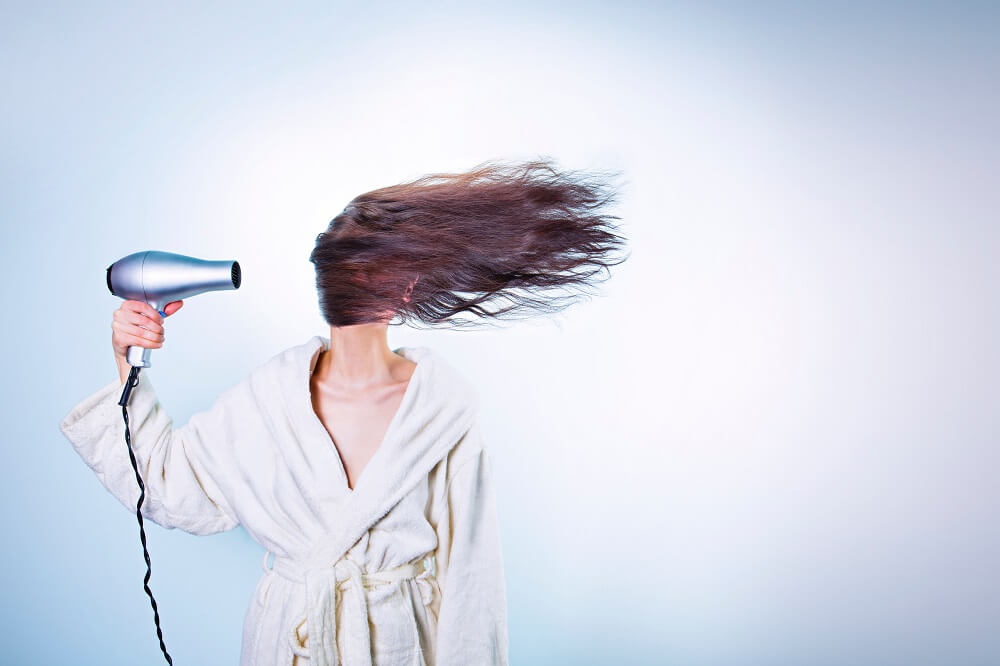 6. Comb Right:
Dry air also causes the hair to tangle more. Hence, you should always comb your hair from the middle while working it downwards, to reduce the strain on your scalp and not weaken the roots. Remember, do not comb the tangled hair, especially when wet. Excessive pulling of tangled, wet hair increases your chances of hair breakage and eventual hair loss. Yes, another thing to keep in mind is back-combing can damage your hair cuticles and ruin your hair's quality.
Use a wide-toothed comb that's made of wood, for best results. Stay away from plastic and metal combs. This will also help you by reducing static.
7.  Reducing static
This is something you have to be mindful of during the dry winter weather. Hair static is caused by lack of moisture in the hair. A leave-on conditioner or hair mousse can get rid of static. As mentioned above, using a brush with natural bristles and avoiding combs made of plastic bristles, can help reduce static. Wiping your hair with a soft tissue or fabric can also help you combat this issue. Also, use a satin pillowcase for your sleep time!
8. Maintain a healthy diet & stay hydrated
Lack of key vitamins, minerals and other hair nutrients in your diet can cause loss of hair. Poor diet and nutritional deficiencies inhibit your body's ability to build new hair follicles. Ensure you have green meals and sufficient proteins as required in cold weather. Do drink plenty of water and keep your body and hair well hydrated. Dehydration worsens the dryness. Drink up. Staying hydrated prevents split ends and brittle hair, nurturing shiny, radiant hair.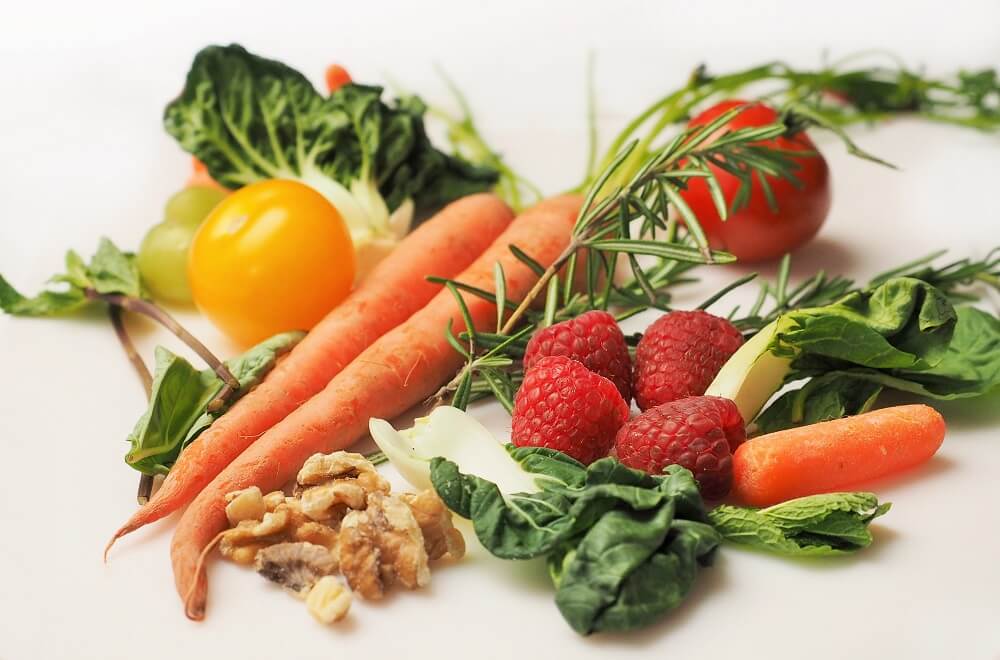 9. Consult a Trichologist
Consulting a well-qualified and certified hair doctor at timely intervals can help understand your hair and scalp's condition. From choosing the right oil to fixing you up with a hair care routine that suits you, your Trichologist is the go-to person for your hair.
Do also pamper your hair with tricho treatments, under your doctor's guidance, like hydrotherapy, especially in this season, to replenish the moisture & nutrients in your hair.