One should do healthy elimination of toxins for pH balance and detox!
Need help for that? Include alkaline food to your daily diet.
Alkaline food helps in countering the risks of acidity, bringing relief. Most traditional Indian meals contain alkaline food items to create a balanced diet. Have a look at the important alkaline food items to include in your everyday meals:
1. Parsley
Parsley is an alkalizing food that is good for cleansing the kidneys and helping with digestion. Consume parsley in juice or as a nutrient dense ingredient in various dishes, from soups to salads!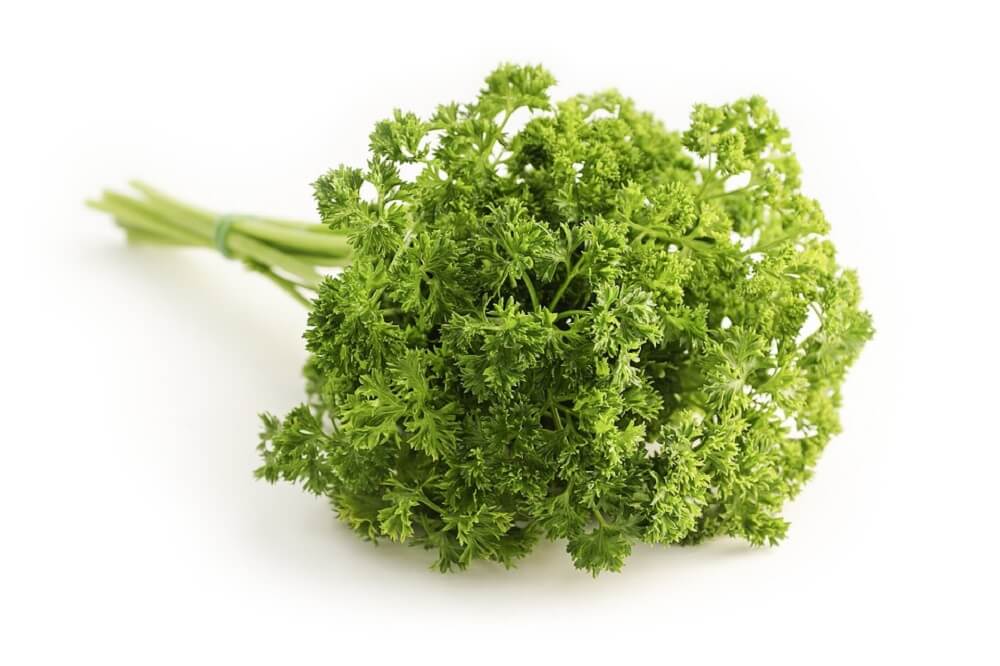 2. Jalapenos
Not only are Jalapeños alkaline-forming, they help you maintain a healthy pH level. For those who enjoy a punch, jalapeños are a fantastic addition to an alkaline diet that can prevent free radicals in your body which in turn doesn't let the pH level fall.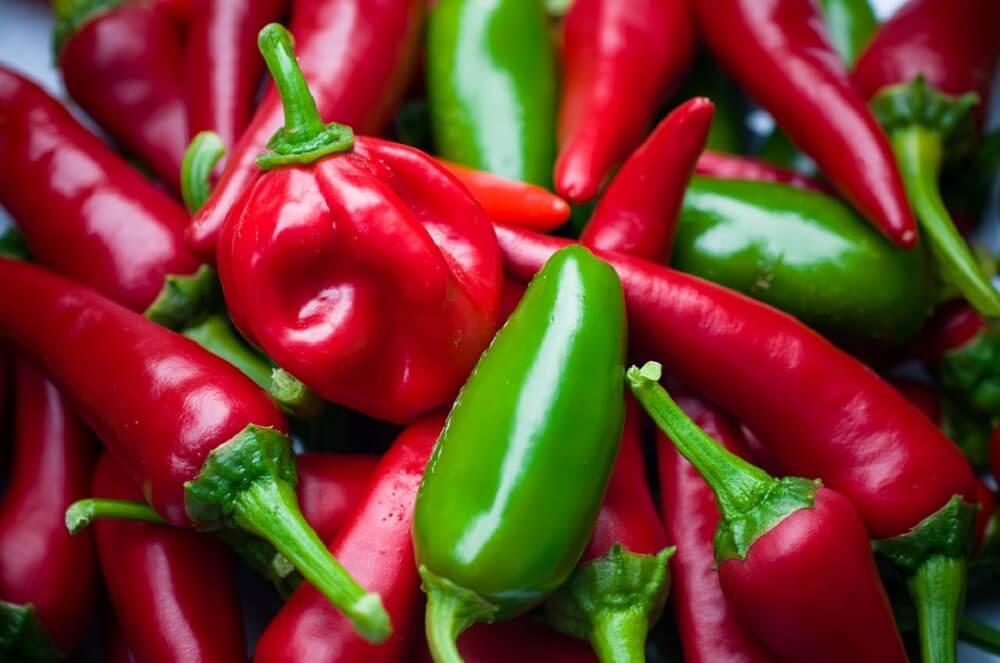 3. Red Onions
Onions are high in vitamin C and have anti-inflammatory and anti-bacterial effects. Have raw onions to see the fantastic nutritional benefits they add to your pH level in addition to being alkaline forming.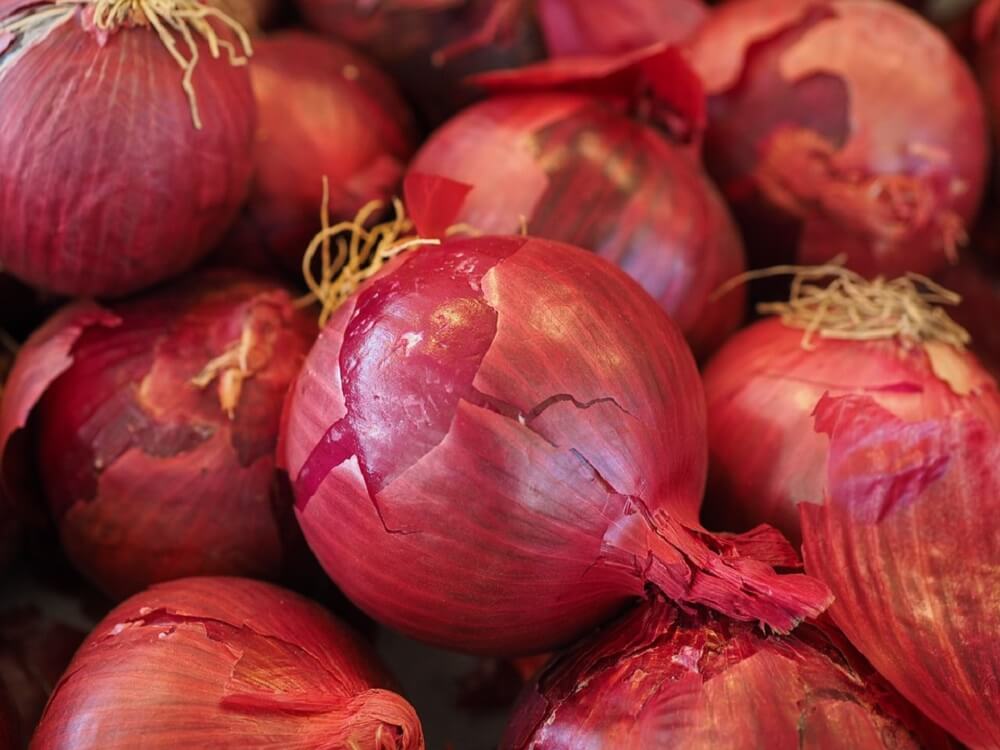 4. Basil
Heading towards summer, make basil your favorite alkalizing ingredient. High in vitamin A, vitamin K and Calcium, basil is high in flavonoids which have antioxidant effects. Sprinkle it in smoothies, use it in pesto pasta sauce or bruschetta!