Our posture is a cardinal point in keeping the body healthy. Hunchback and stooped shoulders not only make the appearance look dull but also put strain on various muscles and bones of the body, leading to serious health issues in the long run.
Since, Work From Home has become a normal sight these days, it is making our body even more lethargic, disturbing its normal alignment.
Hence here are a few Yoga asanas that you can practice at home to correct your posture:
1. Balansna: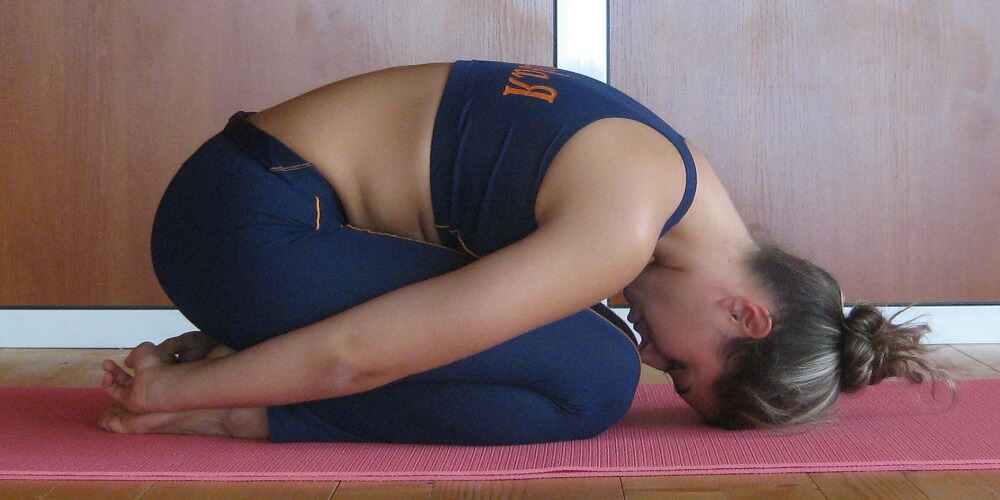 Balasana or child resting position stretches the muscles of arms and shoulder, meanwhile giving a straight alignment to our spine. This posture helps in making the jammed muscles flexible, and once you sit, it automatically helps you to take a straight position due to the stress produced in the muscles. To do Balasana, sit on your heels and stretch your arms in front of your body, letting your head and shoulders relax on the ground.
2. Trikonasana: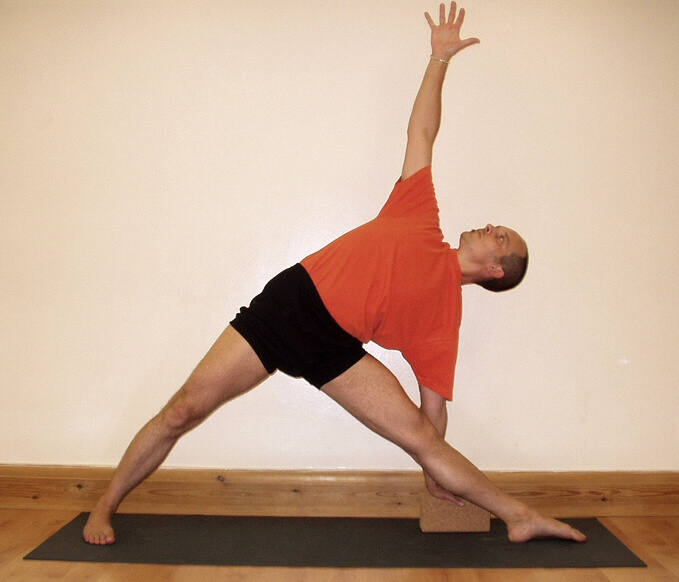 The classic yoga posture, Trikonasana, helps in strengthening the thighs, spine and abdominal muscles of your body and also improves the balance. It is one of the easiest yoga poses you can do at home, to loosen up the muscles and get the correct alignment of the body.
3. Setu Bandhasana: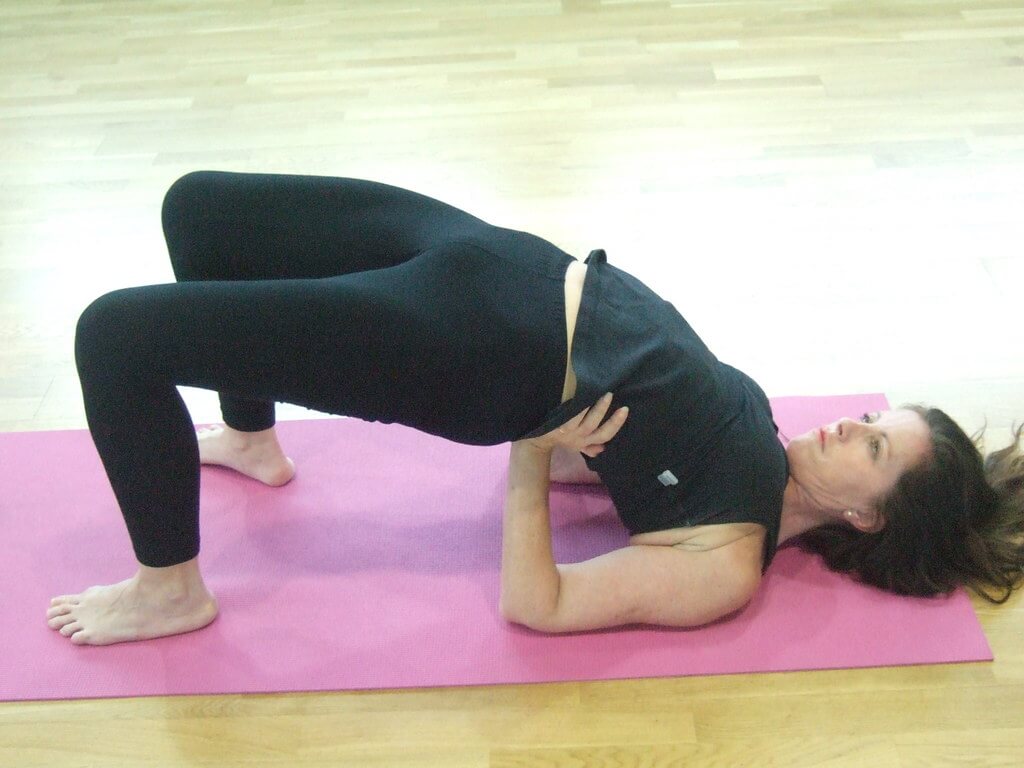 A gentle pose of yoga which helps in strengthening back and abdominal muscles, Setu Bandhasana, also improves the blood flow of the body. It stiffens your abdominal muscles, helping your spine to relax for a while, correcting the basic alignment of the body. It also helps in getting relief from neck pains and headaches.