Working from home while sitting in weird positions with the laptop on the bed or sofa has caused back pain to many. If you are dealing with this, why not perform a few yoga postures?
A mind body therapy, yoga not only treats the pain but also the stress by helping you gain awareness of your body. The different yoga poses helps you notice where the body tension and imbalance lies at. So relax and strengthen your back by trying these yoga poses, here:
1. Cat-Cow Pose
This gentle backbend stretch mobilizes your spine and works well for your triceps. For this pose, get on all fours with your wrists underneath the shoulders and knees underneath your hips. Balance your weight and inhale while looking up. Arch your back towards the ceiling while exhaling, dropping to the mat. Repeat this for a minute!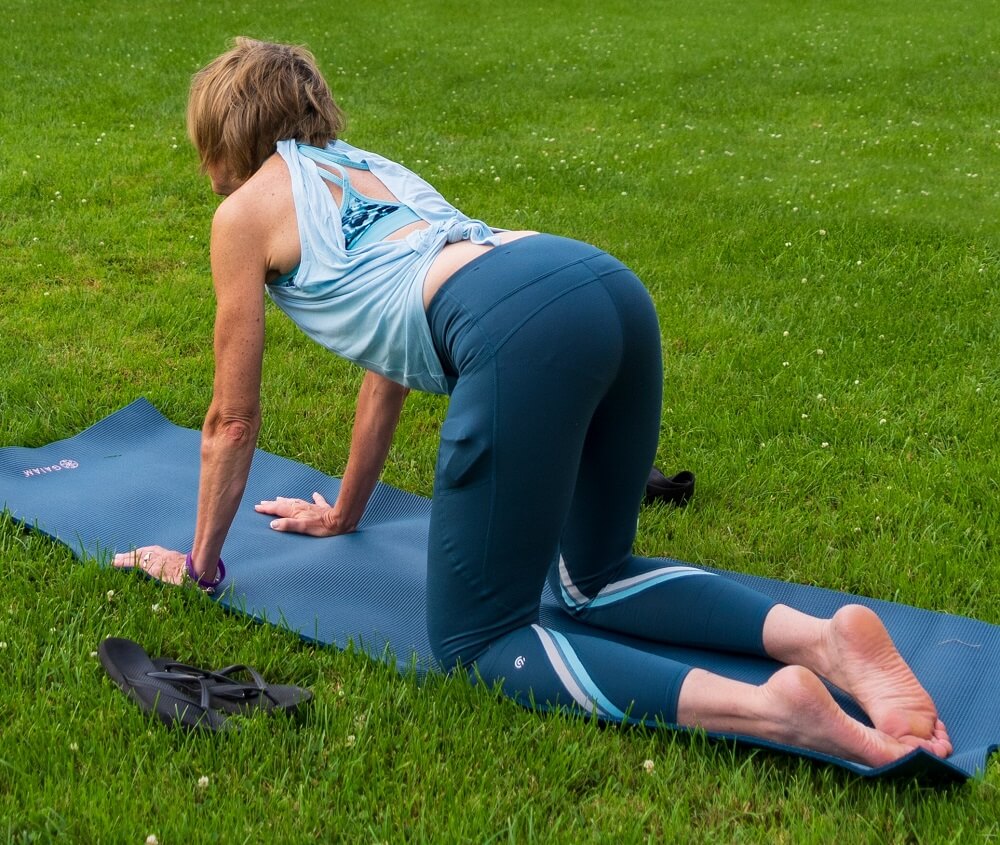 2. Bridge Pose
A backbend position where the spine stretches and relieves back aches. One should lie on their back with knees bent for the bridge pose. With heels drawn, rest your arms and press your feet as you lift the tailbone upwards till your thighs are parallel to the floor. Hold this pose for a minute and take deep breaths while dropping your knees together.
3. Triangle Pose
Classic standing posture, triangle pose helps to relax the back by stretching it to your best. Stretch your legs about four feet apart. Turn your right hands to a face forward, lift your arms parallel to the floor with your palms facing down. With right hips coming forward, left hand points up and right one touches the floor. Eyes looking at the ceiling, hold the pose for 60 seconds.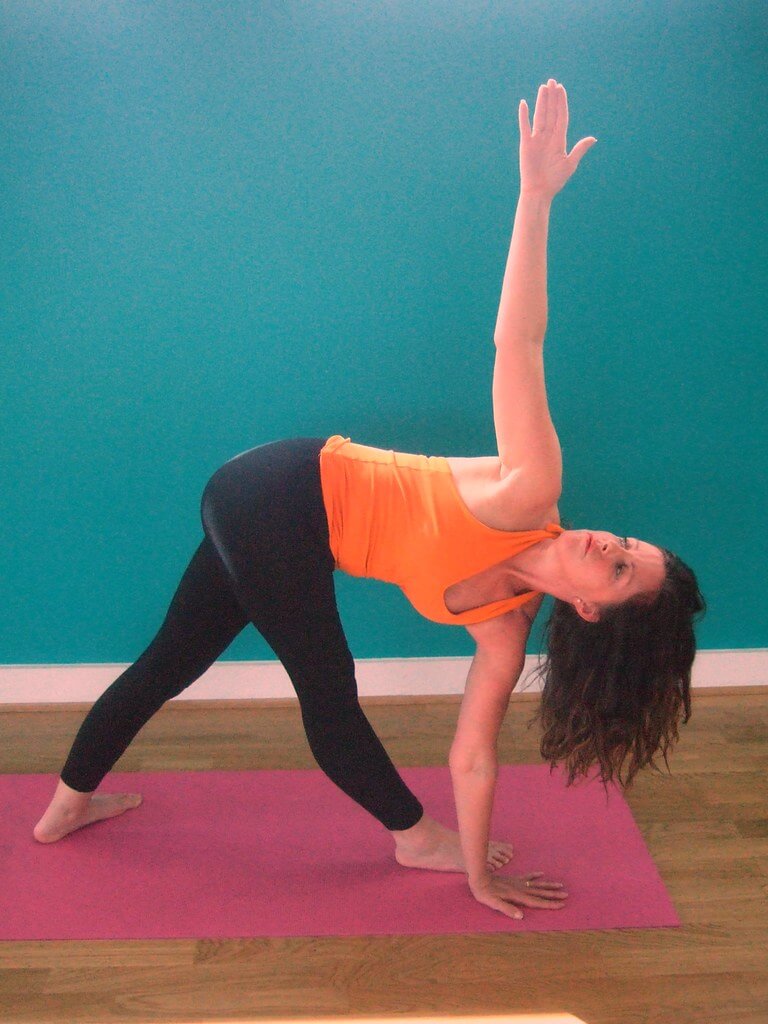 4. Locust Pose
With a gentle backbend, locust pose not only relieves backache but strengthens your limbs and torso. Lying on your stomach with arms on it, touch your toes and place your forehead on the floor. Slowly lift your head, chest and arms above the ground while looking straight. Remain in this pose for a solid minute.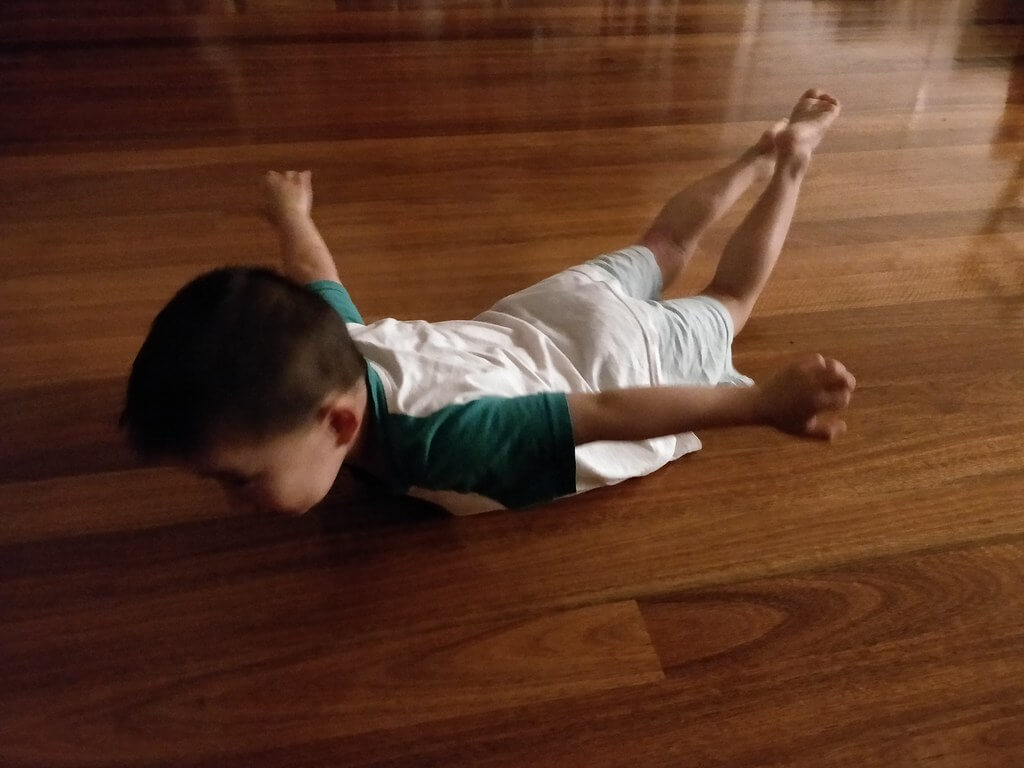 Do take advice from your physician before performing these poses.