Rashi Chowdhary's expert-approved good-mood practices to be the best version of yourself in 2022
As a strong believer in overall wellness, Chowdhary is UAE's prominent nutritionist and health entrepreneur. Her practices include strongly affirming that our relationship with food affects our bodies. So, she enables people to be able to see nutrition and fitness in a new light with a series of products, brands and services that she has invented under the health and wellness umbrella.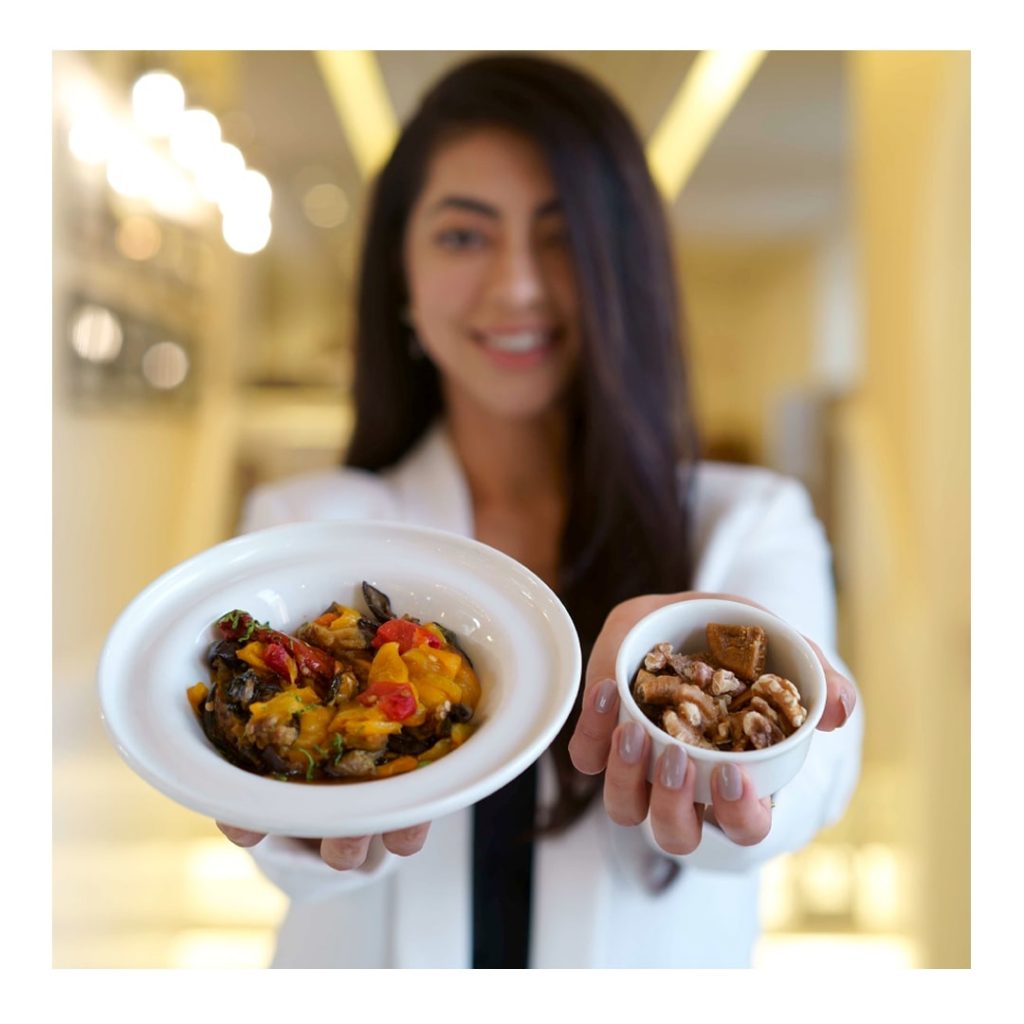 One such program is 'The One' program by Rashi Chowdhary. Think of it like a personalized food journey that lets individuals better understand and work with their food psychology, gut health and hormonal health. Addressing all these issues enables them to contribute to meaningful life changes. For example, regularizing period cycles, maintaining weight, solving gut issues like bloating and constipation and a lot more. This 3–6-month program is life-changing, to say the least.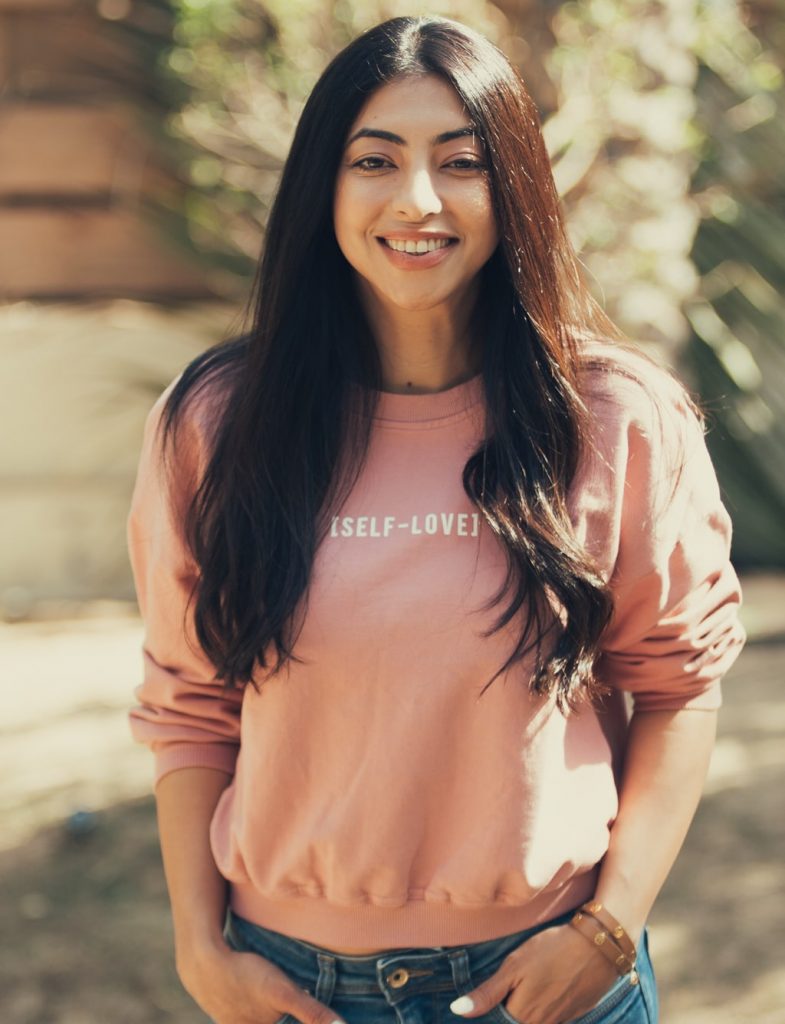 In addition to the bi-weekly consultations and check-ins, The One program offers dedicated WhatsApp support. This not only builds a sense of accountability but a continuous level of support and reassurance around making the right food decisions. Most importantly, Chowdhary's approach to health and wellness runs on a feel-good concept. In order to live a more balanced, fulfilled and healthy life, one must have a positive relationship with their food. Her ideology is centred around body acceptance, establishing a sync between mental and physical health and a comprehensively healthy connotation of nutrition. People can opt to take the One Program with Rashi herself, or with one of her expert nutritionists from the team.