If one is asked, how do you use ginger in your daily life? The most common reply will be as paste in curries or sipping on adrak wali chai.
Yes, ginger is a spice root and an integral part of every kitchen. No Indian cuisine is complete without the strong flavour of ginger. That's not all, ginger is also one of the oldest medicinal elements, from weight loss to aiding metabolism.
This time, see how ginger works its magic in curing cough during the times of coronavirus:
1. Black Pepper and Ginger Mix:
One of the easiest ways to avoid coughing is by boosting your immunity. Quick fix for this is 'kadha', a medicinal mix of ginger and black pepper with few Tulsi leaves. Drink this with a teaspoon of honey every morning. An easy home remedy for cough!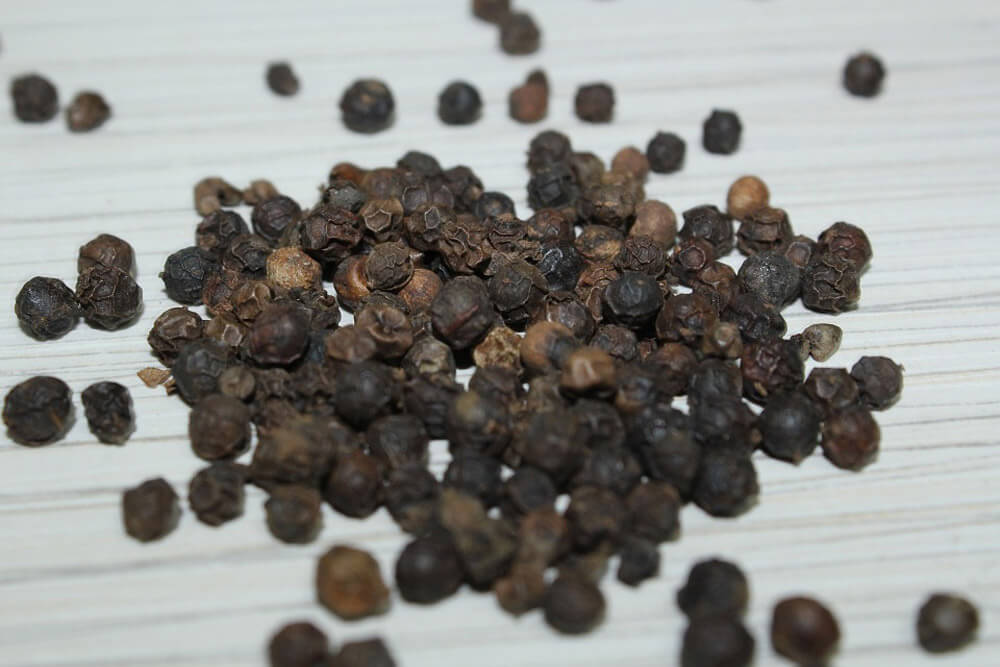 2. Raw Ginger with Black Salt:
Whenever you have an itchy feeling in your throat and you cough continuously, have a slice or two of ginger. Consumption of raw ginger helps in treating coughs and to enhance the taste, mix it with black salt. It works really well as a mouth freshener too.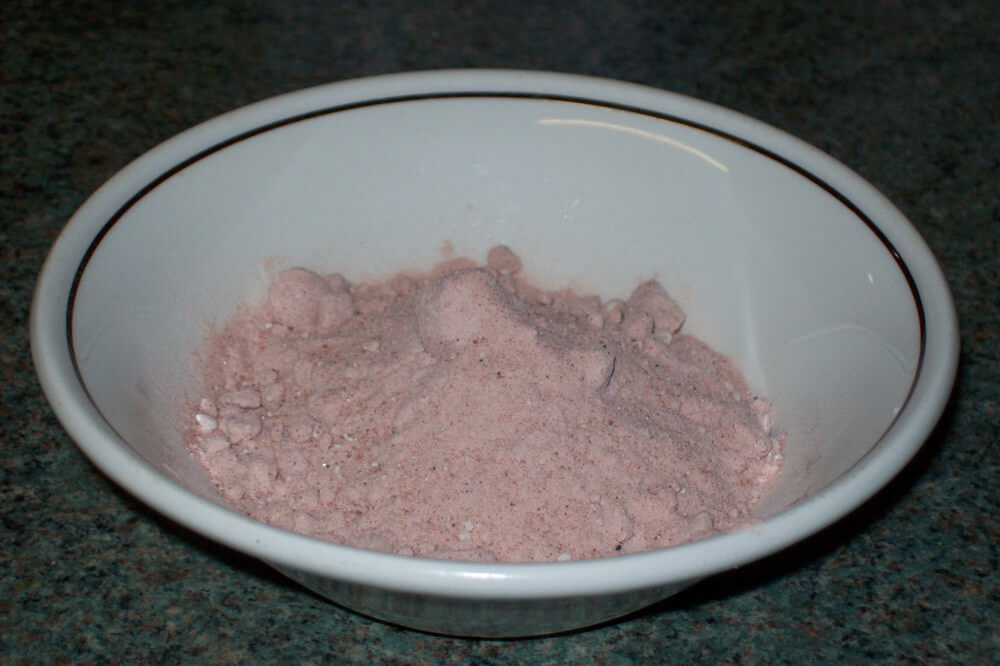 3. Ginger Pickle:
Add homemade ginger pickle to your meals, it not only adds a flavour to your food but being a source of antioxidants, it cures cough. Eating this pickle, it will not allow your gut to be attacked by bad bacteria that leads you to cough.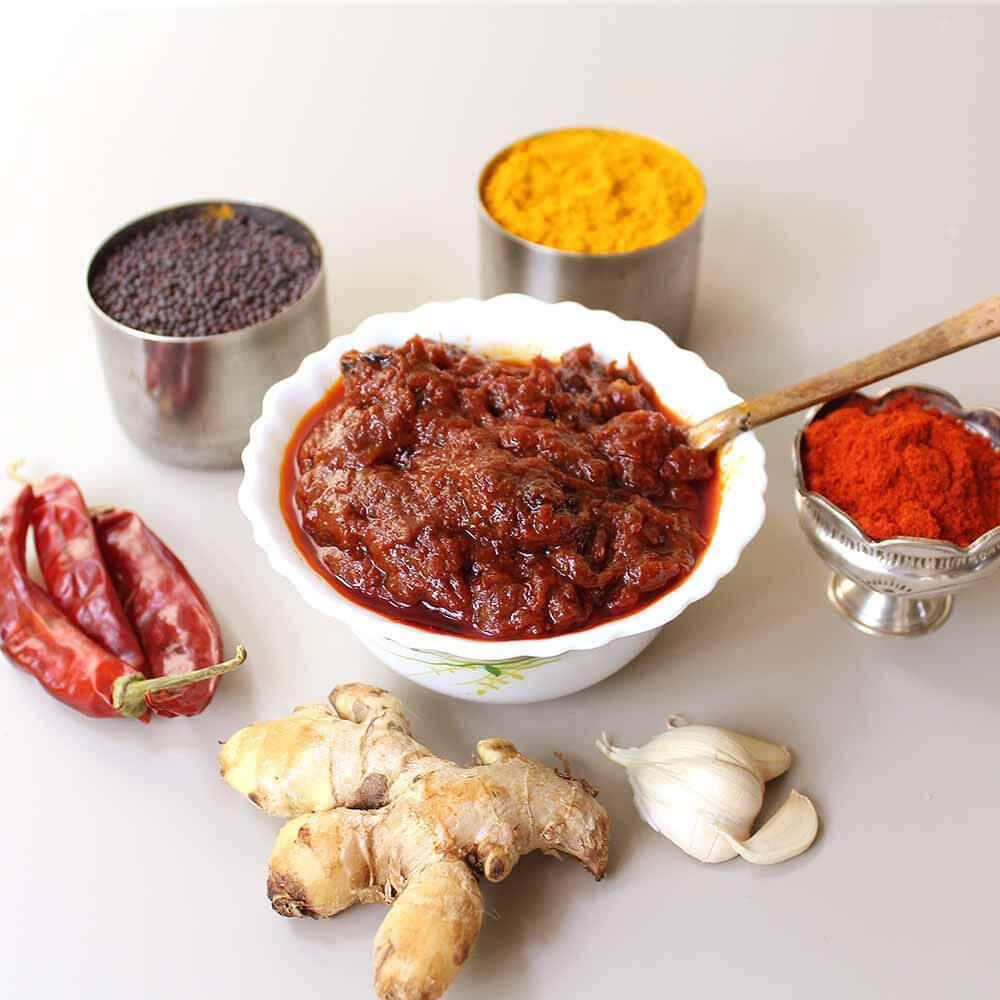 4. Pumpkin Soup with a slice of Ginger :
Fresh grated or pureed ginger brings wonderful zest to hot, creamy pumpkin soup. Add miso for an extra touch of taste and health benefits too. These ingredients strengthen your defence system, thanks to the presence of anti-inflammatory properties!