Keeping yourself healthy should be one's utmost priority, especially after what's happening around the world. With people getting infected with coronavirus, one should incline towards hygiene and healthier meals. For our body's to defend it, we should have a good immunity and defense system.
To boost your immunity, have a look at the food ingredients that will help you fight cold and flu:
1.Tomato :
If you are sick, tomatoes are the best to eat due to the presence of high concentrations of vitamin C. A fuel to your body's immune system, have a glass of tomato juice everyday for breakfast. One can lean towards tomato curry or add tomatoes in omelette, any rice recipe like pulao or in sandwiches and wraps.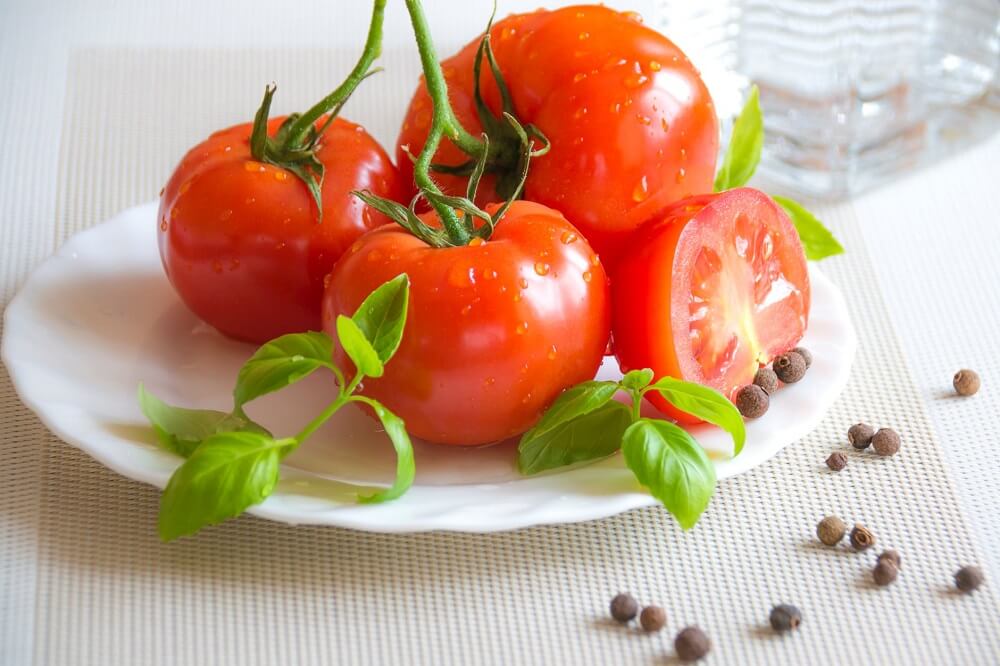 2.Apple:
An apple a day keeps the doctor away, well this saying is true. Apples contain antioxidants that reduce the risk of flu or cold. For this fruit to show its magic, include it in all the meals of your day. Intake apples in the form of shakes, cookies, rolls, protein bars, pie or toss it in your fruit bowls to get the nutritional benefits.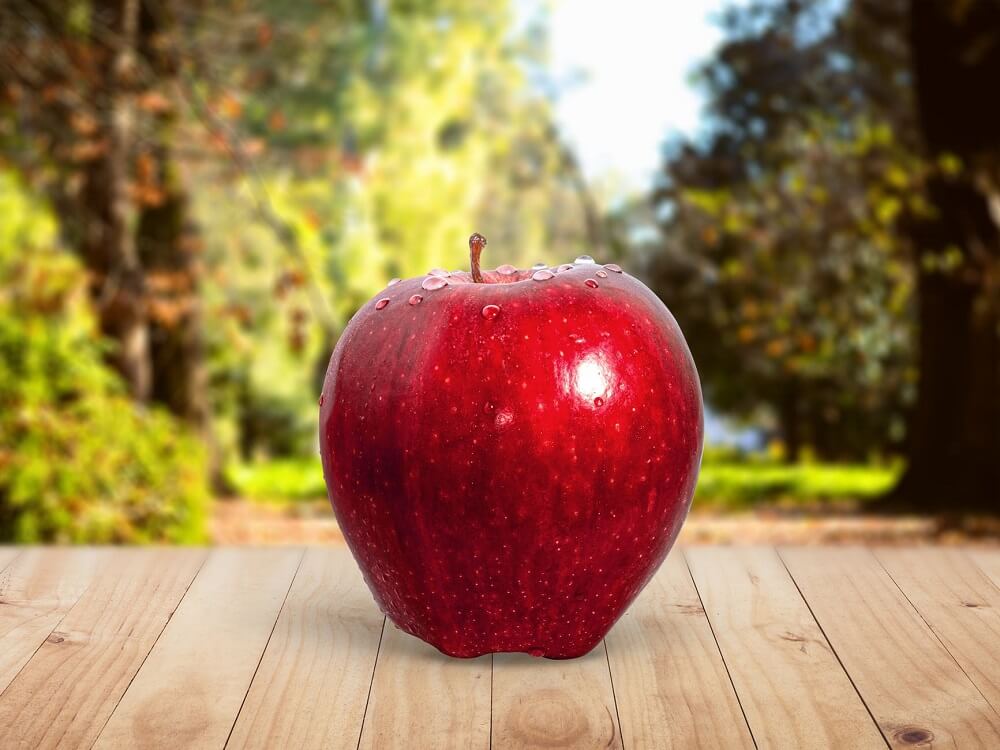 3.Broccoli:
A great addition to your meals when you are down with a cold or suffering from a flu. Broccoli boosts immunity due to sulforaphane, a chemical that combats bacteria and prevents you from getting sick. Drop some broccoli in your soups, salads, fried rice or pasta because one will always be in the mood for more of this veggie.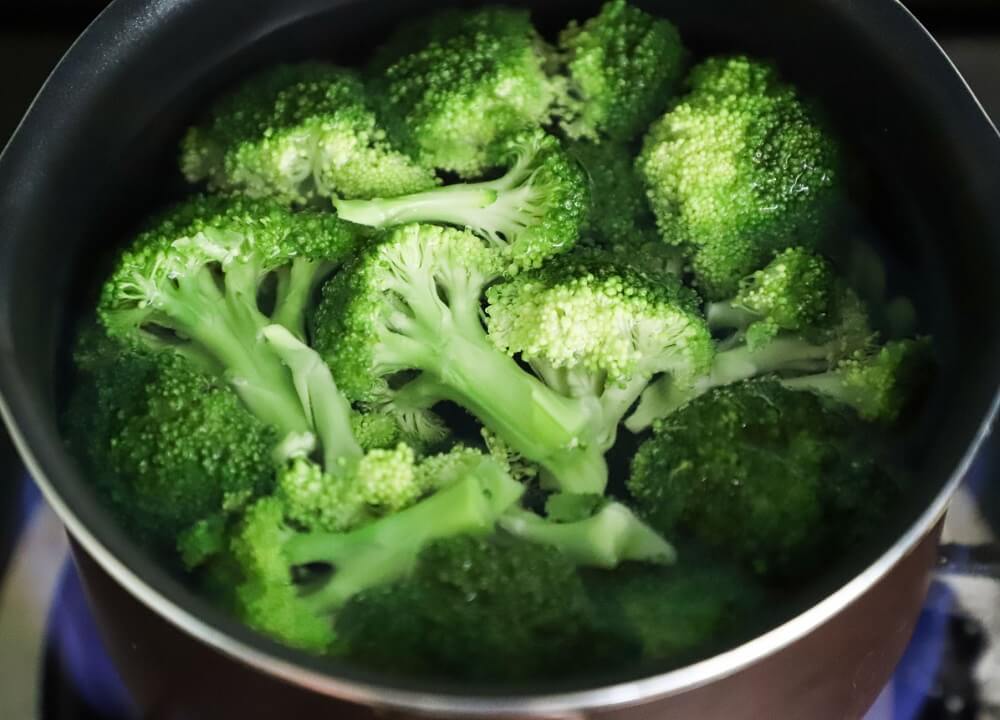 4.Blueberry:
Blueberries are rich in flavonoids which have antioxidant compounds that can reduce cold and improve the immune system to fight against flu. Fresh blueberries make a great snack with cottage cheese, Greek yogurt or almonds, while frozen blueberries are perfect for blending into smoothies or adding to oatmeal.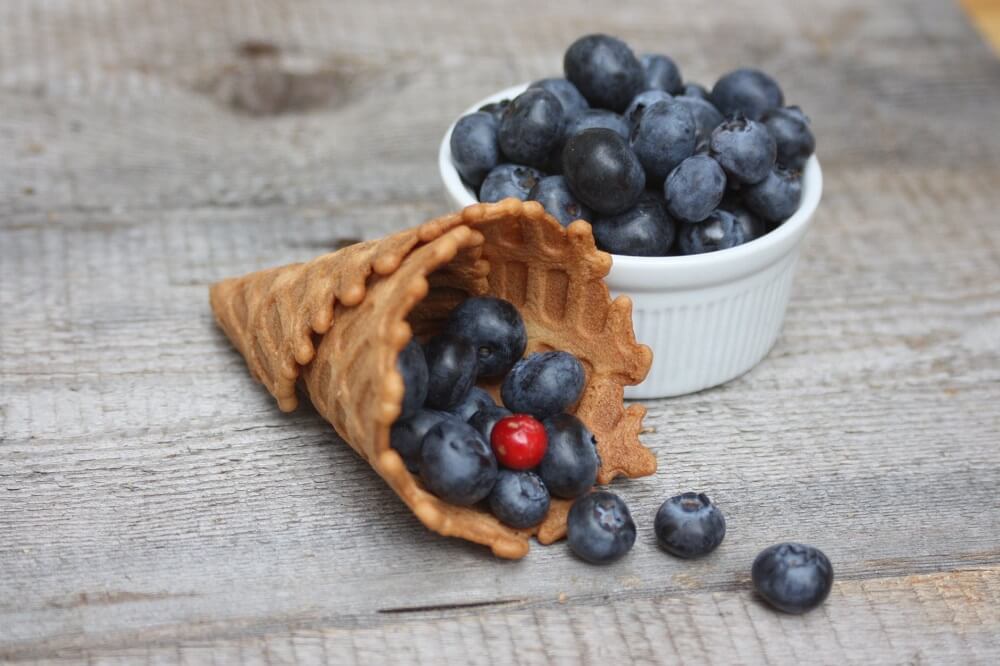 5.Mushroom:
Loaded with selenium, zinc as well as vitamins B and D, mushrooms protect the body from infection and have antiviral properties. The savoury flavour of mushrooms is a great addition to pasta sauces, stir fries and soups. When roasted or sautéed with salt and pepper, they make for a fantastic side dish.