Called as the nectar beauty, honey has always been a part of medical cures. Its benefits can be touted everywhere due to its antifungal and antibacterial properties. Taking honey and mixing it in with other herbs and food materials can help you enhance the healing properties. There are too many home remedies using honey, take a look at few of them:
1. Citrus- Honey
Honey with citrus fruits can soothe a throat and aid the inflammation by getting rid of the bacteria. Just mix half a lemon and a teaspoon of honey into a glass of hot or warm water. Sip on it to see instant results!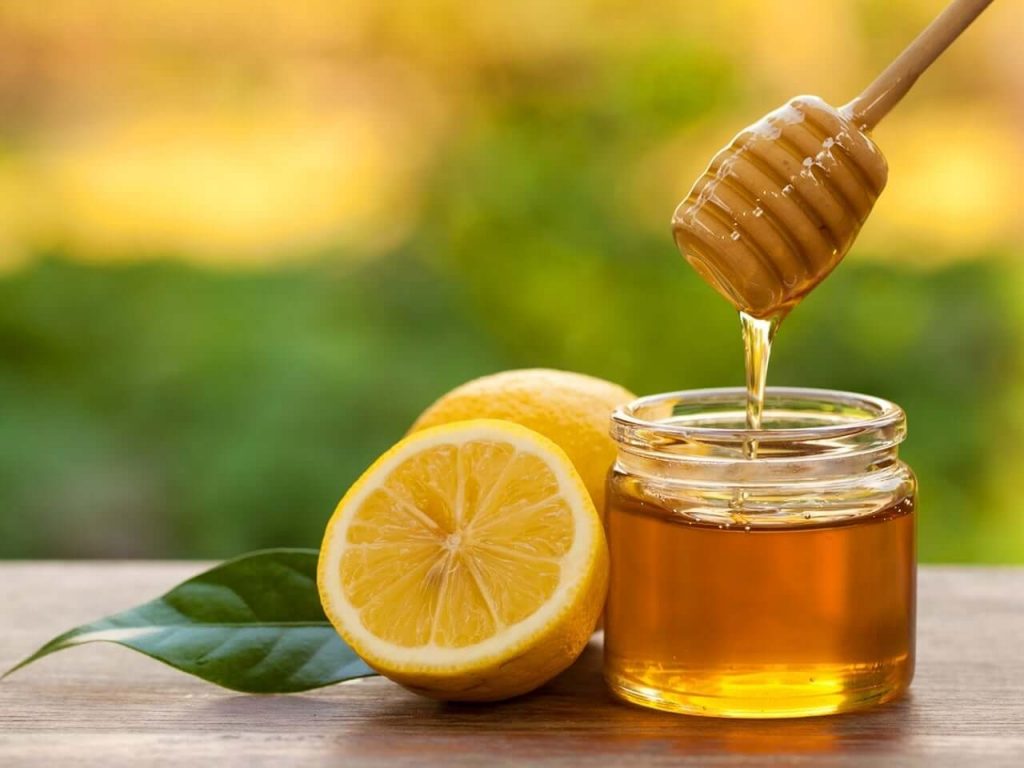 2. Ginger-Honey
Stay hydrated while giving your immune system a gentle boost with honey and ginger water. The anti- inflammatory juice helps to aid indigestion and soothe your stomach.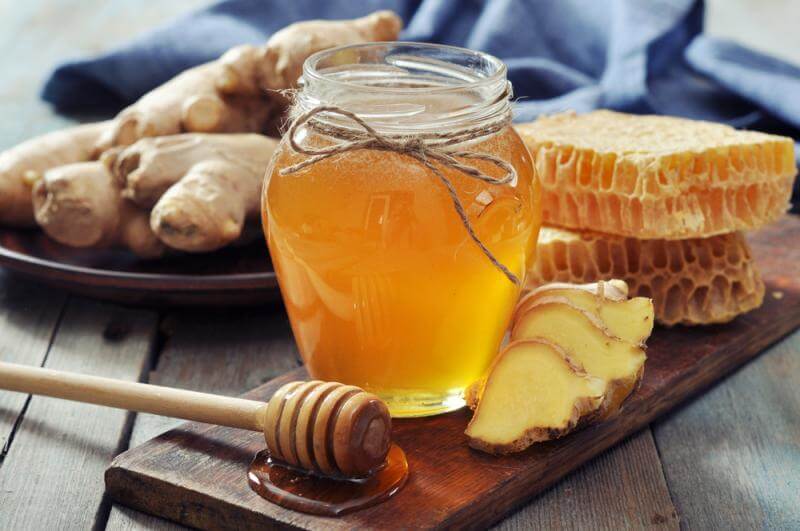 3. Clove-Honey
The presence of eugenol in cloves will numb your tooth pain and honey will keep the bad bacteria at bay. Dab the mixture directly on the gum and minutes later you'll get relief from the toothache.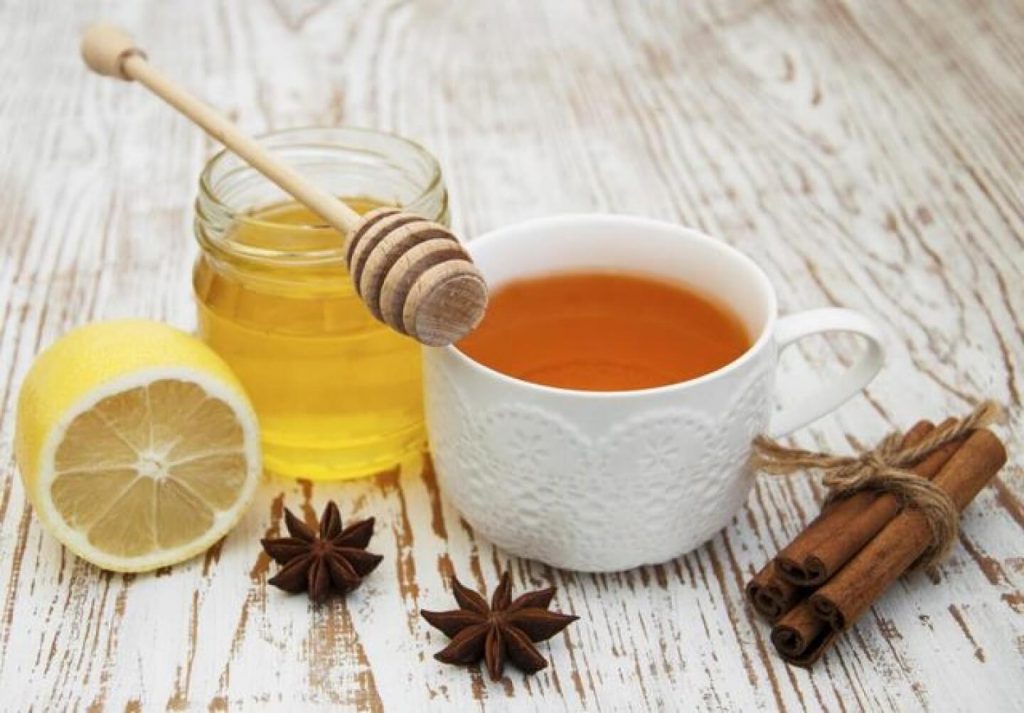 4. Brown Sugar-Honey
A scrub of brown sugar and honey is super moisturising. While, brown sugar is a gentle exfoliate, honey is anti-bacterial. So take a tablespoon of brown sugar and honey each and mix it with two or three drops of olive oil or coconut oil. Apply it for a few minutes and rinse it with cold water. Say hi to your soft skin!