Seeds are a great source of nutrition and help in warding off many health issues. Being a rich source of fibre, seeds not only nourishes the body but also helps in creating a healthy eating habit by correcting your metabolism. Uses and benefits of chia seeds, sunflower seeds and more are known to the world since long, now pumpkin seeds have taken over to be a healthy dietary option.
An easily accessible seed, Pumpkin seeds can be eaten raw, baked or fried with anything. You can also use it in powder form to mix it with your shakes.
Let's have a look at the various health benefits of Pumpkin seeds:
1. For Strong Bones:
Pumpkin seeds are packed with Magnesium hence proving themselves to be quite valuable for the bone formation. It helps in maintaining a healthy bone density and is found really effective in preventing osteoporosis in women post-menopause.

2. Controlling The Blood Sugar:
Hypoglycemic properties are found in pumpkin seeds which helps in maintaining the sugar level in the blood. These seeds are packed with Trigonelline, Nicotinic acid, polysaccharides and more which is found beneficial for a person suffering from diabetes.
3. Healthy Heart:
Eat a handful of pumpkin seeds for a healthy heart. They are a rich source of Omega 3, Omega 6, fatty acid, fibres and antioxidants that control the cholesterol level and keeps your cells healthy.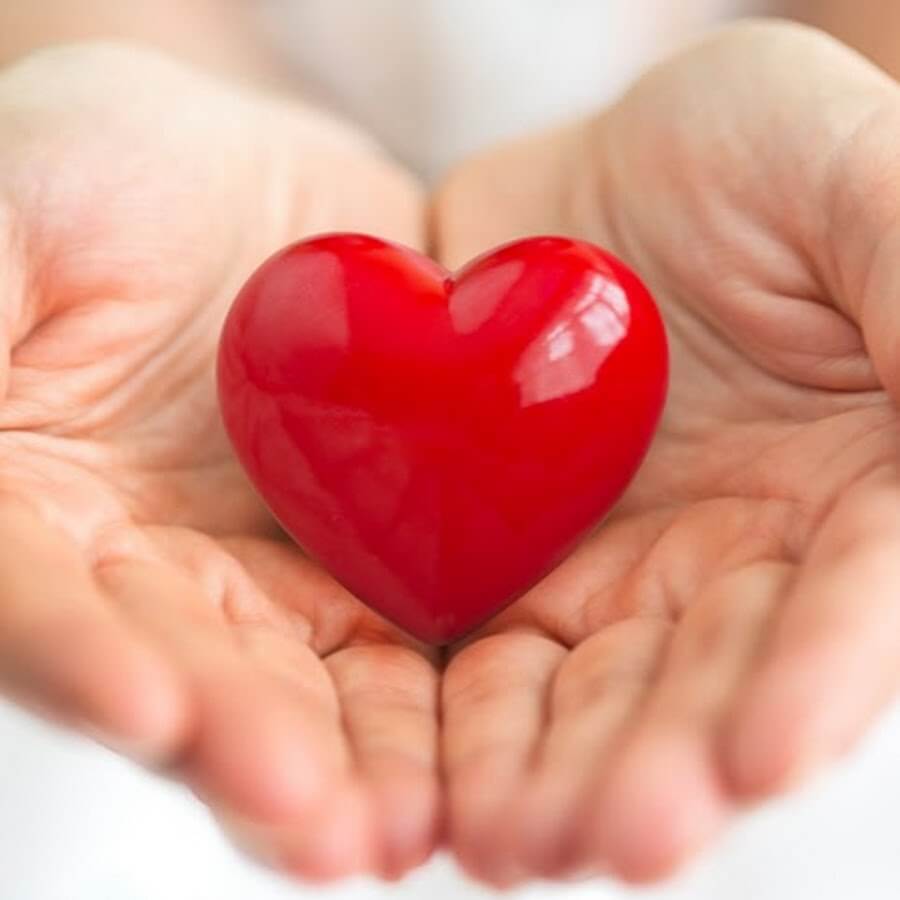 4. Improving Immunity:
Pumpkin seeds also boost the immune system of the body. The phytochemicals and antioxidants present in it keep the body protected from viruses hence lowering the risk of catching flu, cold, cough or any other viral infections.
5. Weight Loss:
Pumpkin seeds are considered to be one of the best snacks for weight loss. A rich source of fibre, it keeps the stomach full for longer hours, controlling your munching habits. The protein in it also helps in cutting down the unnecessary fat of your body while nourishing your muscles.