Sizzling sizzlers and there is no perfect occasion to binge into some hot, piping and irresistible sizzlers. Keeping the love of the sizzlers into consideration Shizusan is hosting its first-ever Sizzler Festival starting from 9th March 2020 to 31st March 2020 in Kurla outlet, Kamani, Mumbai. The festival will offer a unique mix of aromas and flavors carefully selected to tease and please your palate.
Starting at Rs. 315, the menu is curated with authentic recipes and innovated with some unique combinations. The menu features vegetarian, chicken as well as seafood options. The vegetarian lovers can enjoy the Veg O Veg Sizzler – a mix of Cottage Cheese or Mushroom served with a choice of rice or noodles and Crispy Corn, Ginger & Coriander Manchurian – Young Corn, Coriander Cabbage in Manchurian sauce with Wok Tossed Noodles or Yung Chow Fried Rice, the non-vegetarians can indulge in lip-smacking Stuffed Chicken Breast with Spicy Sichuan Garlic Sauce – Chicken pockets stuffed with Chicken Kaprow tossed in Sichuan Garlic sauce served on a bed of Rice or Noodles, Grilled Chicken Teriyaki – Grilled Chicken tossed with House Teriyaki sauce with Wok Tossed Noodle or Yung Chow Fried Rice and Red Hot Chilli Chicken Wings – Fried wings tossed in bird eye chili sauce with Chilli Garlic Noodle or Garlic Fried Rice.
You can also indulge in seafood options like Fish & Chips with BBQ Sauce – Batter-fried Indian Sea Bass served with potato chip & BBQ sauce and Indo Goreng – Prawn Cracker, Chicken Satay with fried rice & topped with Fried Egg. The spices and sauces used in the preparation of sizzler add to its vibrant flavors and presentation.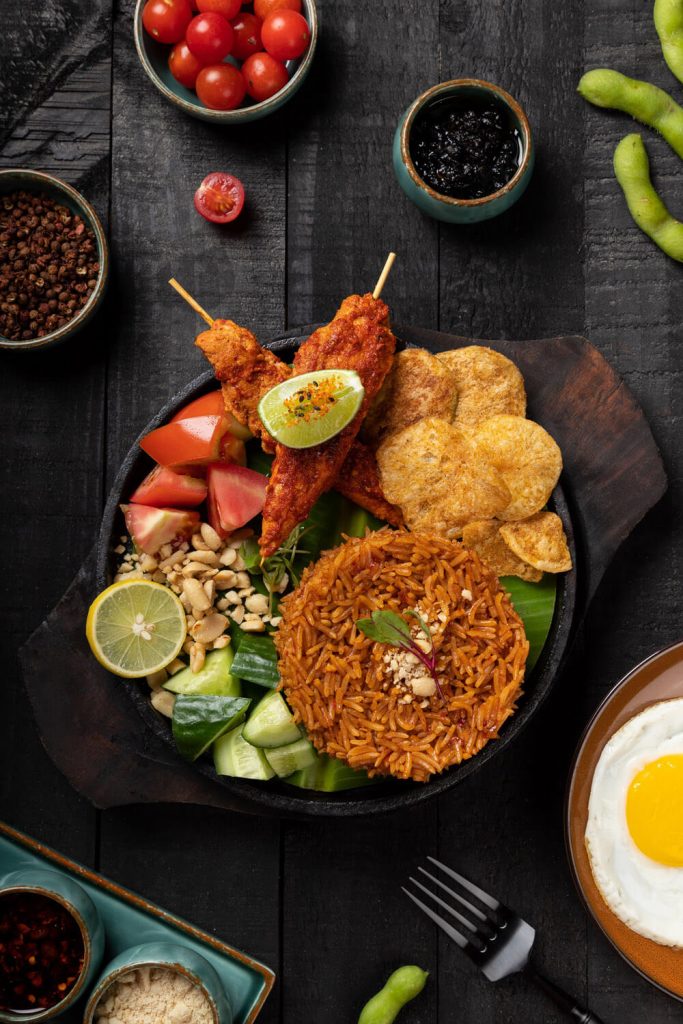 To all the sizzler lovers, this is the perfect place for you to spend an ideal day with your family and friends. Do come over to indulge in the hot plate of delights at Shizusan and enjoy the exclusively curated menu for all.