Up for a protein-rich diet?
Fish is always the first choice.
Light on your stomach, good for taste buds, Fish prove to be one of the best food items for your brain (Cats love it! And they are sharp).
So, try these easy to cook fish recipes to get a healthy delight:
1. Lemon Fish: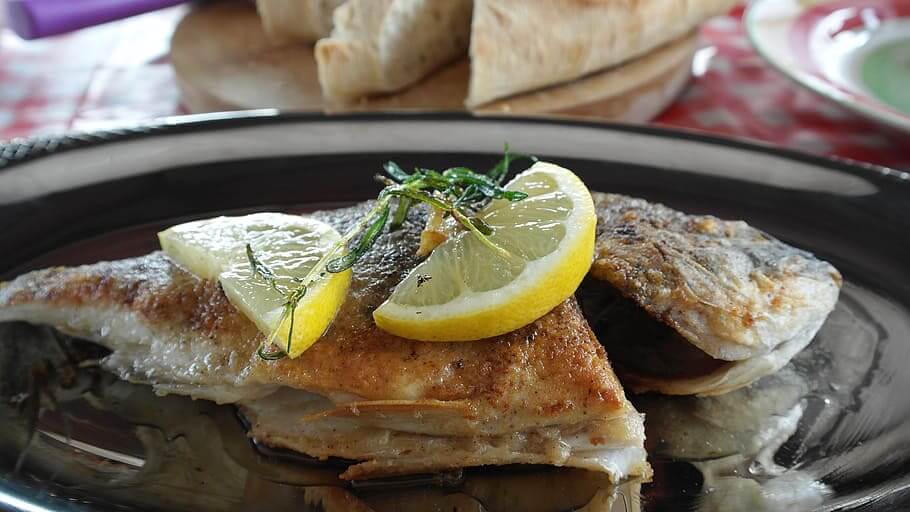 Try this tangy recipe to get a fresh Mediterrenian feel. To make lemon fish, clean the fish and put it in a baking pan with lemon juice, lemon slices, crushed garlic, oregano, salt and pepper. Drizzle some olive oil on it and place it in a preheated oven for 10-12 minutes at 400F. And it's done. Just in case if you don't have an oven, wrap the entire thing in aluminium foil and put it in a thick bottom pan. Cover and cook for 15 minutes and your lemon fish is ready. Enjoy it with garlic bread.
2. Sugar Glazed Fish: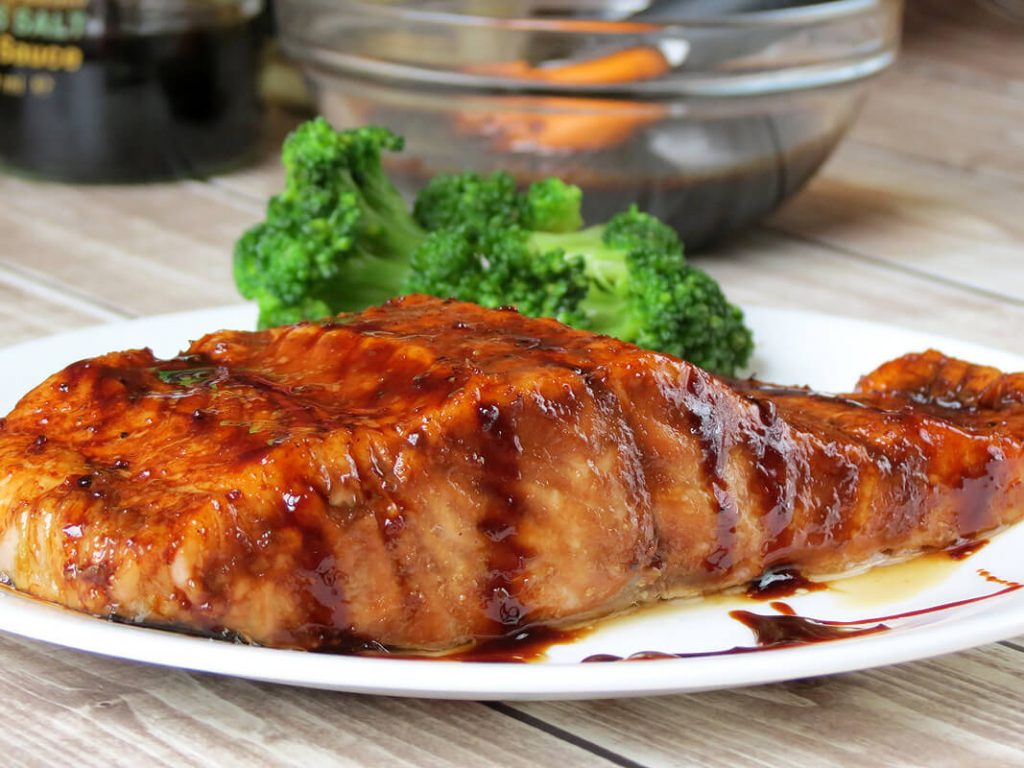 The sweet and spicy delight, sugar glazed fish is an absolute yum food that can be prepared in just 8-10 minutes. Bake fish fillets in a preheated oven for 10 minutes at 400F with salt, pepper and olive oil. In a saucepan, mix soy sauce, sugar, vinegar and mustard sauce together and coat the fish with it. Bake it again for 5 minutes and serve it with stir fried asparagus.
3. Stir Fry Fish: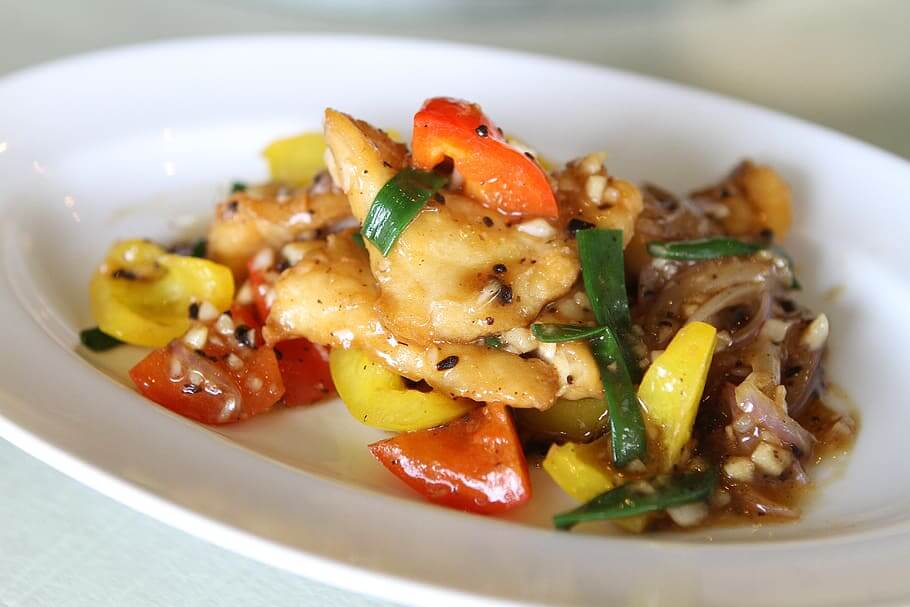 Relish on a high fibre dish with fish. To make Stir Fry, chop the veggies like bell pepper, beans, onion, carrot and spring onion. Lightly fry the fish and keep it aside. Heat some oil and add chopped ginger and veggies to it. Fry it for a while and drizzle sesame oil, fish sauce, oyster sauce, sugar, salt, pepper and vinegar to it. Add a small amount of cornflour and then add fish to it. Cook it till the fish turns golden and the raw smell is gone and serve it with noodles.
4. Fish And Chips: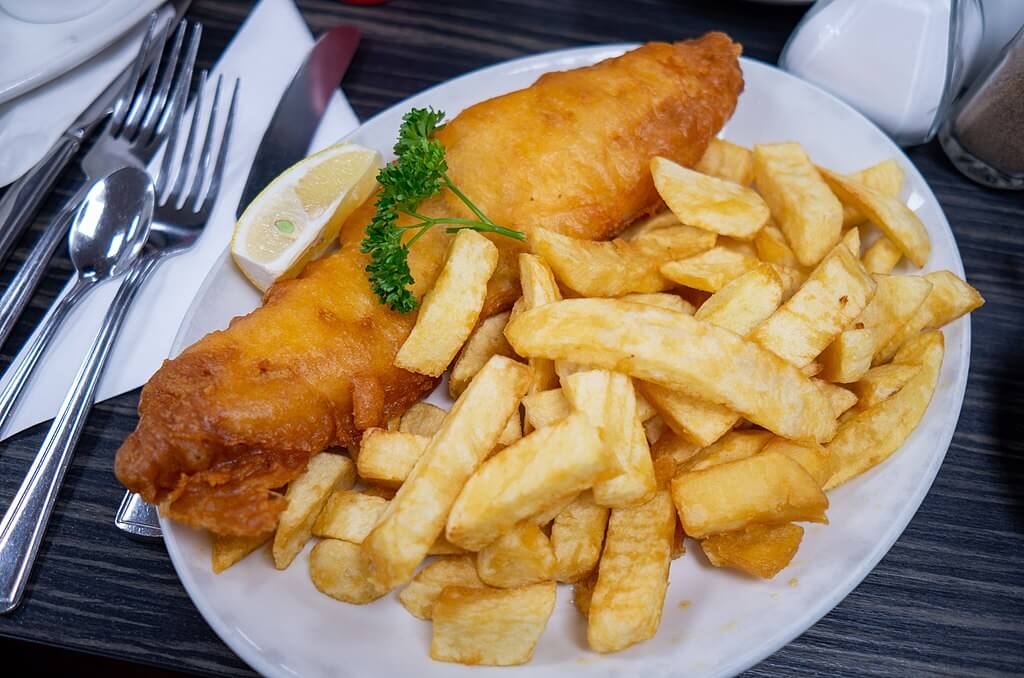 Classic fish and chips never go out of style and its taste always lingers in your mind. Make it at home with just a few ingredients and you can also give it a healthy twist. Mix all-purpose flour, baking powder, salt, pepper, egg and milk together. Dip the fish fillet in it and deep fry. Once the outer layer becomes dark golden take it out and serve it with potato chips. You can opt for sweet potato chips to make it more healthy.