Missing the delectable sauce of restaurants which explodes your taste buds with its rich flavours?
But going out and relishing on them is clearly not an option. So, let's test our cooking skills by making some tasty sauce at home.
Try these easy recipes to get the best of flavours:
1. Satay Sauce: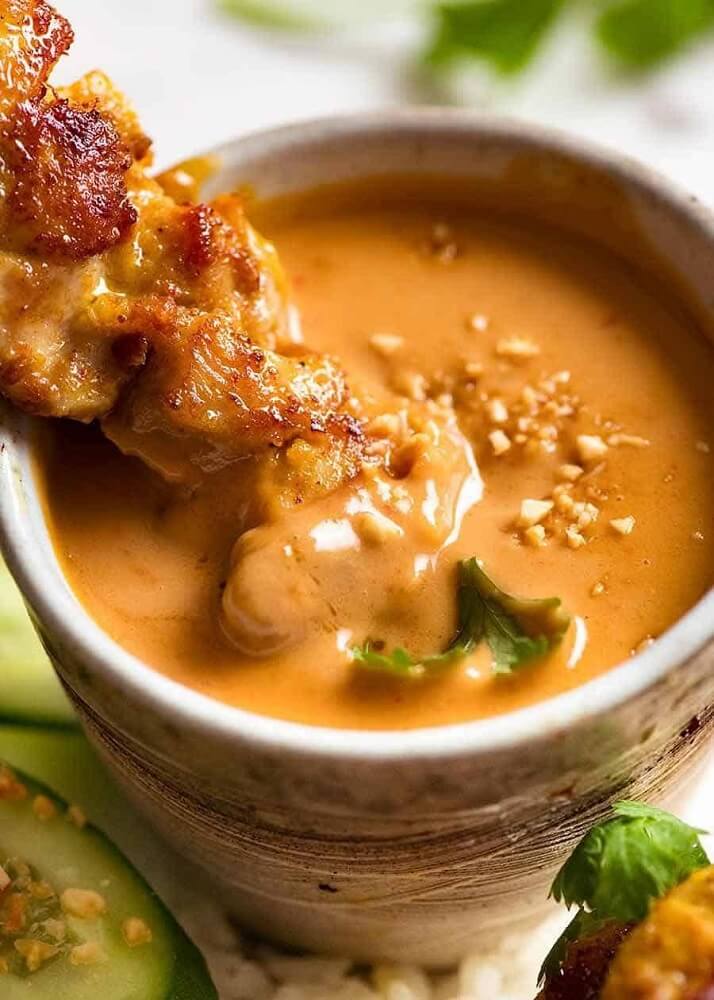 Make the rich creamy Satay sauce at home with fresh ingredients. Blend roasted peanuts with dark soy sauce, coconut milk, garlic, fish sauce, sesame oil, cayenne pepper and a small spoon of brown sugar. Add water to it if the consistency is very thick and if you are vegetarian then use regular soy sauce as an alternative to fish sauce. Squeeze a lemon in it and your restaurant style homemade satay sauce is ready to enjoy with salads.
2. Mexican Chocolate Sauce: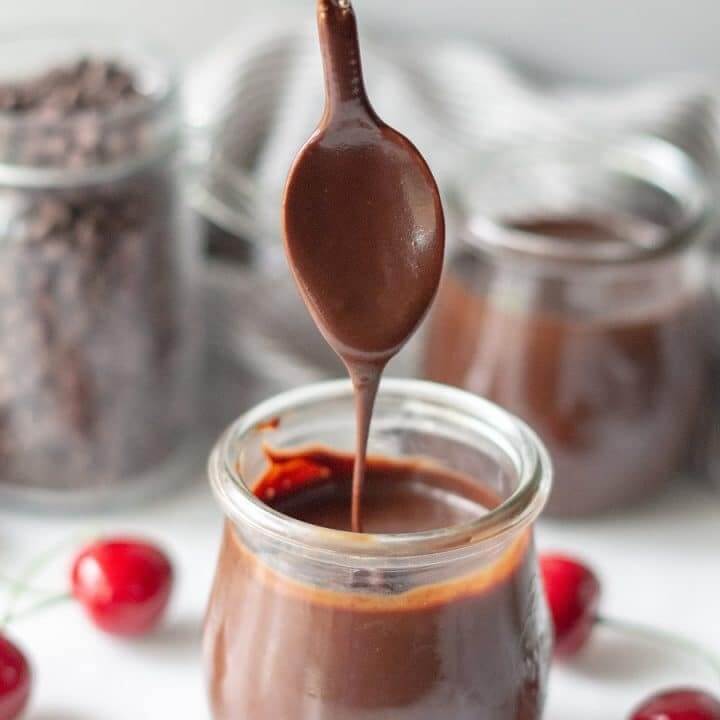 Who can avoid a gooey chocolate sauce? Get the Mexican style chocolate sauce at home without much worries and efforts. Melt dark chocolate and mix heavy cream with it and whisk properly. Once the mixture cools down add cinnamon powder, sugar powder and coffee decoction in it and mix well. Your chocolate sauce is ready, enjoy it with fruits and churros.
3. BBQ Sauce:
Southern BBQ sauce is easily available in the stores but preparing it from scratch makes it even more tasty. Heat vegetable oil and add garlic to it. Add ketchup, cider vinegar, worcestershire sauce, paprika, bay leaves, tabasco sauce, cayenne pepper, and lemon juice in it. Let it simmer for a while. Add butter to it and store it in the refrigerator. Try it with homemade garlic bread and we bet you'll be in love with it.