For those nights when your sweet tooth is calling but you don't want to bake a full dessert, how about a personal cake?
Yes, a dessert that neatly fits inside a mug. Mug cakes are easy to make and within a minute they pop in the microwave. Try out few rich mug cakes during the lockdown, here:
1. Chocolate Lava Mug Cake
A chocolate lover's dream, this mug cake has a hidden gooey molten filling. For a chocolate lava mug cake, stir flour, cocoa powder, baking powder and salt in a bowl. Pour milk, egg yolk, vanilla extract and coconut oil into the same bowl and mix it well. Add chocolate chips and pour into a mug that should be placed in the microwave for 60 seconds. Remove the mug and top it with whipped cream or vanilla ice cream.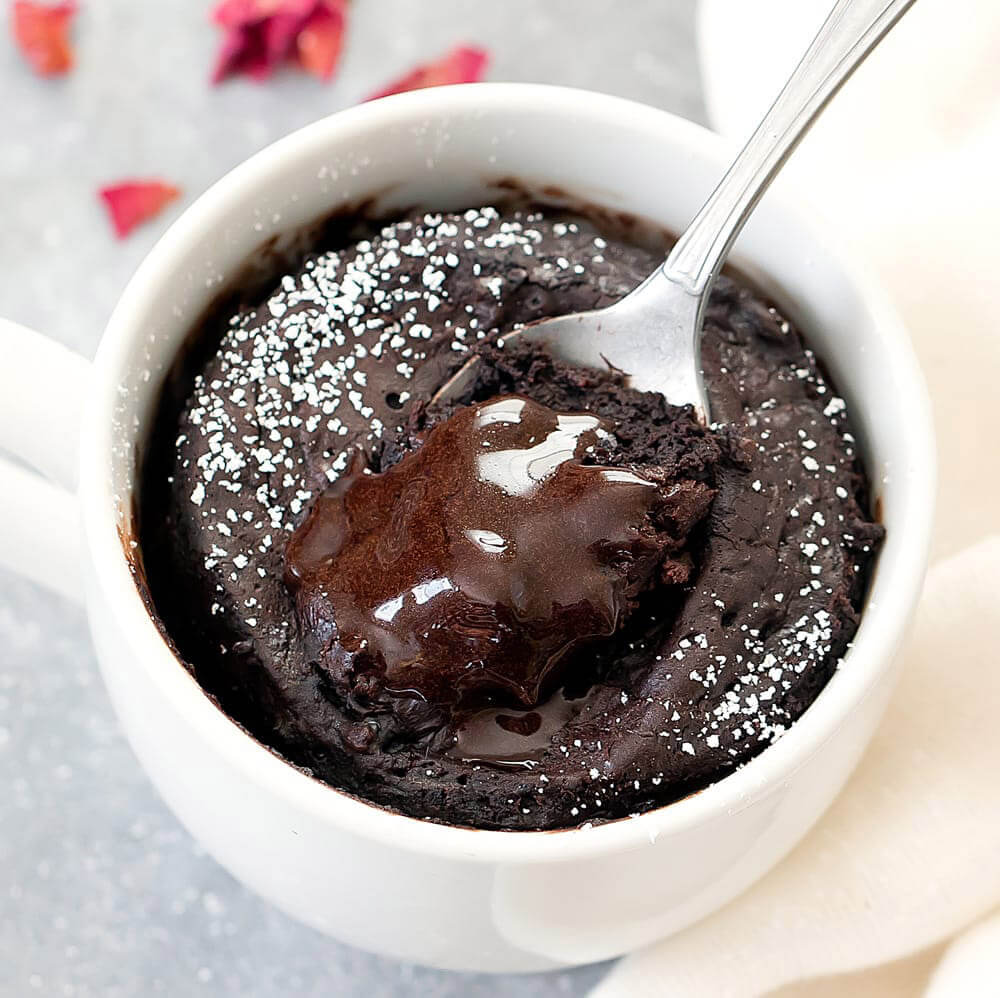 2. S'mores Mug Cake
A campfire favourite dessert, layer s'mores mug cake with marshmallows for a delicious twist. To prepare this mug cake, combine butter and chocolate in one bowl and in another, mix the remaining butter with graham cracker crumbs. In the third bowl, stir egg, sugar, vanilla extract, flour, baking powder and cocoa powder until a thick batter forms. Add all mixtures together and combine chocolate chips and marshmallows in it. Keep this batter in a mug and place it in the microwave for almost two minutes, ready!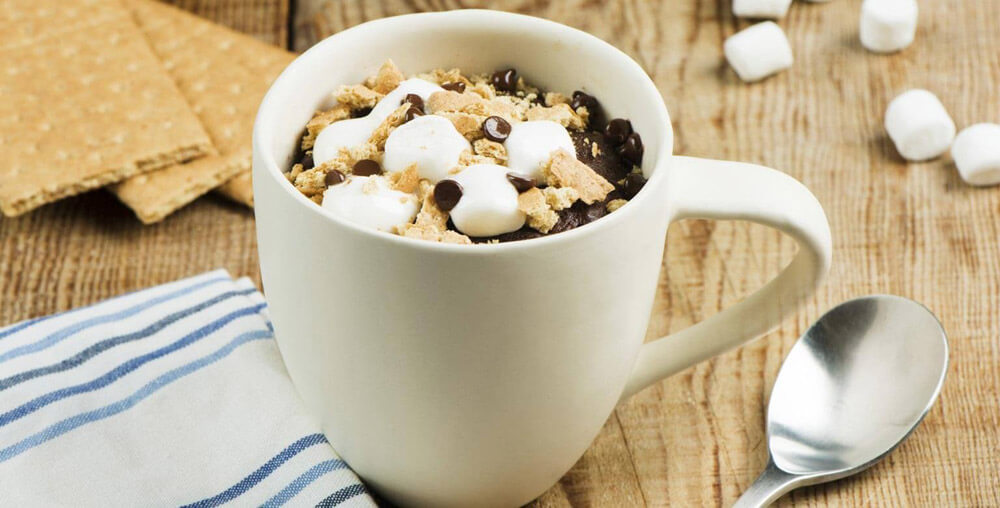 3. Lemon Mug Cake
The lemon mug cake has just the right amount of lemon flavor, topped with whipped cream and raw lemon peels. To prepare this light mug cake, combine flour, baking powder, castor sugar, milk, vegetable oil and vanilla extract in a bowl. Add lemon zest and curd to the batter and mix until it is smooth. After a minute in the oven, the mug cake is ready to be devoured with spoons.