Get the best of Sweet Potato. A healthy food item which is a rich source of vitamins, minerals and fibres and also has cancer-fighting properties, Sweet Potatoes are easy to cook complete food that you can enjoy at any time of the day.
Check out some of the recipes here:
1. Sweet Potato Toast: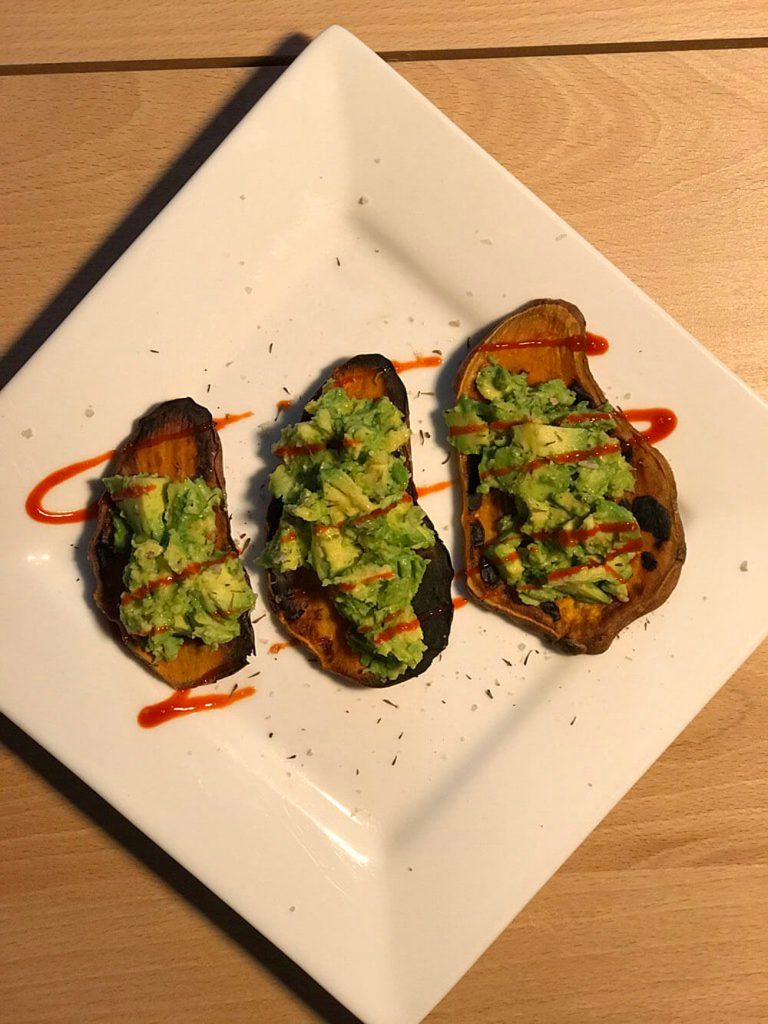 Have a warm and creamy breakfast with sweet potato toast. Cut thin slices of sweet potato and bake them until they are tender. Now add toppings on it of your choice and enjoy this light sweet delight every morning.
2. Sweet Potato Pasta: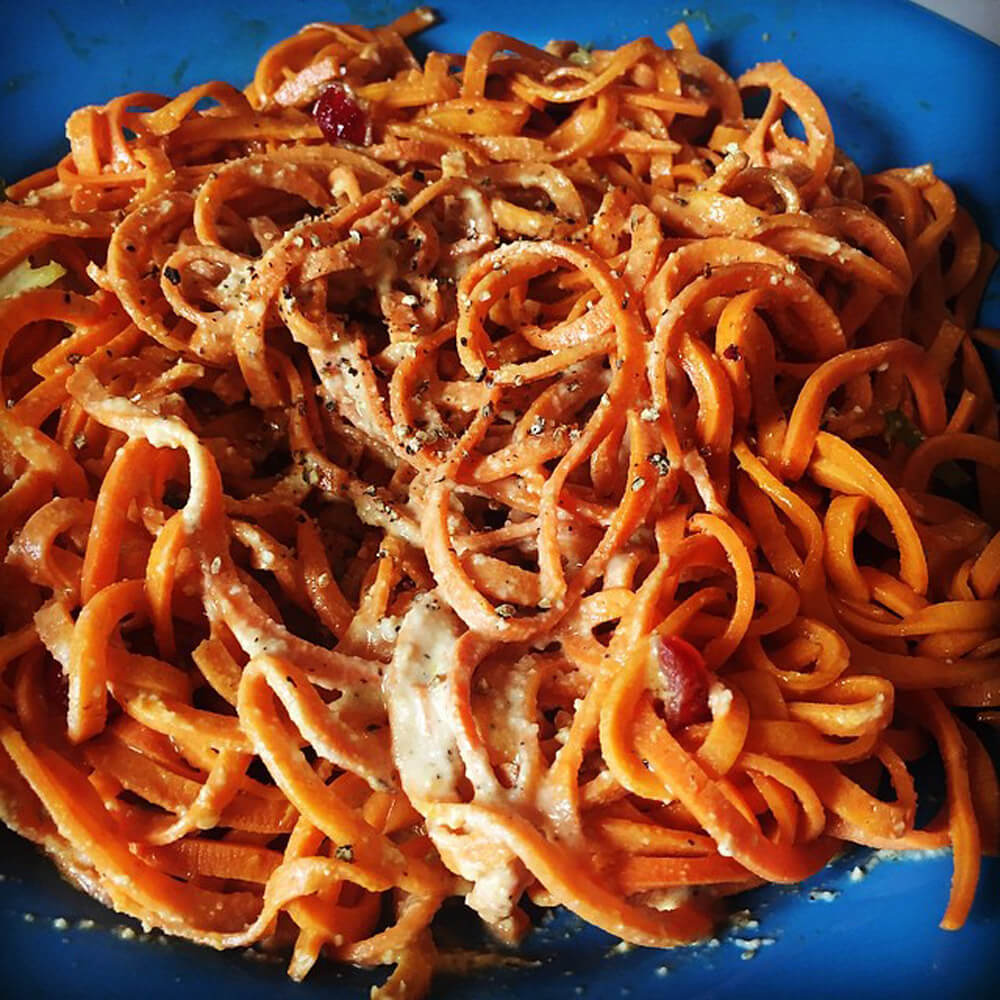 Give a healthy twist to your pasta. Prepare the noodles by shredding the sweet potato and make your favourite pasta sauce. Once the sauce is cooked, add shredded sweet potato to it and let it cook for a while. A good option for a gluten-free eating habit.
3. Sweet Potato Nachos: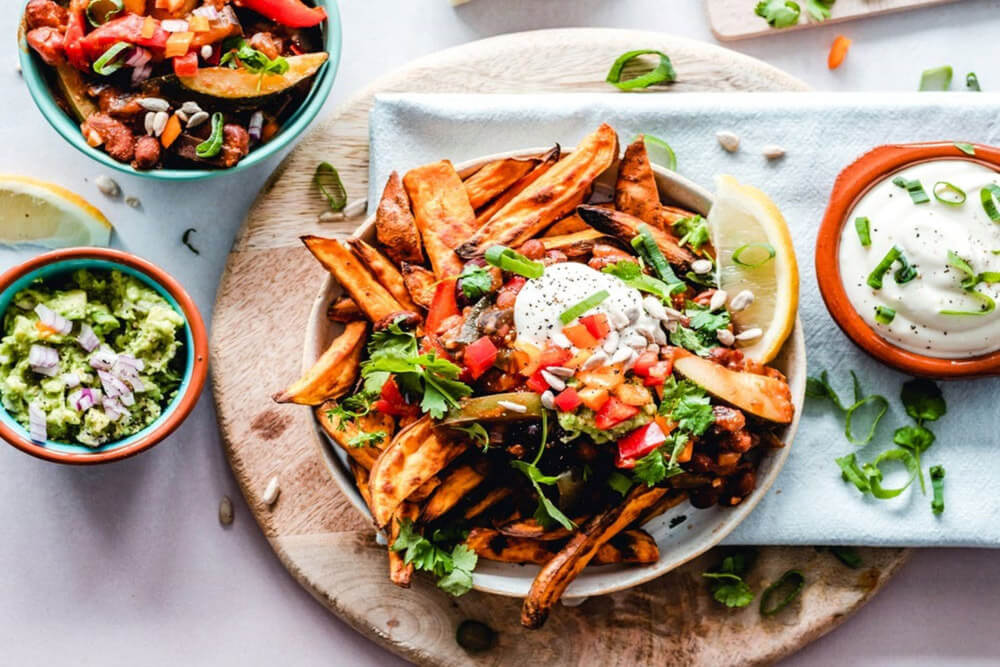 A perfect snack for any day without worrying about health issues. To make sweet potato nachos, cut very thin slices of sweet potato and bake them until they turn crispy. Add your favourite toppings like beans and cream to it and enjoy your bowl of nachos.
4. Sweet Potato Churros: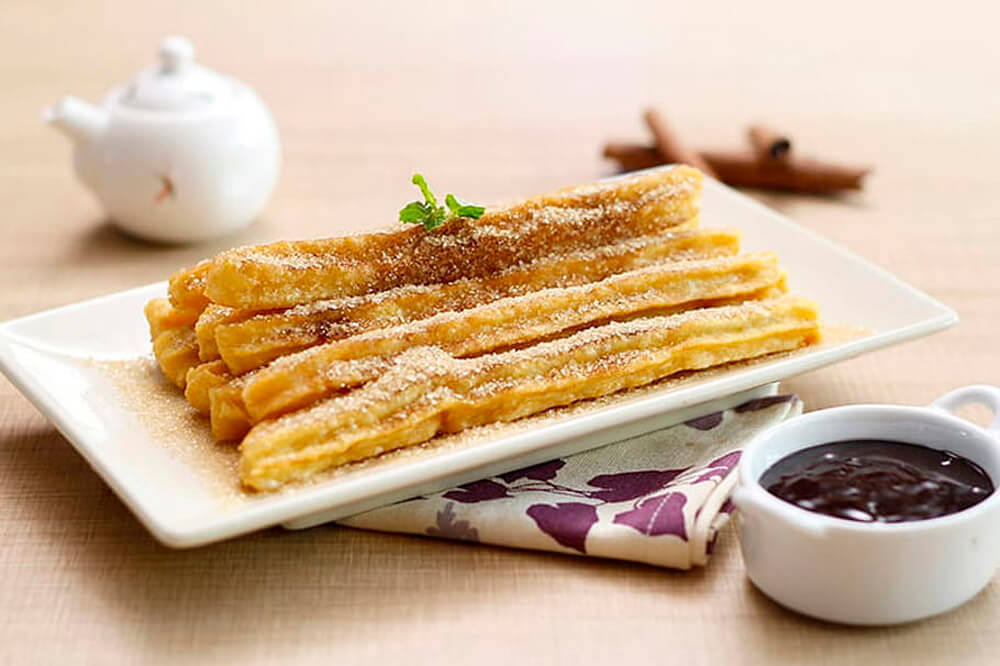 Up for a sugary delight? Make sweet potato churros at home and give a treat to your sweet tooth. To prepare this yummylicious dessert, make sweet potato puree and mix it with flour, cinnamon powder, salt, butter and nutmeg powder. Add egg to it and make a paste by adding water to it. Fill it in a piping bag and deep the churros. A healthier option is to make the paste in a preheated oven. Once done, dust it with sugar powder and enjoy. You can also make a chocolate sauce and enjoy it with your freshly cooked churros.