We all love tantalizing, creamy dips with our snacks.
But rather than using heavy cream, cheese and other luxury product, you can make simple yet delectable dips at home using curd.
So follow these recipes to make the best dip:
1. Turkish Yoghurt Mezze: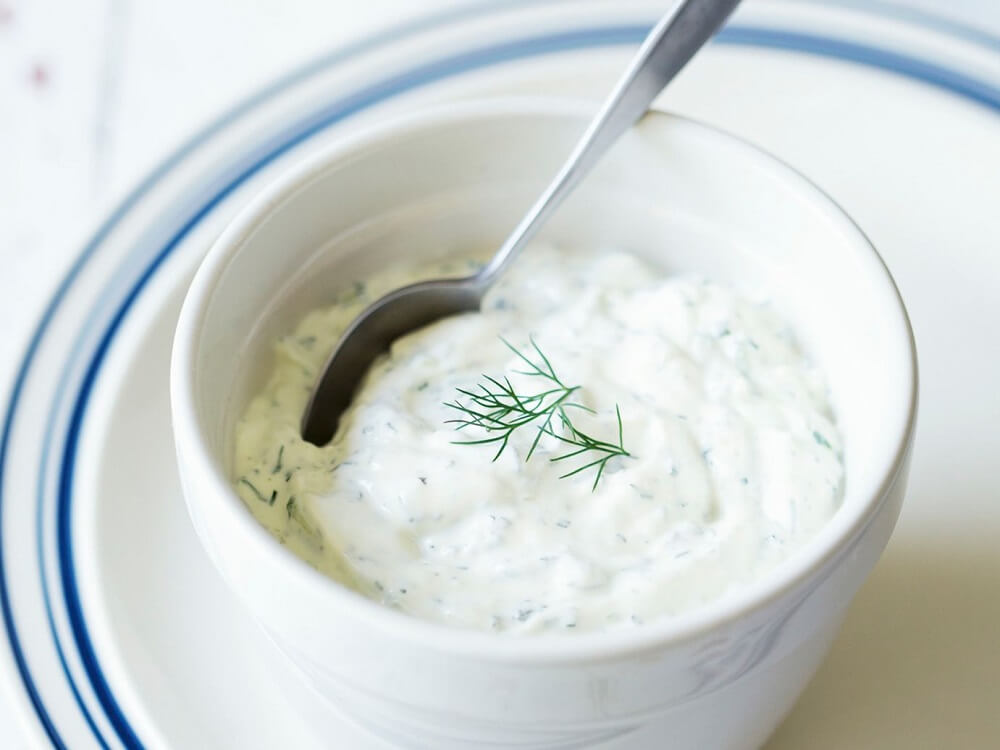 An extremely simple accompaniment of your snack, Turkish Yoghurt Mezze can be prepared in just a few minutes. All you have to do is mix yoghurt with minced garlic, clove powder, mint powder and salt. Whisk it well and add dill leaves in it. And the flavour of Turkey is ready to mesmerize your taste buds.
2. Italian Dip: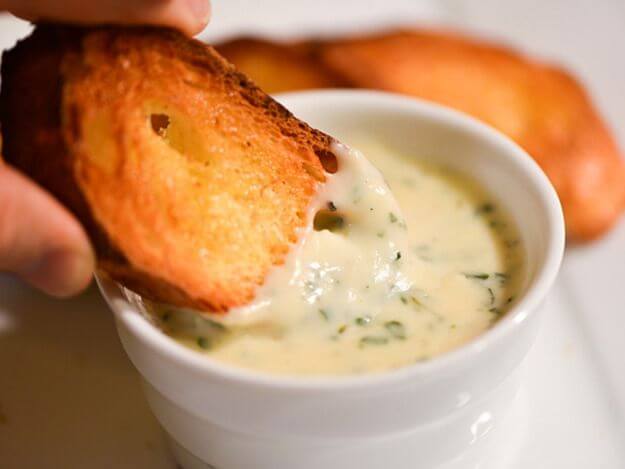 Get the best dip from the Italian kitchen. Mix curd, garlic powder, onion powder, red chilli flakes, salt and Italian seasoning together and whisk well. Drizzle some olive oil and garnish it with olives and spicy Italian dip is ready.
3. Mexican Dip: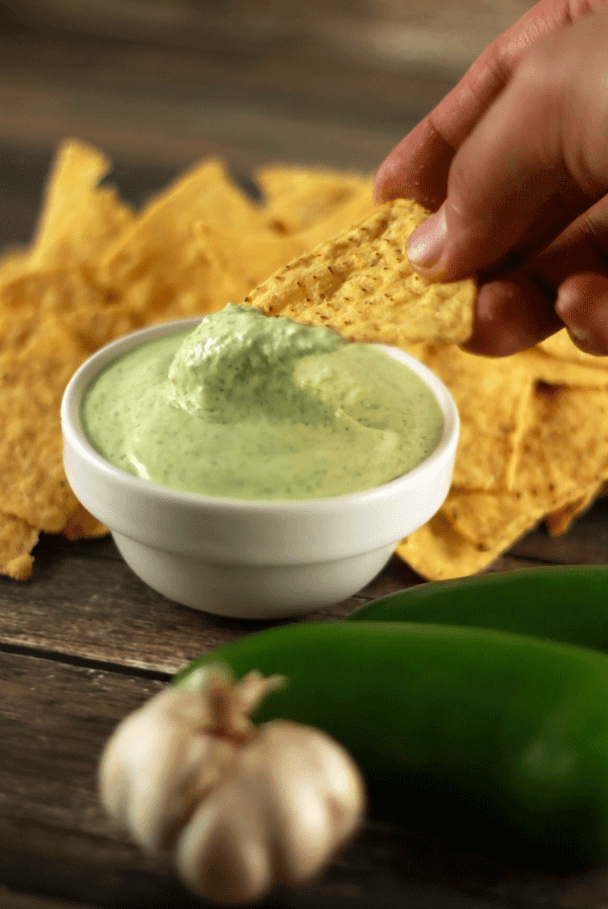 We all are familiar with Mexican Salsa but Mexican yoghurt dip is something which we have barely tried. So, make it at home using hung curd. Chop jalapenos, red, green and yellow capsicum into small pieces. Mix them with curd and add tabasco to it with salt. Now enjoy this dip with nashos or burritos and you can also use sour cream instead of curd for making this dip.