Packed with protein and minerals, chickpeas are a great source of energy to our body.
Being an Indian you must have come across the famous drool-worthy dish 'Chole Bhature' but let us tell you there are more easy and lip-smacking ways to include this legume in our diet.
Here are some ways:
1. Hummus: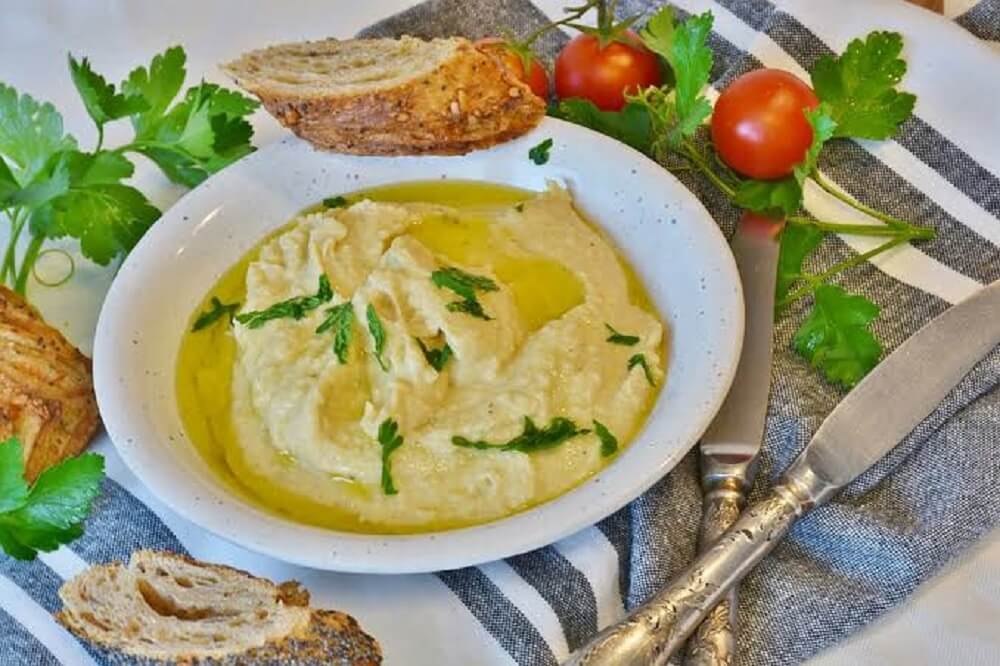 This creamy, delectable accompaniment of your snack is the easiest, tastiest and healthiest alternative over all the dips. Made out of chickpeas with tahini and garlic, we can actually call Hummus a staple diet of the middle eastern countries. To your surprise, you can jazz up its flavour by adding beetroot, sweet potato or avocado to it. Wanna try something new? Then mix a small portion of wasabi and enjoy the fusion!
2. Roasted Chickpeas: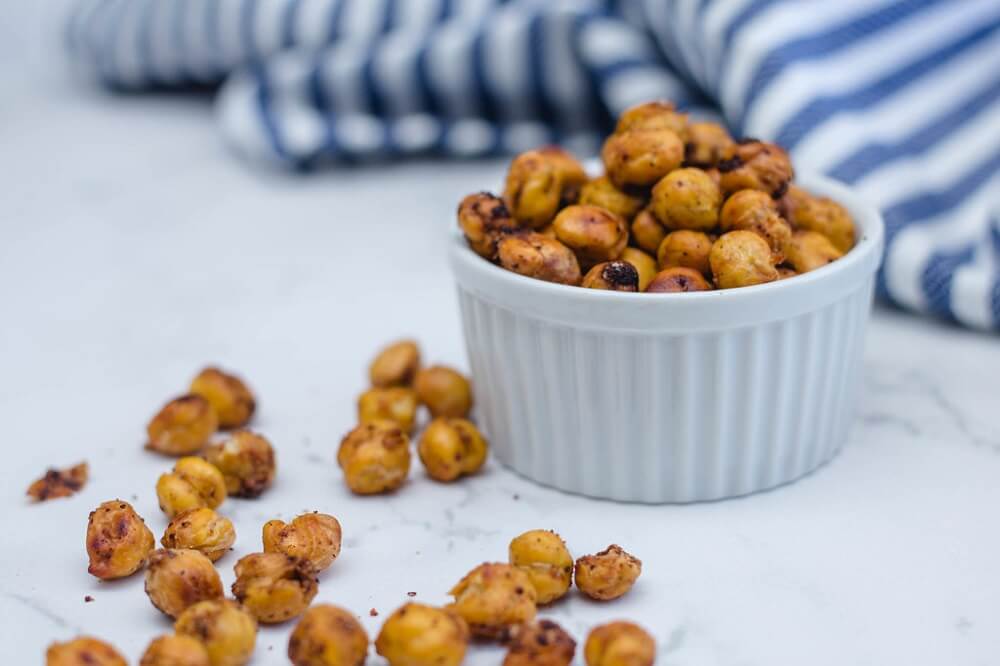 Want a healthy snack item with your liquor then go for roasted chickpeas which gives your taste bud a bomb of flavours. Use soaked chickpeas and bake them for about half an hour in the oven. Once you get the perfect crunch, mix a few spices with it and enjoy. If you like the mix of sweet and salty, then dribble a bit of honey and your healthy snack is ready.
3. Soup: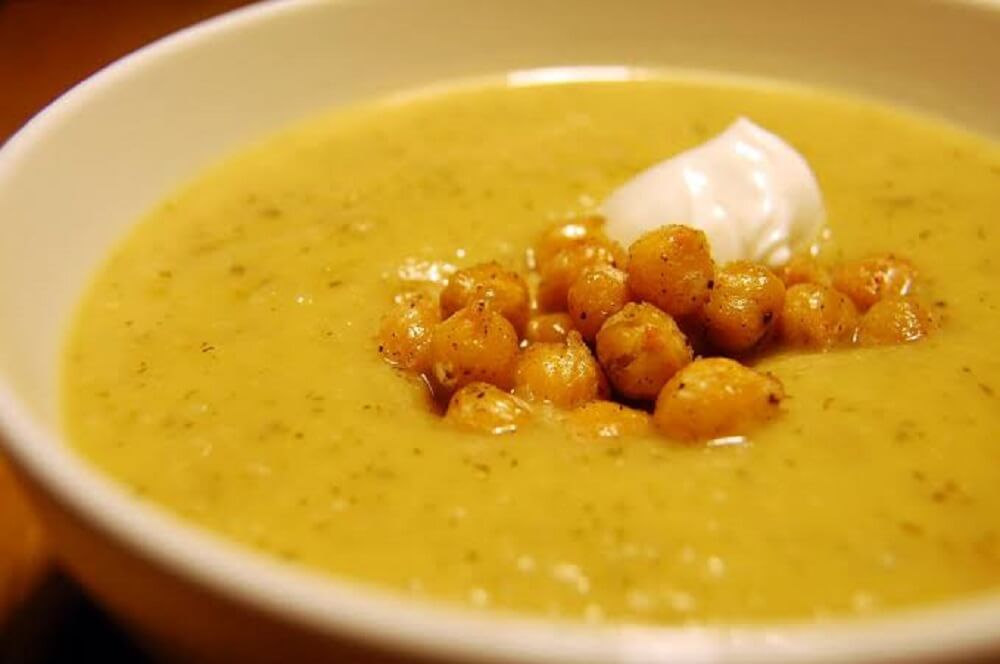 Enjoy the rich creamy chickpea soup any time of the day. A superfood and quite fulfilling for your stomach, making chickpea soup needs no rocket science. You can also add lentils to it and make it even more, thicker and delectable. Add chicken or vegetable broth to enjoy a classic bowl of Harrira, a delicacy of the middle east.
4. Falafel: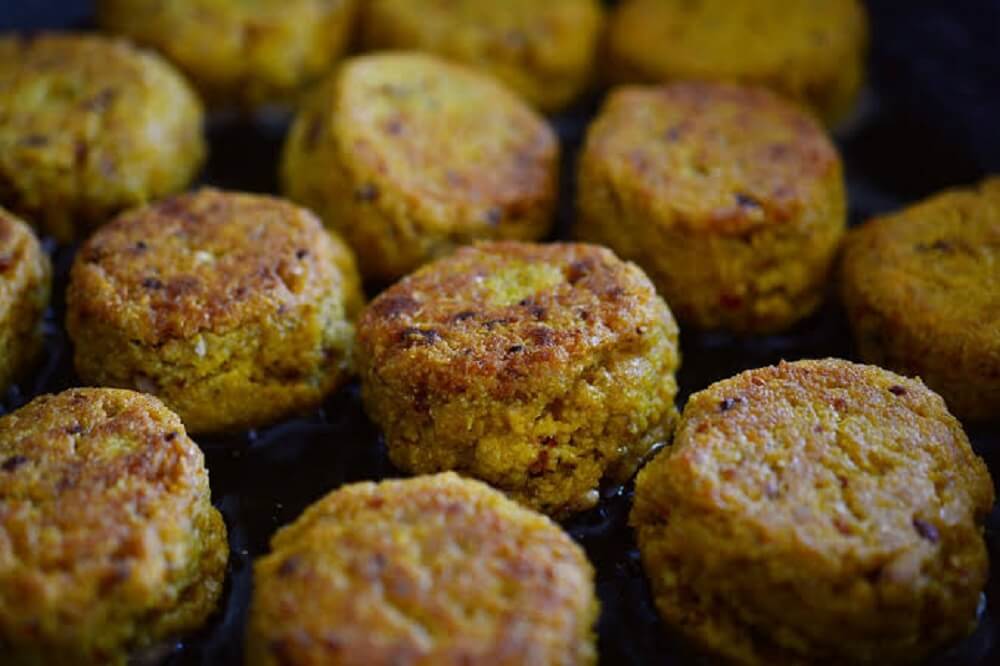 We all know what Falafel, thanks to our friend Ross who barred Amy from having Falafels (Poor Amy!). But since you are not restricted to have it, so make falafels by baking the patties made up of chickpea flour mixed with herbs and onions. Enjoy them with freshly prepared hummus! Yes, Chickpea overdose but it's good!