Out of Sixty exceptionally stylish contestants compete for the title of Phoenix Mega Model Hunt at the electrifying finale, which was graciously hosted by Prasad Bidapa.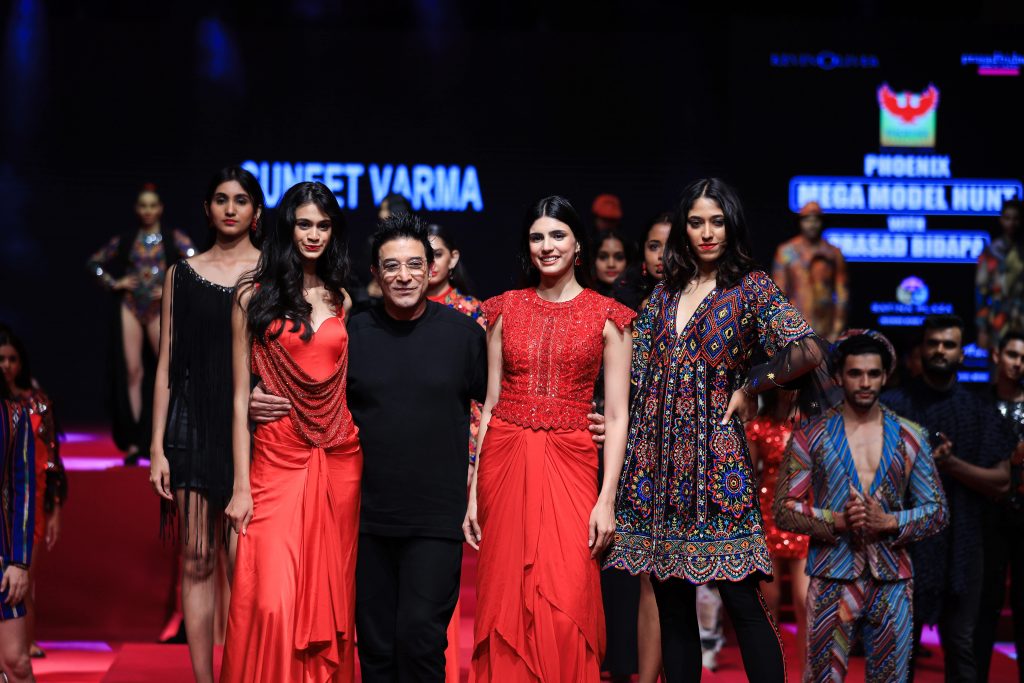 The Phoenix Mega Model Hunt, the nation's most coveted model training program, proudly announced its winners of Phoenix Mega Model Hunt 2023. At the grand finale, sixty exceptionally stylish shortlisted contestants vied for the coveted title of becoming the next glamour icons. This prestigious competition played a pivotal role in unearthing exceptional talent within the city by providing a platform for Indian youth to launch their dreams and aspirations into the stratosphere.
The registration links for the contest were announced online in August 2023. After the initial screening, 60 carefully selected participants earned the opportunity to showcase their talent at Phoenix Marketcity during an audition. These participants confidently strutted the runway before a distinguished panel of judges representing various facets of the fashion industry. Over 2000 individuals, dressed in their most stylish attire, attended auditions, and took part in grooming sessions. The competition featured a total of eight categories, including Runway, Print, Television, Film, Body, Kannada Movie, International Face, and Skin.

The contestants fervently competed for the coveted top spot during the exhilarating final round, meticulously orchestrated by the renowned designer Suneet Varma at the Phoenix Marketcity Model Hunt. The judging panel for the evening included esteemed figures such as Suneet Varma himself, along with Waseem Khan, a well-known fashion photographer; Aviva Bidapa, a celebrated model, fashion designer, businesswoman, and actress; Mr. Gajendra Singh Rathore, Director-Malls in South India, The Phoenix Mills; and Ms. Ritu Mehta, Director, The Phoenix Marketcity.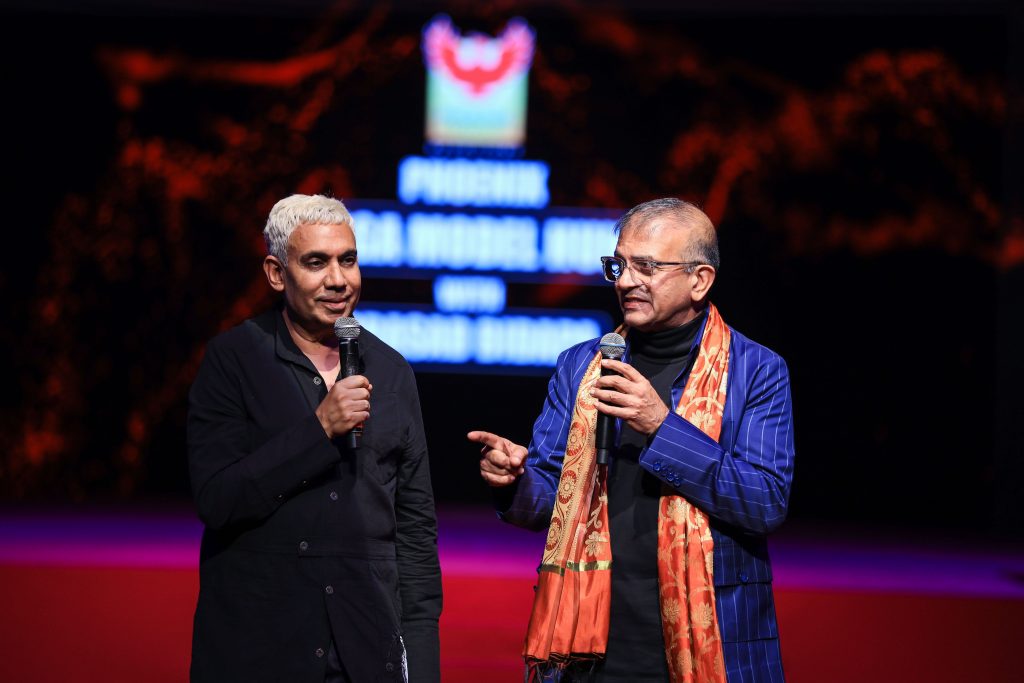 Fashion icon Prasad Bidapa curated a sensational fashion show, showcasing some of the city's top models. Leading the training and choreography for the Phoenix Mega Model Hunt was Kevin Oliver, a multi-talented personality based in Dubai, known for his prowess as a choreographer, musician, and artist. Assisting in the grooming of these aspiring mega models were renowned Indian models Arry Dabas, Dr. Karishma from the field of aesthetics, and grooming expert David Whitbread.

About Phoenix Marketcity Bengaluru
Classified as a "Larger Lifestyle Engagement Destination", Phoenix Marketcity Bengaluru offers visitors an array of unforgettable experiences. With its truly international look and feel, tastefully done interiors, and the best of food, fashion, and entertainment from the world over, Phoenix remains 'The' destination for the premium discerning customers of the city as well expats. With over 300 stores, representing an exhaustive mix of International, National and Regional premium brands, the mall offers the most comprehensive and compelling lifestyle shopping experience in Bangalore. More than just a Mall, Phoenix Marketcity, Bengaluru is in fact a veritable melting pot of fascinating cultures, beautiful clothing, and high-end couture. It is a city within a city, an urban space where retail, entertainment and leisure offerings co-exist.