Being one of the oldest fruits, figs has endless benefits and it's perfect for you especially during winters. Wondering what's so special about it, aren't you?
Rich in fiber, magnesium, manganese, calcium, copper, potassium, vitamin K and vitamin B6. So much good in one fruit!
Now, have a look at the benefits of figs:
1. Regulates Digestive, Throat and Heart Health
Soak 2-3 figs in water overnight and eat them with honey in the morning and you'll say bye-bye to constipation. With dietary fiber, it improves the overall digestive health and are a must have to stop you from overeating. Figs contain high mucilage, so make a paste of figs with warm water and apply it on your throat. It will soothe your throat and is a natural cure for tonsillitis. Also, figs contain phenols, omega-3 and omega-6 fatty acids that decrease the risk of heart disease.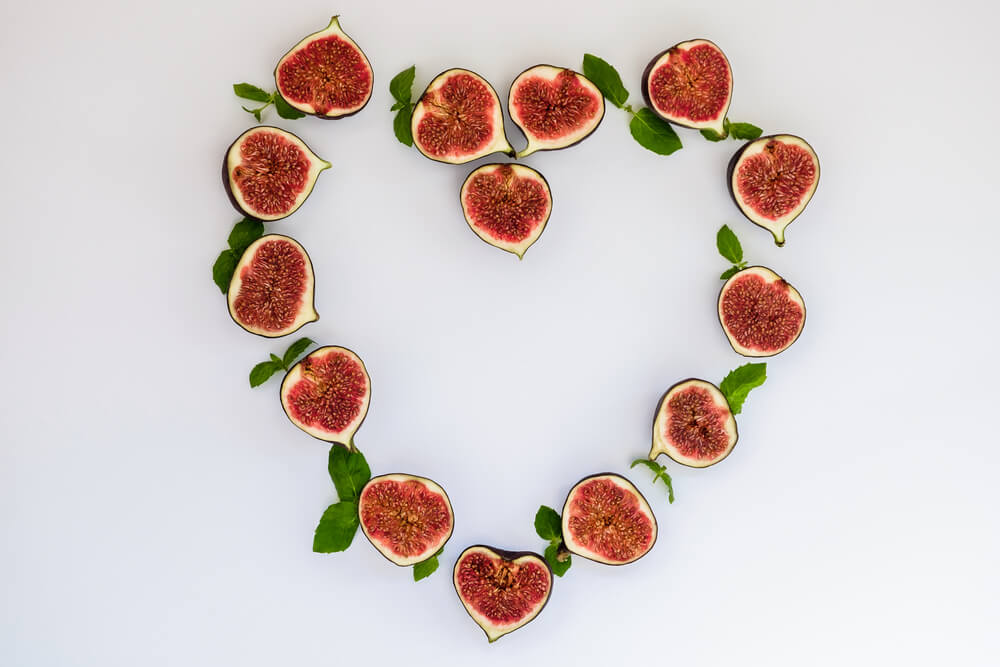 2. Skin Care
With an anti-oxidative effect, figs reduce wrinkled skin and decrease skin melanin. It is used as a remedy for acne and freckles. Take figs, add honey or yogurt to it and apply it on your face as a mask for five minutes, say hello to refreshed skin.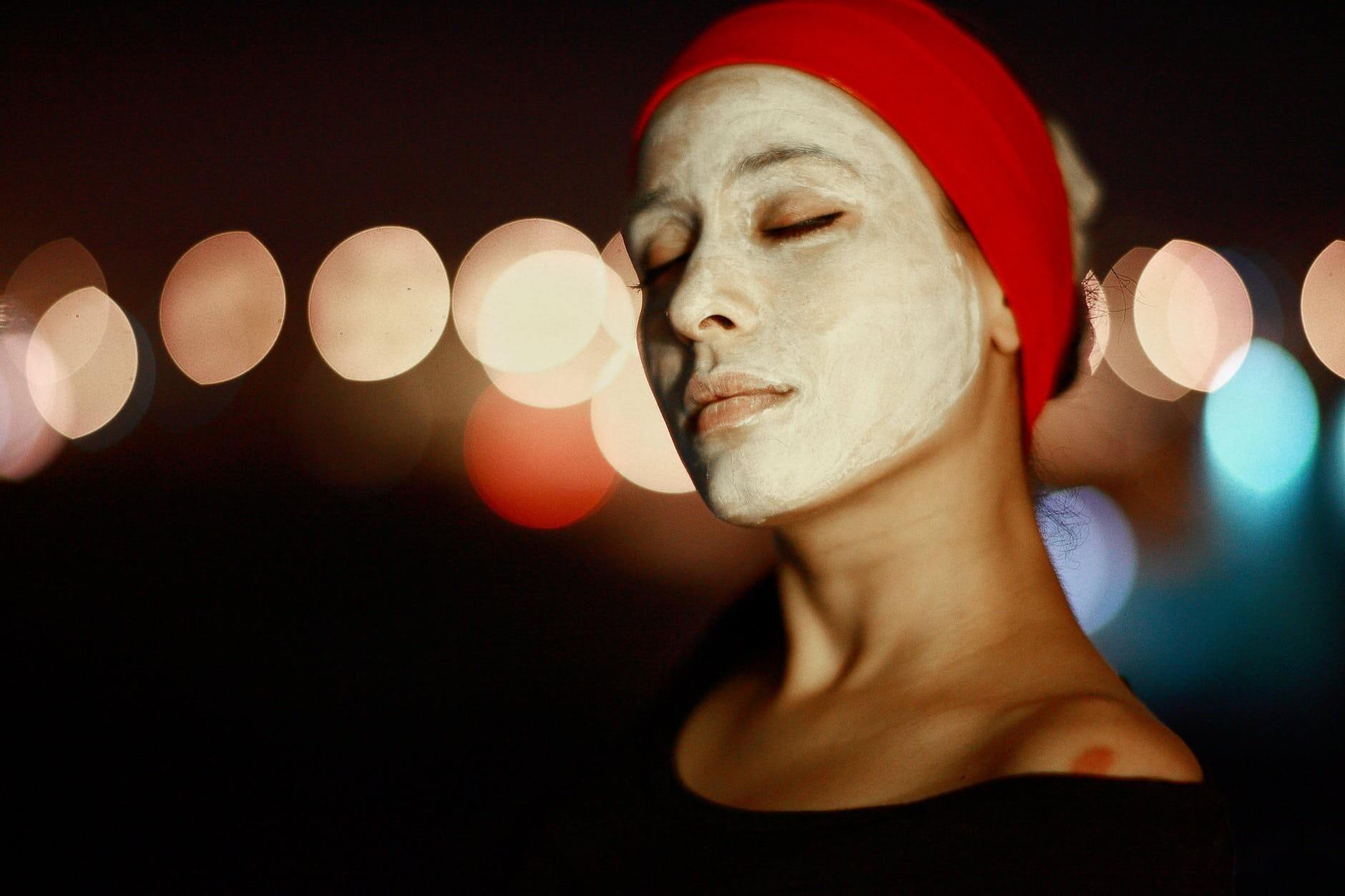 3. Hair Magic
Use fig extract as hair conditioners, provides moisture to the scalp and helps in detangling hair. With the presence of nutrients, it reduces hair loss and accelerates hair growth.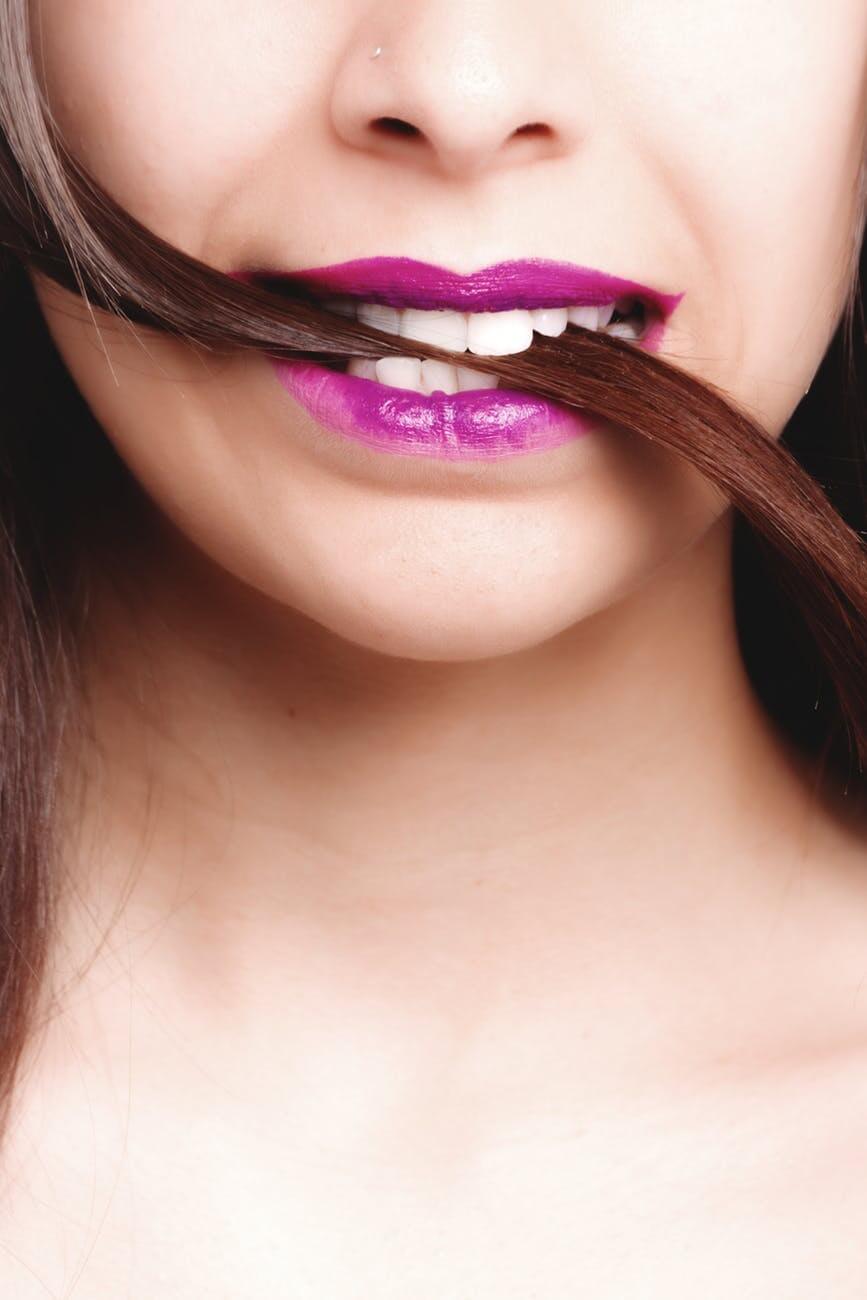 4. Helps during Anaemia, Breast cancer, Diabetes and Asthma
Include dry figs in your diet, it is a storehouse of iron that is important to improve the haemoglobin and you have lesser risk of falling prey to breast cancer. Fig leaves are full of nutrients too, add a few leaves in your tea and viola, it helps in controlling the rise in blood sugar for diabetic patients. Drink fig juice and get relief from asthma.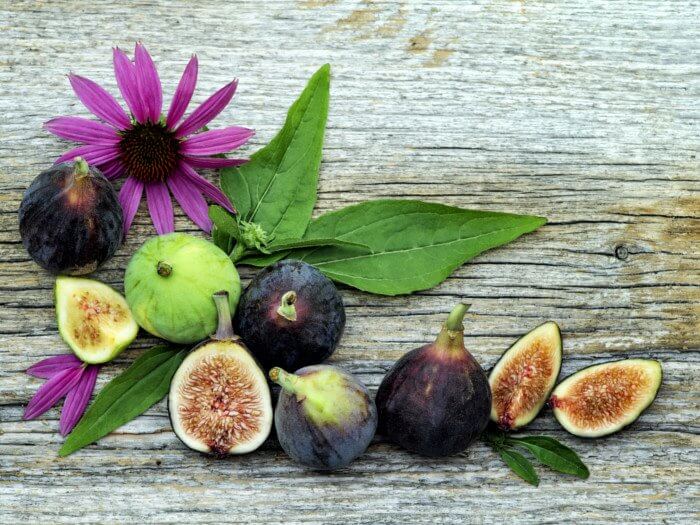 5. Lowers Cholesterol, Blood Pressure and Hypertension
Dry figs have vitamin B6 and soluble fibre that reduces one's cholesterol levels. The presence of potassium lowers blood pressure and help to restore the sodium-potassium balance in your body which in return decreases hypertension. So, eat figs daily.