If you can't think of a good reason to include 'Lauki' aka bottle gourd in your daily diet, its numerous health benefits will make you embrace it whole-heartedly in your cooking.
Not just a hydrating agent, 'Lauki' is great for the stomach and related ailments. From weight loss to curing kidney inflammation, have a look at few creative recipes of 'Lauki':
1. Halwa
Sweet treat for you, easy to make, it's a healthy Indian dessert that one doesn't usually opt for. Grate 'lauki' and heat ghee in a pan, add 'lauki' to it and sauté. Later on, add full fat milk and stir it well. With a boil, add sugar to your taste and mix. Next add chopped cashews, rose water and cardamom powder. Stir until thickens and garnish it with raisins before serving!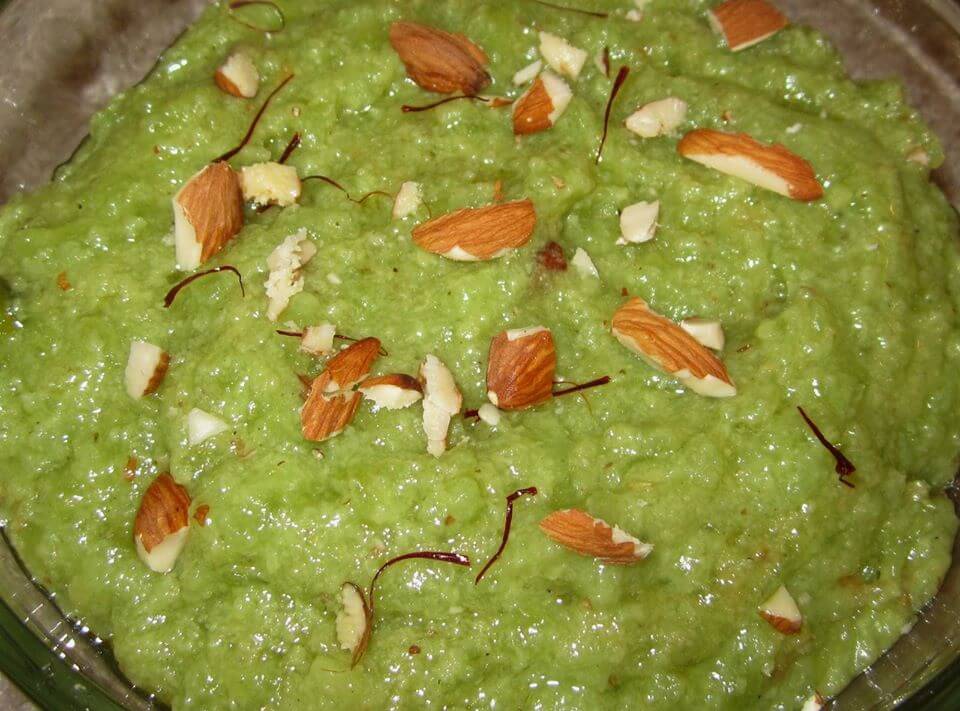 2. Thepla
Go for nutritional breakfast with 'Lauki' thepla, soft and filling. Grate 'lauki' and add flour, jeera, hing, turmeric powder, red chili powder, green chili and ginger in a bowl and mix well. Add curd, oil and mix again to get a smooth dough. Just like 'roti', roll the dough and make round theplas. Have it hot with curd, pickle or any curry of your choice!
3. Kofte
Popular dinner dishes, 'Lauki Kofte' are delight to eat with a flavourful gravy. Loaded with spices, you will ask for more once you taste it. Grate 'lauki' and add gram flour, spice powder, salt to mix. Add water and heat oil to fry 'lauki dough balls' to make koftas. On the other side, make a smooth paste of tomatoes, onions, green chilies, ginger, garlic and cashews. Heat oil, add cumin seeds, masala paste and stir. Once thickened, add turmeric, red chili powder, coriander powder and garam masala powder. Lastly, add salt and drop the koftas in the gravy for the dish to be ready!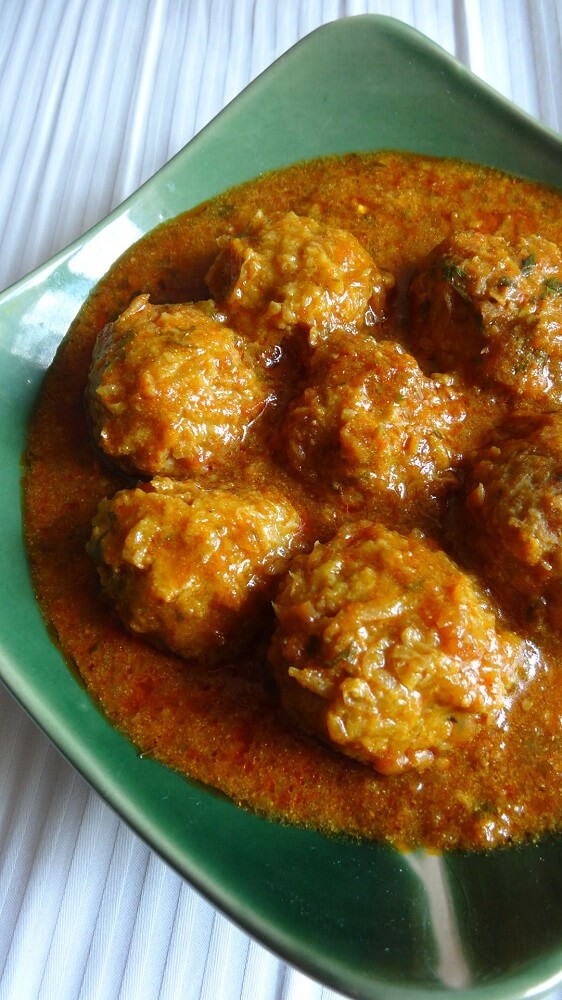 4. Raita
'Lauki raita' is a delicious side dish to prepare for a lunch spread. Refreshing and cool for summer, it is packed with nutrition. Whip curd and add grated 'lauki' to it, along with this you can spice it with salt and chillies for a sweet and salty balanced taste.