Everyone is trying new recipes sitting at home and well, many of us have realized we have a chef hidden in us. Thanks to social media, people are cooking new dishes after seeing posts or pictures about it all over the Internet. Below, few trending food items that are simple to cook and are yummy for your tummy. Have a look:
1. Zoodles
Zoodles in nothing but zucchini noodles, healthy and easy-to-cook strands filled with deliciousness that will be proved when served on your plate. Wash zucchini and get the strands using a peeler or spiralizer. In a pan, heat olive oil and add chopped garlic, zucchini strands that look like noodles, mix well. After two minutes add a pinch of salt, pepper and before serving, sprinkle it with grated cheese and chili flakes.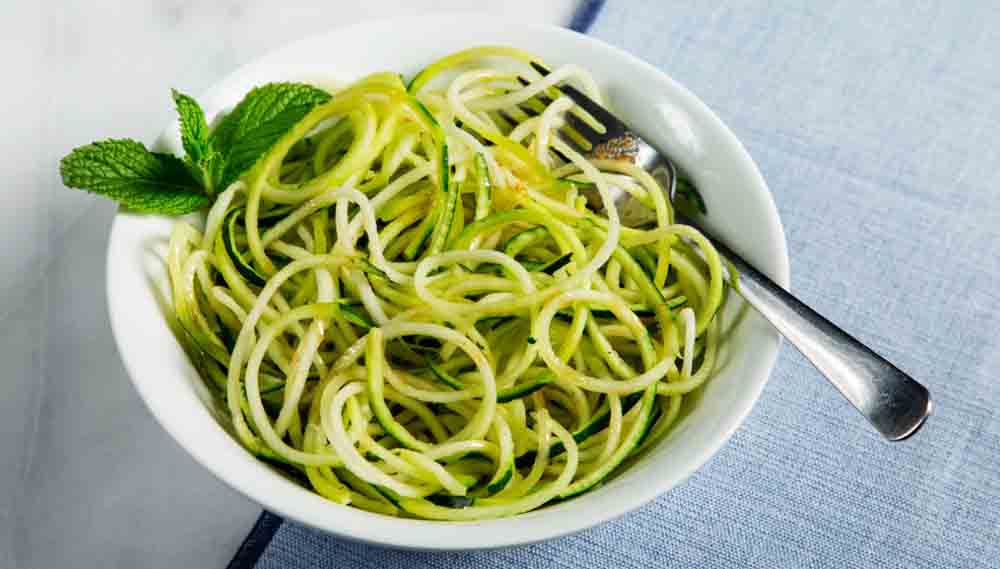 2. Oats Pita Bread
Wrap your hands around oats pita bread and serve it with hummus and salad. To prepare it, whisk oat flour, potato starch, cornstarch, chia seed, yeast, sugar, and salt in a bowl. Then, add milk, egg, oil and vinegar, mix for 5 minutes till the dough thickens. Make it into 4 balls and using a roller make a circle and place it on a baking sheet. Preheat the oven and bake it for five minutes at 450 degrees. Once they are puffed and brown, serve the oats pita bread warm and fresh.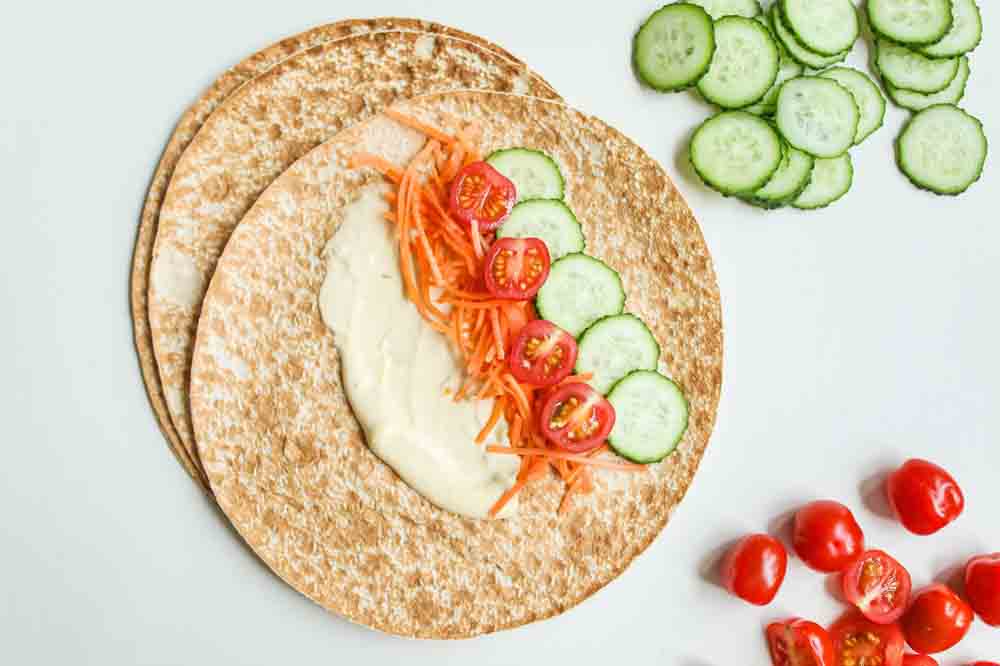 3. Shakshuka
A Middle East breakfast dish that is nourishing and filling with a simple combination of simmering tomatoes, onions, garlic, spices and gently poached eggs. Dice fresh tomato, onion, garlic and red bell pepper and add it in a pan with olive oil to sauté. Then crack your eggs on top and cover the pan for five minutes. Before serving shakshuka, season the eggs with salt and freshly chopped parsley. Enjoy!