For the normal run of the body, you need energy and nutrition which heavily depends on the electrolytes. And electrolytes are nothing but minerals that we get from a balanced diet and thirst-quenching drinks, also forming the base layer for the conduction of signals inside the body and helps the nervous system to work.
So, keep your body electrolyte-rich these drinks:
1. Coconut Water:
Coconut water is considered to be one of the best liquid diets that humans have found. Rich in Magnesium, Calcium and Potassium, coconut water proves to be an excellent source of electrolytes, nourishing the body with minimum calories. A must have drink for athletes, include it in your daily diet and feels refreshing all the time.
2. Fruit Juice: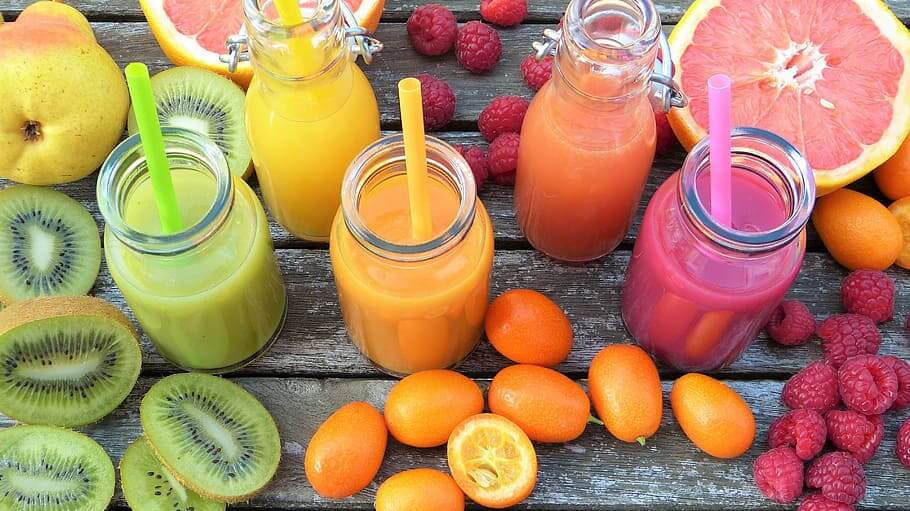 Fruits are also a good source of electrolytes, especially the citrus variant. Rich in Vitamin C and minerals like Sodium and Potassium, they also deliver the body the fibres needed to keep the digestive system clean. Have a glass of fruit juice without sugar every morning and you'll soon feel the difference in your body. You can add a dose of honey to it to make them more healthy.
3. Plant-Based Milk: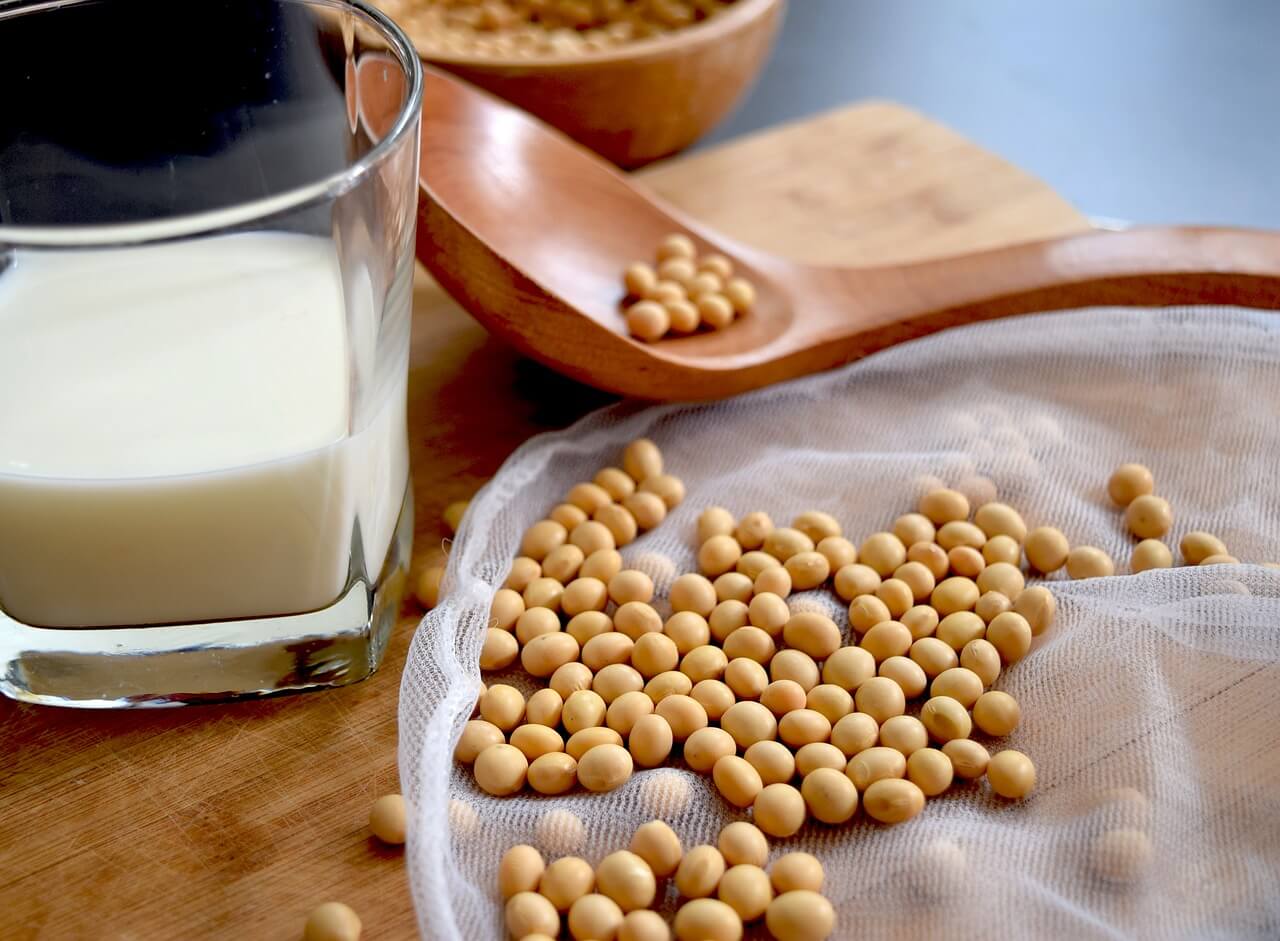 A fast growing food item and the best milk alternative for Vegans, plant-based milk are filled with electrolytes. Reducing your calorie-concerns, this milk gives your body the nourishment it needs along with Calcium, Sodium, Mangenium and various other minerals. Moreover, they prove to be beneficial to all those who have lactose intolerance.