A super nut filled with nutritional value, walnuts are loaded with omega-3, fiber, antioxidants and vitamin E. From skin and hair to bodily illness, walnuts provide overall nourishment as well as hydrates the body. Here are few wonders of walnuts:
1. Glowing Skin
Want that natural fresh skin? Apply this walnut based face pack that promises to keep the skin hydrated and moisturized. For this, soak walnuts overnight and grind it into a smooth paste. Add papaya pulp, honey and a pinch of turmeric powder to remove dead skin cells. Mix it well and apply the mask for 20 minutes before rinsing with water.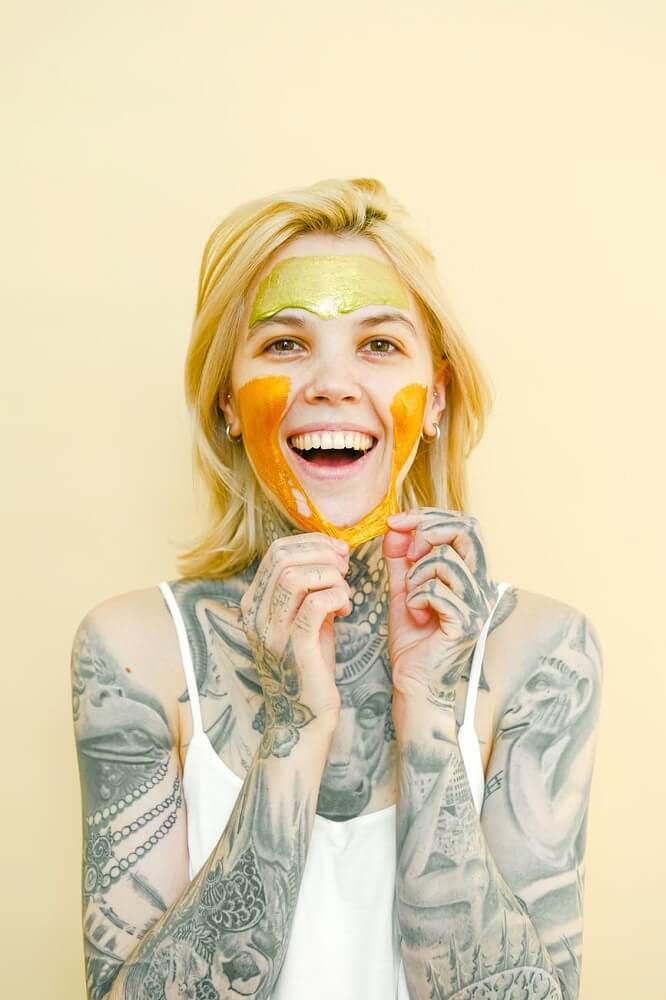 2. Fatigue
Grind walnuts into a powder and mix a tablespoon of it in hot milk, drink this everyday to improve sleep and overcome fatigue, within a span of a few days. Get relief within the comforts of your home!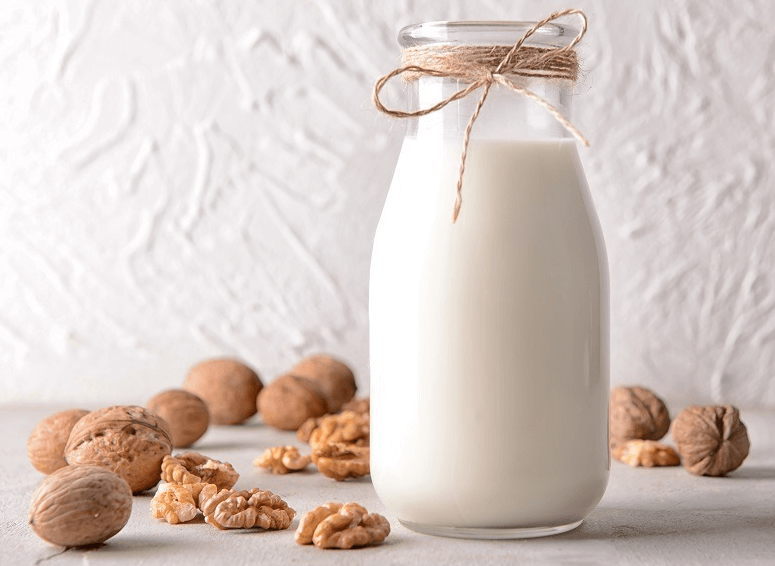 3. Cough
To pacify coughs, especially during the pandemic, fry 3-4 walnuts and add equal amounts of sugar. Powder this and take it for a few days to get instant relief.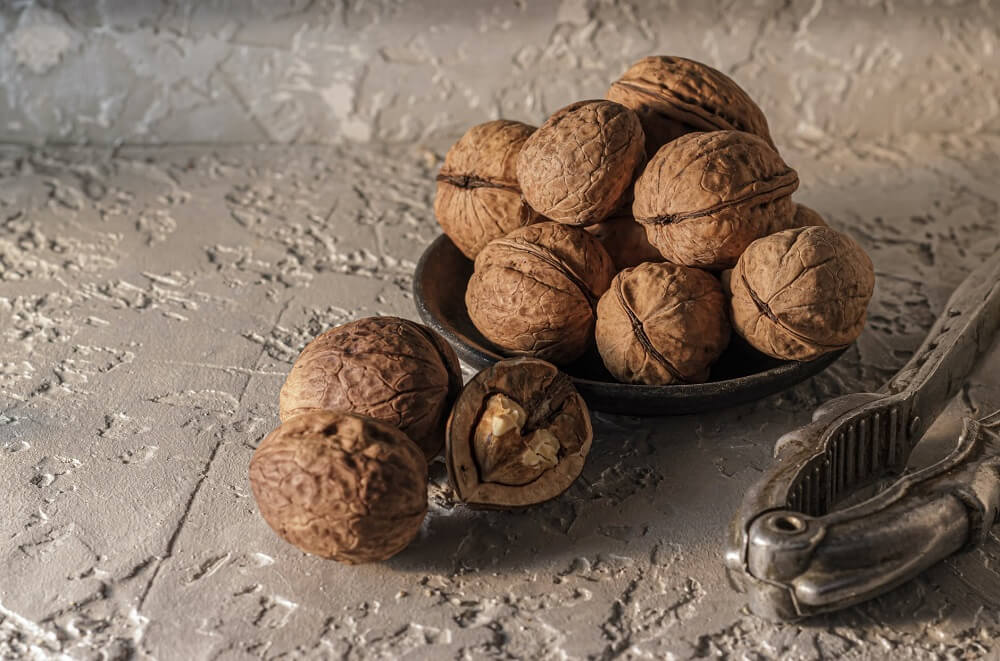 4. Body Ache
Powder jaggery and walnuts, add oil, cloves, cinnamon and fry it, to turn the mixture into ladoos. Working as an energizer and good nutritive, the walnut ladoos should be eaten every evening. A treasure of multiple health elements, it not only pacifies body ache, this home remedy prevents hair fall as well.