By Ryan Fernando – Founder QUA Nutrition, Ryan today is a name synonymous with health and nutrition in India, and a go-to guiding figure for India's leading Sports Celebrities and Bollywood Megastars. and Kalyani Mankar (Sports and Clinical Nutritionist, QUA Nutrition)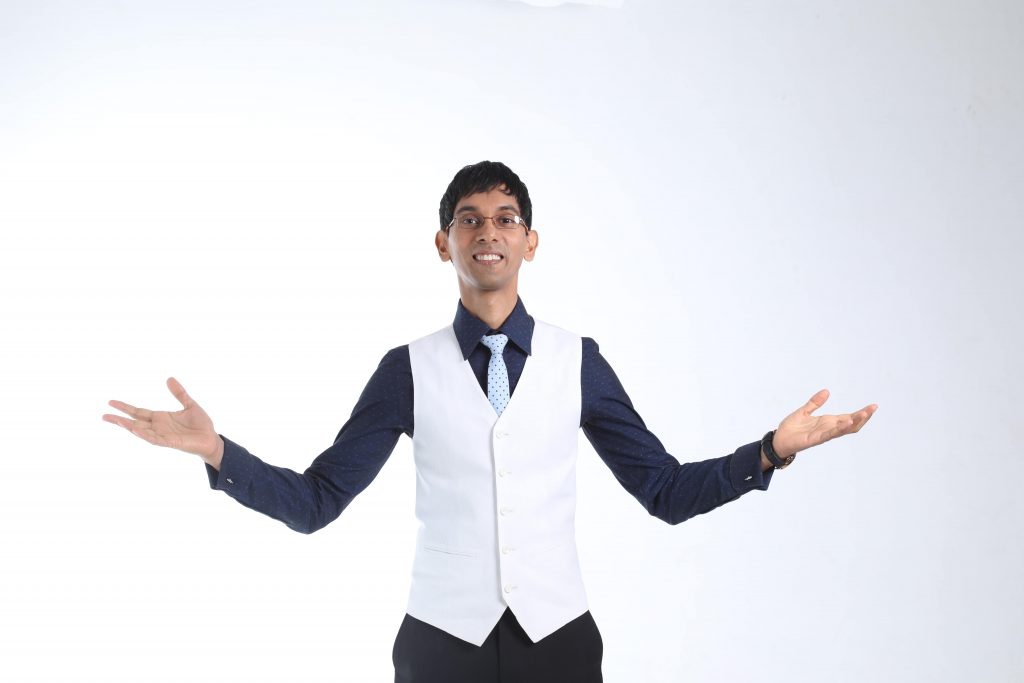 In Athletics, if grit had another name – It would only be Kamalpreet Kaur! The journey for Kamalpreet's nutrition with the aim of Olympics started long back. During this journey, we have realized that if there is a role model to be set for the athletic community in India in terms of discipline towards diet and nutrition – we wouldn't have a better example than her!
When we work as dietitians with so many athletes, we consider our half job as done when we know that the athletes are convinced that fueling the body with CORRECT nutrition does not have an alternative. With Kamalpreet, our half job was done because all that we heard from her was 'Aap batado jo khana hai, mein kha lungi.'
This enabled us to utilize the BEST nutrition strategies that would fuel her training. Different aspects like Power, Recovery, Lung Capacity, Hydration, Flexibility were constantly being taken care of and the necessary nutrients were supplied through a day-to-day diet. Regular updates were taken to understand what she experiences during the training sessions after having a particular meal for us to alter the meals accordingly. Training her to observe how food influences her training was one of our best experiences as a Sports Nutritionist.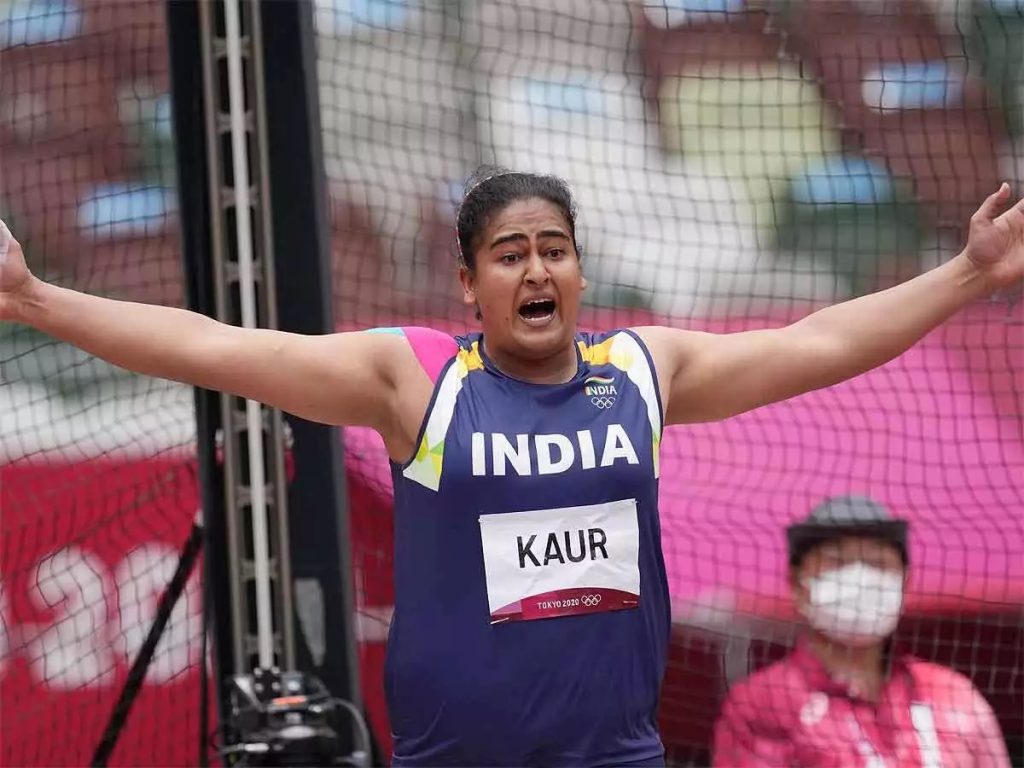 Apart from diet, recommending her the PERFECT Nutritional Supplements which suited her Goal and met the WADA guidelines was a major area. Correct Electrolytes, Hydration mixes, Minerals, Pre Training, Post Training Nutritional Supplement recommendation was provided to the best of our knowledge.
Taking into consideration the changes that might happen after the trip to Tokyo, factors like Sleep, Humidity, Appetite, Mental Health and many more were guided upon to prevent any compromise in the performance. A guideline to allow her to choose the correct Foods was provided to make sure her body does not fall short of any nutrient even during the travel and especially during the event day.
It is overall a wonderful experience and a better learning for all the Athletes across India that correct Nutrition can change your Game!