Hardships and heartbreaks are a part of life and a hormone in our body, Dopamine helps to create feelings of pleasure that helps one to stay motivated through all the tough situations. During such times in the world, we need to feel happier and energized. Proper exercise and eating dopamine boosting food will bring that cheerful-self back. Take a look:
1. Nuts
To produce dopamine, our body needs an amino acid called tyrosine that's present in abundance in nuts, be it almonds or walnuts. Snacking on a handful of them will help you up your dopamine levels.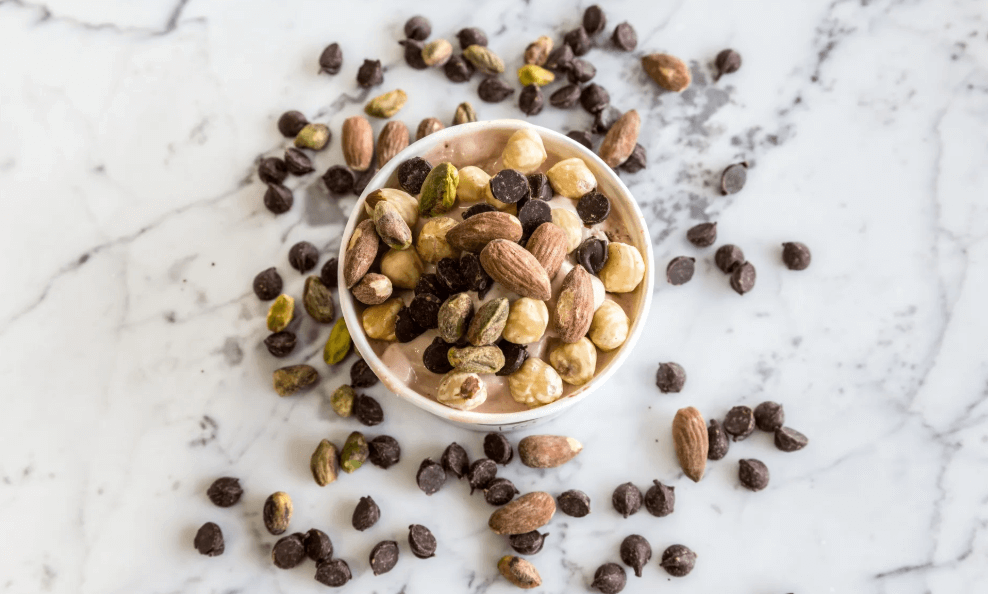 2. Prawns
Not just prawns but from chicken, eggs to meat and fish, all these are rich in proteins and provide a great boost of dopamine. Cook prawn dishes at home while getting the feeling of eating at a fancy restaurant, two ways to brighten up your mood.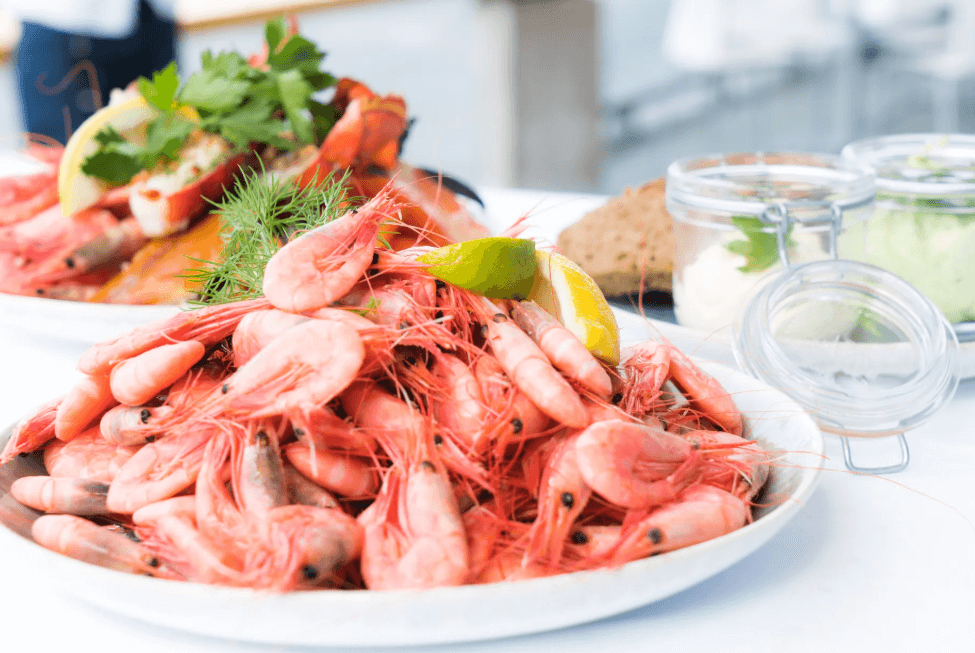 3. Soya
If you're a vegetarian, have chunks of soya as it has a generous dose of tyrosine which automatically increases your dopamine production. With rice or as a gravy, soya will make you and your taste buds happy!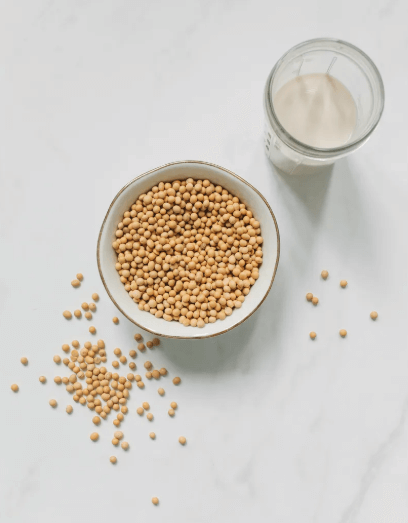 4. Dark Chocolate
Sweet treats work in two ways, they satisfy your hunger pangs and cravings while stimulating your brain cells to release dopamine. Dark chocolates help in gradual release of sugar in your blood and keeps you energetic.