It's world chocolate day and all the choco-addicts and choco-philes, this is the day to indulge in this guilty pleasure bite without giving any excuse.
And just in case you are looking for a quick heavenly feel with minimum effort, we have some perfect recipe for your lazy soul.
Try them:
1. Chocolate Lasagna: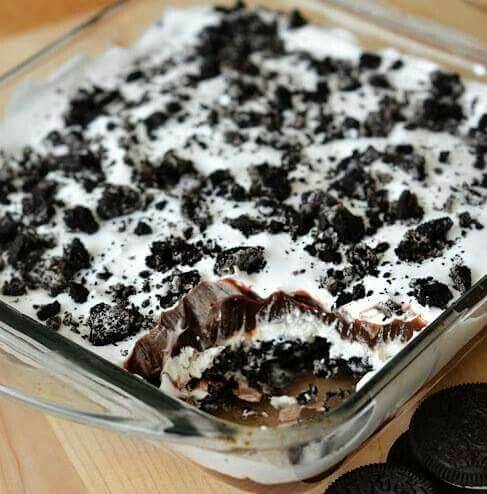 This beyond perfect no bake chocolate lasagna is the best gateway for the elysium. Make a fine crust with oreo crumbs. Add a layer of whipped cream cheese and refrigerate it for a while. Melt chocolate with cream and whip together, spread it evenly over the cream cheese layer and garnish it with chocolate chips. Chocolate lasagna is ready to be served.
2. Choco Pumpkin Mousse: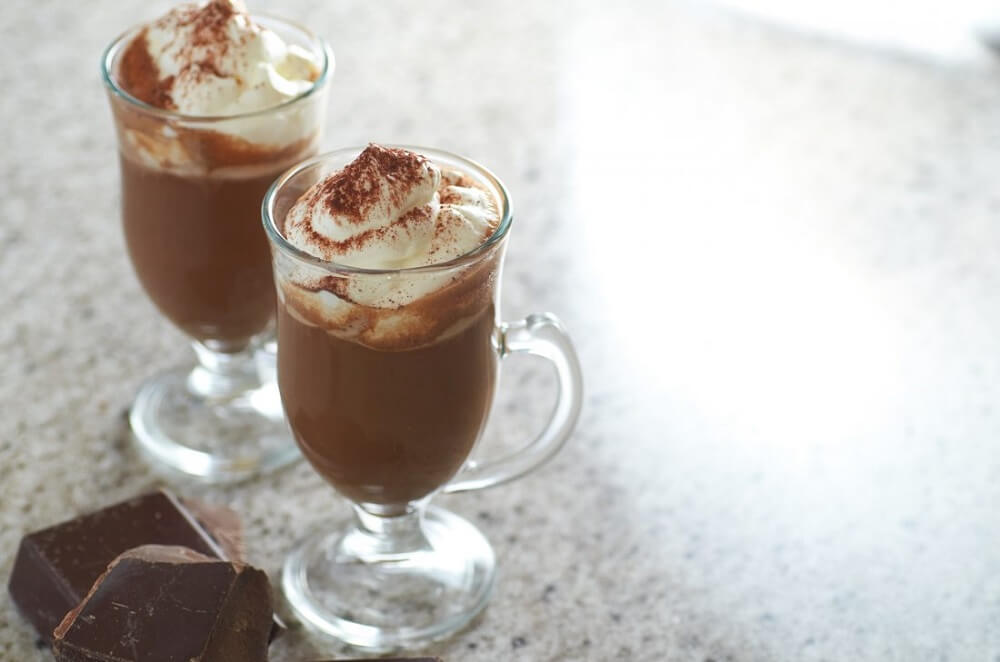 Go for a light choco dessert on this chocolate day. Mix pumpkin puree with heavy cream and cook for a while. Mix cocoa powder, cinnamon, vanilla extract and sugar in it. Once it cools down, whip it well and serve in a glass. Top it with fresh whipped cream and some chocolate syrup to enjoy a perfect choco mousse.
3. Chocolate Popsicles:
Take a bite of this frosty chocolate popsicle to celebrate the summers and chocolate day in the most apt way. Boil heavy cream with sugar and add cocoa powder to it. Melt some chocolate and mix nutella into it. Combine both the mixture and whip it well. Pour it into the popsicle mould and leave it for sometime. A tasty soul-soothing dessert is ready!