The best time to enjoy fruits is summer and filling plates with chilled muskmelon gives the body a wave of freshness. A great food for hydration to beat the summer heat, the juicy sweet fruit is a part of many interesting dishes. Have a look:
1. Ice Cream
A must in summer, muskmelon is a seasonal fruit and that's what makes it better. An easy recipe, just boil milk with sugar till it's reduced to half the original amount. Let it cool and blend it with mashed muskmelon cubes. Freeze it for a few hours to get the melon sorbet ready!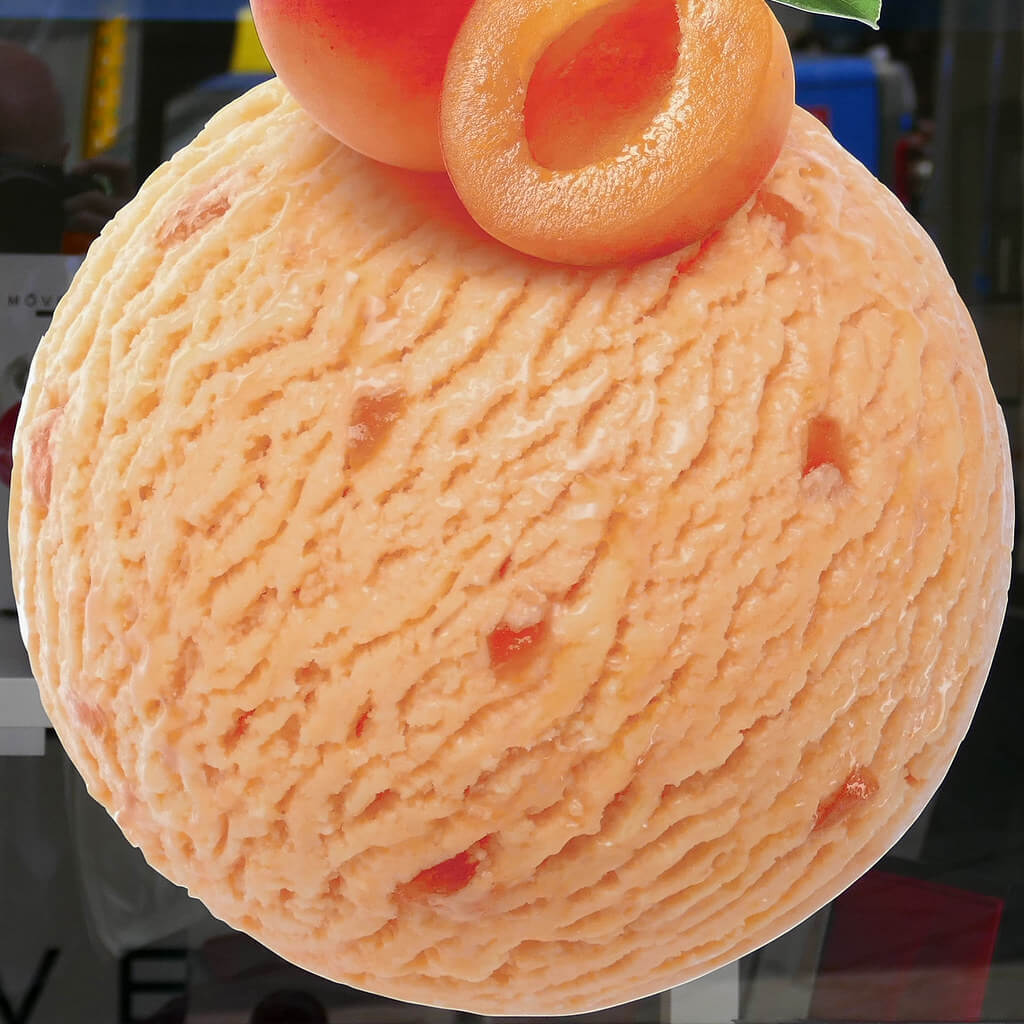 2. Salad
What's healthier than a salad filled with melons? Combine chilli, lemon juice, sugar and water in a pan. Bring it to a boil and on the other side, cut muskmelon and papaya into cubes. Combine the fruits and whisk all with dressing ingredients in a bowl and chill.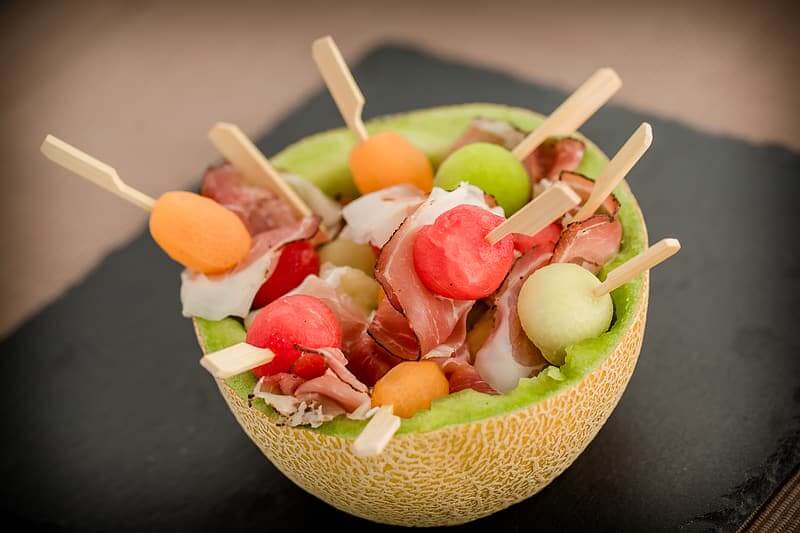 3. Kheer
Similar to rice kheer with dry fruits garnish, try something new with muskmelon. For the fruity kheer, boil milk and let it cool completely, meantime in a pan roast cashew nuts. Mash muskmelon and add it to the milk, later on add sugar and stir. Add roasted cashew, mix and keep it aside to set before serving!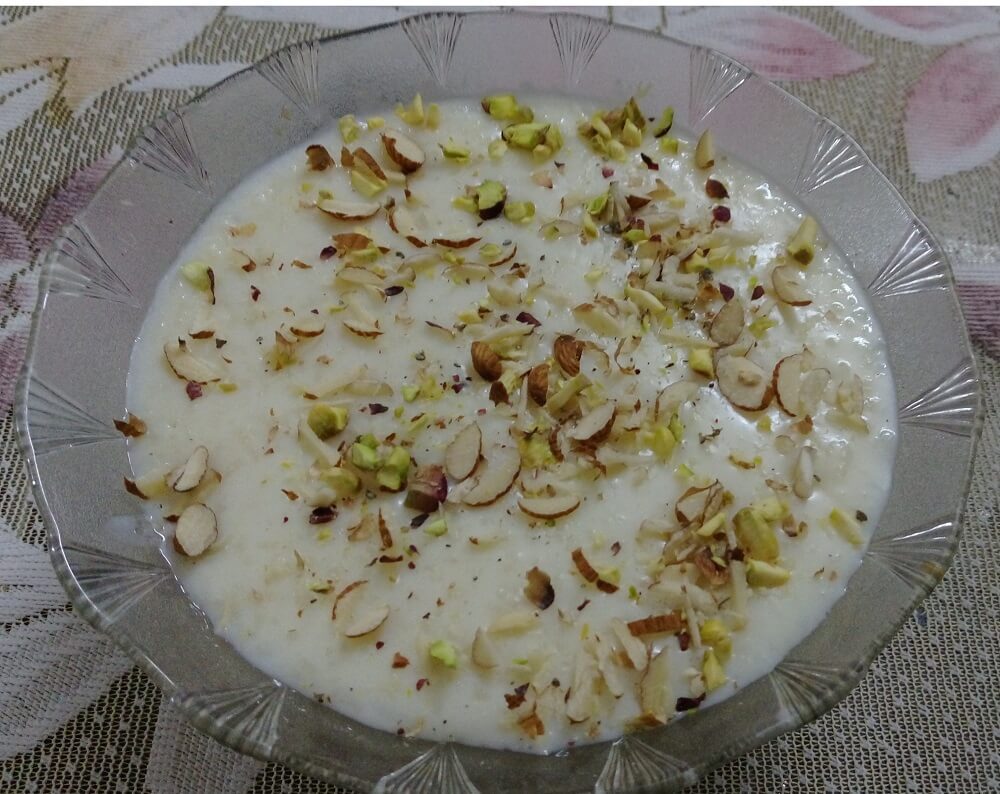 4. Pudding
Something new as a dessert for the sweet tooth, muskmelon pudding is simple yet yummy for the taste buds. Drain a cup of thick curd and add sugar with water in a pan, heat till it turns a rich caramel colour. Add caramel powder, water and stir while blending mashed muskmelon pieces. Mix it well in a bowl and keep it in the refrigerator to serve it chilled while being set well.