Tropical fruit dates have healing powers with a unique taste, dark layering and soft flesh. A good source of various vitamins and minerals, energy and fiber, dates is a healthier substitute for sugar with no calories. One should regularly have 4 to 5 dates every day to satiate your sweet tooth and keep your hunger pangs at bay. Filled with goodness and benefits, have a look at how dates can help you on a daily basis:
1. For Irregular Periods
Dates provide heat and that's why they are preferred during irregular period cycles and especially in winters. Drink a glass of warm milk with dates in it, definitely relieving and surely has positive effects on your menstrual health.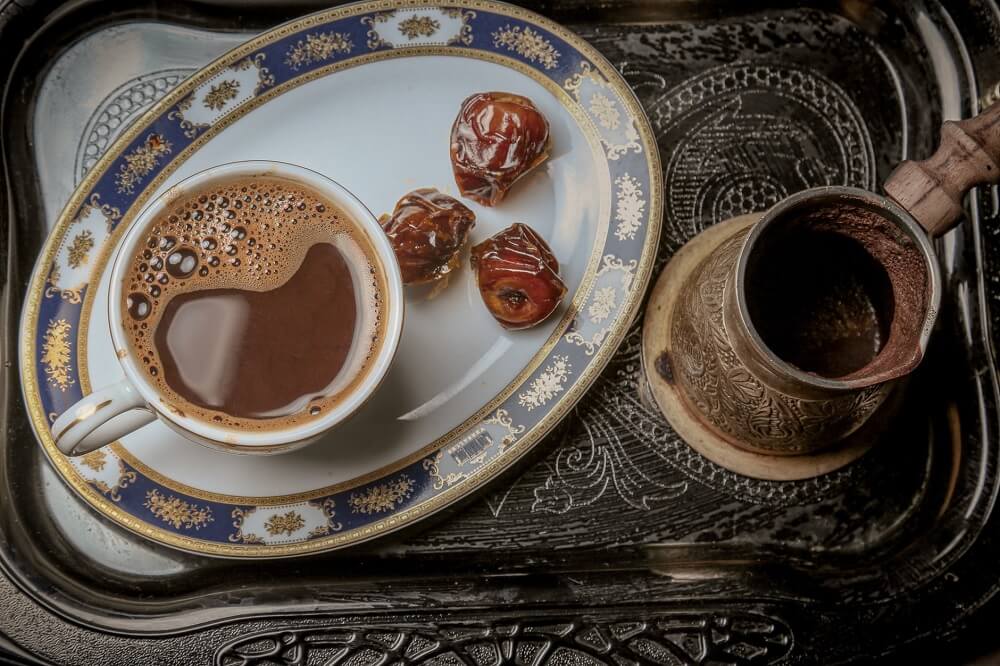 2. Get Smoother Skin
High in antioxidants and Vitamin A, dates make our skin glow in a natural and healthy way. They also contain Vitamin C and have anti-aging properties which help battle the problem of sagging skin. So, to keep wrinkles and fine lines at bay, incorporate dates into your diet.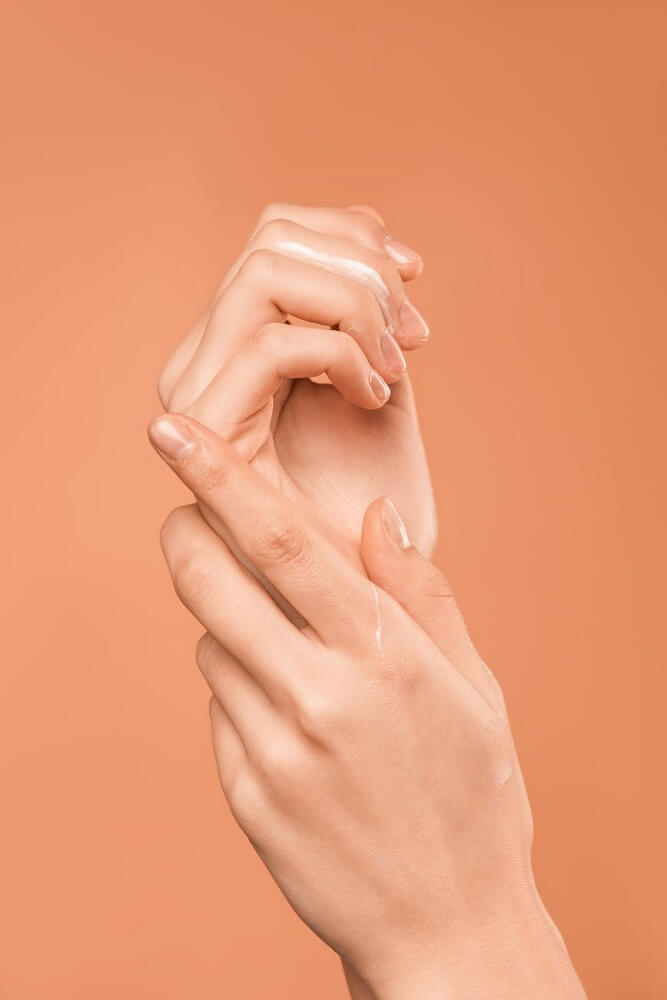 3. Fixes Hangover 
Waking up with a bad headache after having a fun night isn't a good feeling. So, to cure hangovers, rub the skin of dates a bit, soak it in water overnight and eat it empty stomach to see how it works within minutes.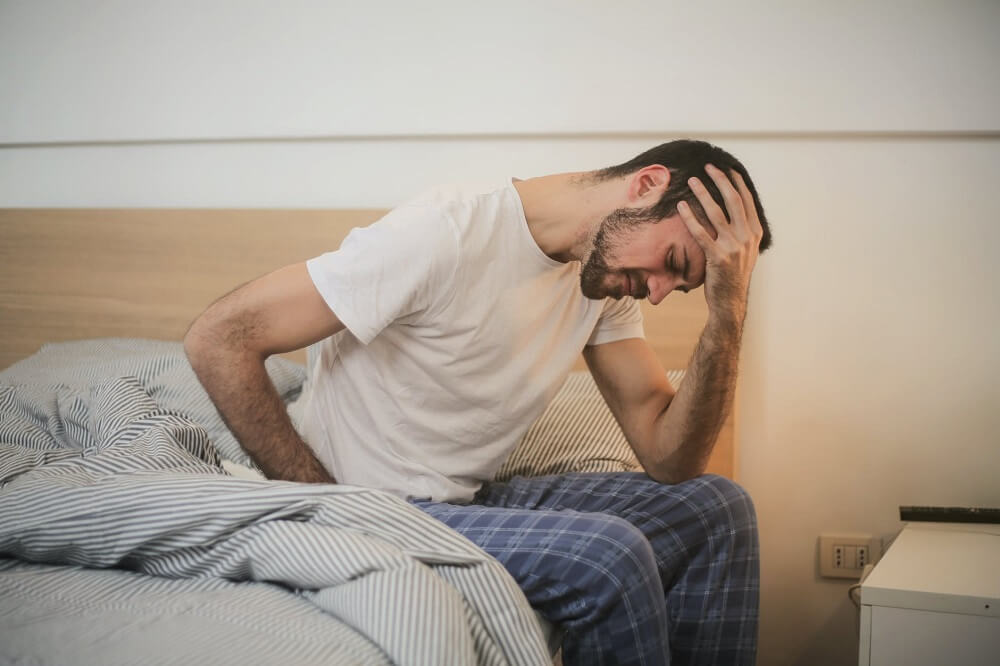 4. Good for Bone Health
A nutritional powerhouse, dates are an essential supplement that we should eat regularly. To heal broken bones, aches and avoid osteoporosis, this fruit can be consumed dry or with a glass of milk or else in the form of halwa too.