Cold season makes one crave for something warm, be it a drink or dessert. When one talks about Indian desserts during winter, halwa is the one of the first delicacies to pop up in your mind for sure. Warm, flavoursome and rich in desi ghee, each bite is too good to be true. So, here are a few halwas you can prepare at home and enjoy the chilled weather. Have a look:
1. Gajar ka Halwa
The best India desert for this season, it is loaded with goodness. Made with carrots, grate carrot and simmer in milk with the cardamom powder. In a pan, add ghee and the carrot mixture, cook for 15 mins. Stir in sugar and continue cooking until the halwa turns deep reddish color. Garnish with raisins, chopped almonds and serve hot!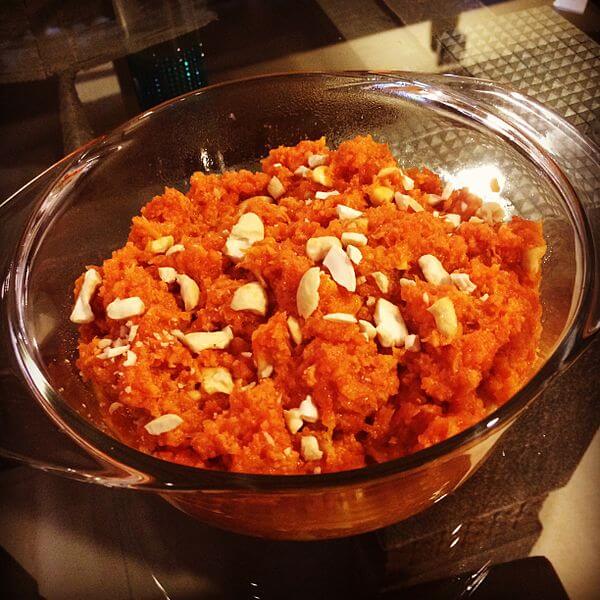 2. Dates Halwa
Ready to strike a chord with everyone in the room, using dates, this halwa is rich yet nutty. For this, place milk and dates in a pan and bring to a boil. Fry cashew nuts in ghee, keep aside and when the dates mixture thickens, add sugar, ghee and cashews to it. Cook for a while, add in elaichi for flavour. Spread it in a pan to cool and set, slice into desired sized pieces and serve.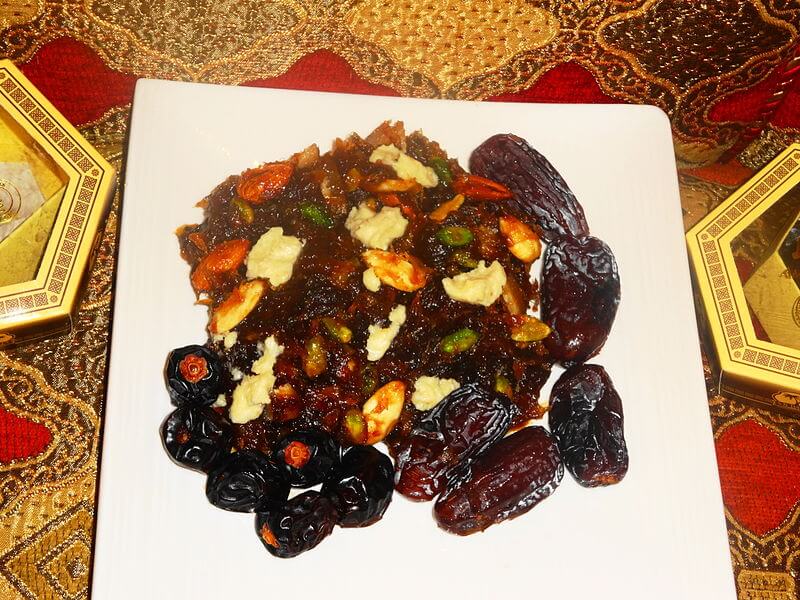 3. Badam Ka Halwa
The perfect end dish to any feast, especially for the sweet tooth in winters. Prepare badam ka halwa, blanch almonds in hot water and peel off its skin. Blend and make a paste of it, mix till you get a coarse paste. Heat ghee in a pan and add the almond paste with sugar to it, mix until it turns light golden brown. Use chopped almonds as the garnish with saffron and serve!