Round the clock every month, women experience the painful menstrual cramps causing discomfort. To get rid of this pain, one tries a lot of techniques from using hot water to soothe the pain to drinking chamomile tea. However, one of the best ways to bid goodbye to menstrual cramps is to practice yoga. So, here are a few basic stretches that'll provide relief to the menstrual cramps. Take a look:
1. Forward Fold
Some days are just more difficult than the others, having no energy to get out of the bed during periods. Staying in bed all day will stiffen your muscles so try the forward fold pose. For this, you need to stand up and bend your upper body towards your toes while holding your elbows by your hands. This yoga pose eases pain behind the neck area, inner thighs, hamstrings, calves and back.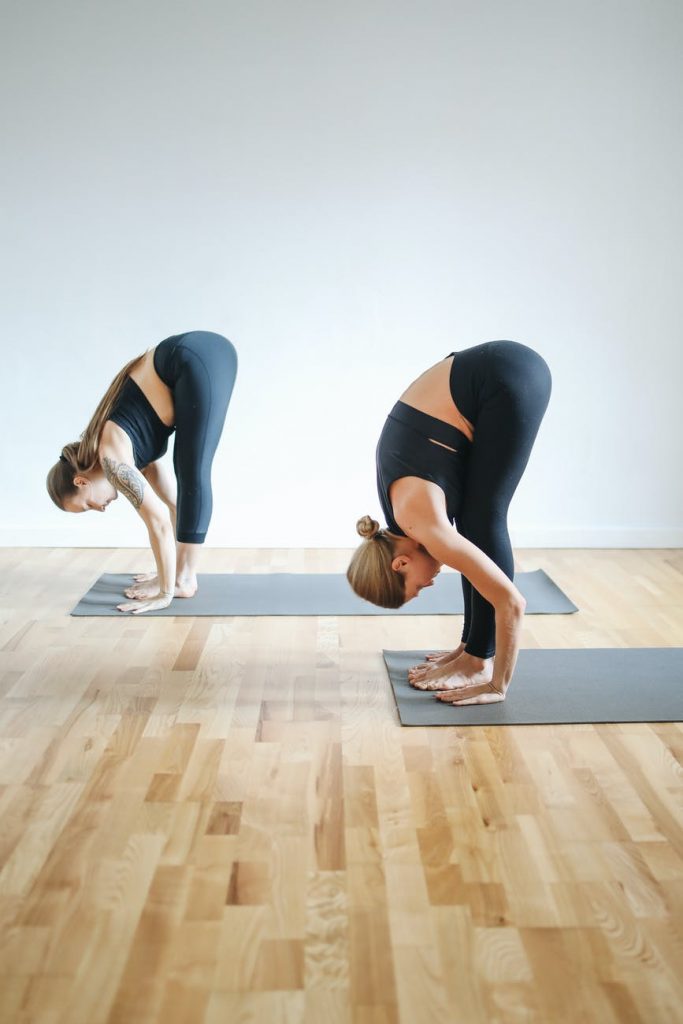 2.Knee-to-Chest
Helps to relax the muscle in your lower back region and the abdominal muscles, knee to chest pose relieves the menstrual cramps. To practice this yoga pose, lie on your back and pull your knees together towards your abdominal region. This not only reduces the pain but also calms your body.
3.Shavasana
Everyone's favorite yoga pose and the most relaxing one, shavasana is performed at the end of the routine. Just lie down comfortably on your back without causing any twist and turns to your body. From relaxing your body and mind to evening your breathing, this pose keeps you distracted from the menstrual cramps.
Consult your doctor before trying any pose.