Coffee is the go-to morning beverage for many, while others choose not to drink it for a host of reasons. For some, the high amount of caffeine causes jitters. Many simply don't care for the bitter taste and just enjoy each sip of their usual morning cup of happiness.
Here, are the delicious alternatives to coffee you can try.
Check it out:
1. Homemade Hot Cocoa
While you might think of hot cocoa as a night-time drink that helps you relax and sleep, it's a great coffee alternative. Whisk cocoa powder into warm milk with sweetener of your choice and create a morning beverage that is packed with potent antioxidants, has a richness and flavour profile similar to coffee and definitely lightens up your mood.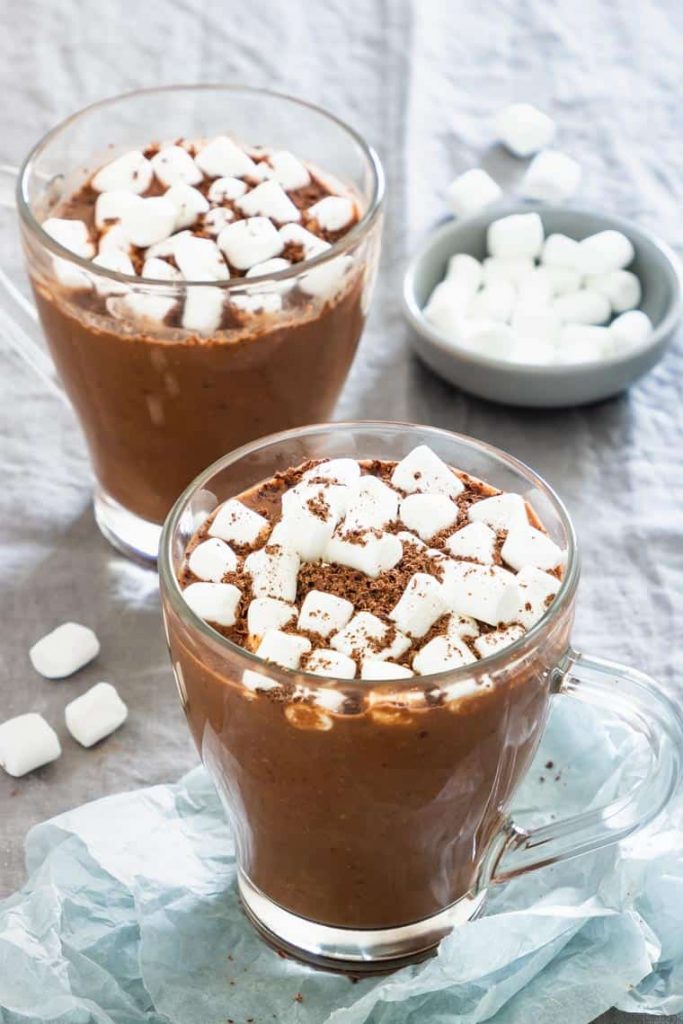 2. Kombucha
You've probably heard about this one but don't know too much about it. Kombucha is a type of yeast. When you ferment it with tea, sugar and other ingredients, you make Kombucha tea. It helps to treat memory loss, regulating bowel movements, prevents cancer, helps with high blood pressure and much more.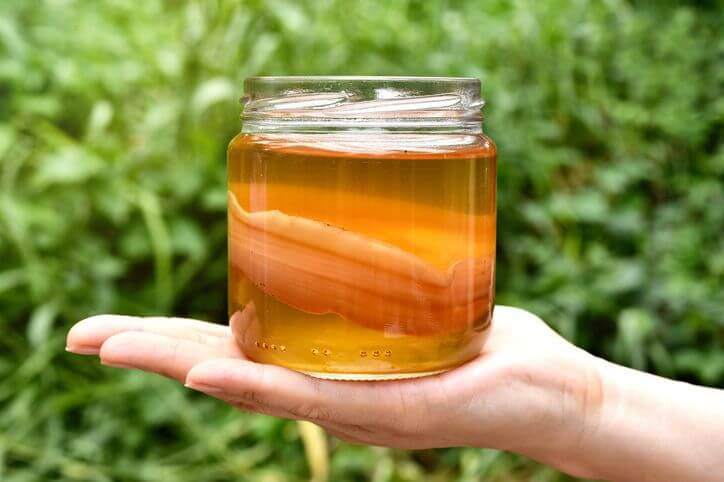 3. Yerba Mate
One of the best alternatives to coffee, it gives the same buzz as coffee and is packed with more nutrients too. Mate is made from naturally caffeinated, holly tree leaves. so, take the leaves and mix them with honey and milk in a tea infuser, French press or traditional coffee machine, your yerba mate is ready!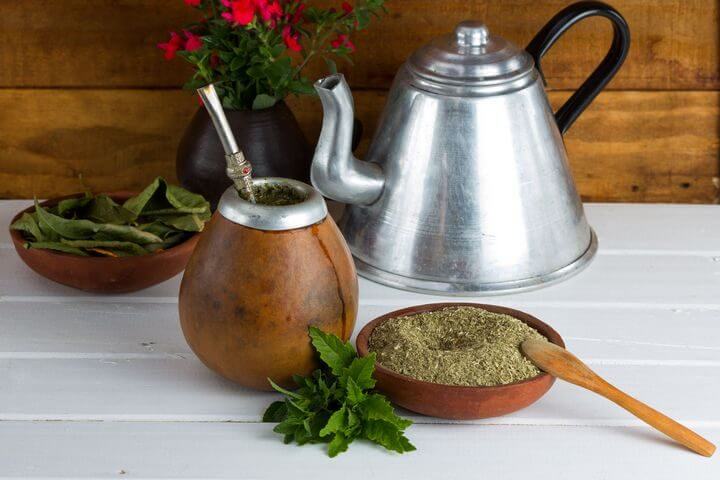 4. Green Smoothies
Introduce more greens into your diet with a fresh veggie and fruit smoothie. Experiment with different combinations of your favourites like spinach, kale, mango, blueberries and bananas, then put your blender to work. A chilled smoothie in the morning is a quick way to wake up!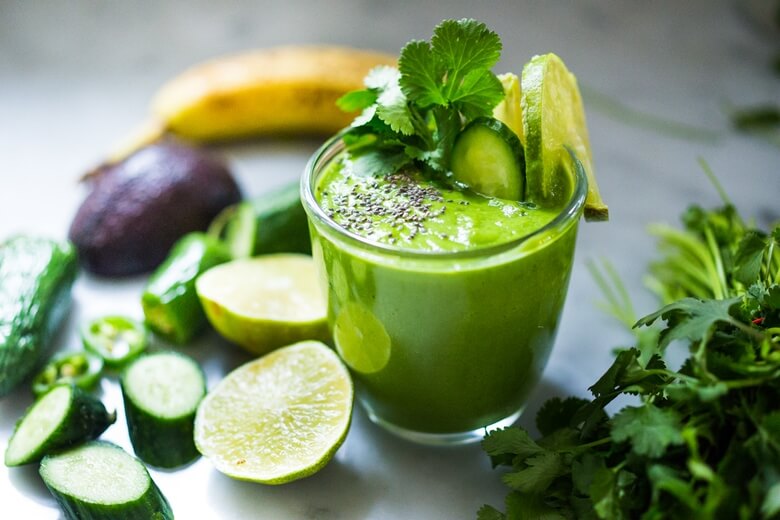 5. Matcha tea
A green powder, so grind it with young tea leaves to get a great coffee alternative, especially for the people who don't want to feel jittery. A positive effect on your mood with good energy for the day!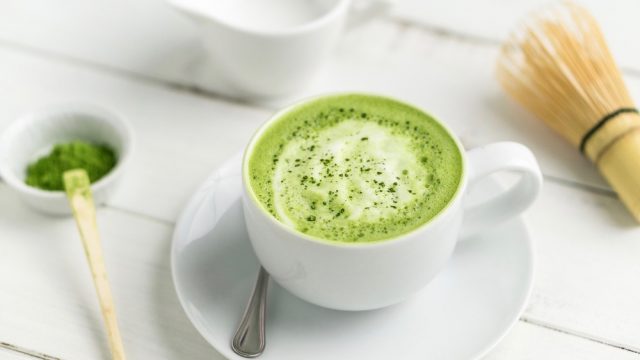 Whether you're looking to eliminate coffee completely or just try a few fun alternatives, these coffee substitutes are a great way to wake yourself up and start your day in a new way.