Who doesn't love the tangy taste of tamarind right?
Being a major ingredient for chutneys, candies, jellies and much more, tamarind is great to buzz up your skin. A powerhouse of nutrients, tamarind soothes skin irritation. It lightens skin tone, reduces dark spots and pigmentation as well.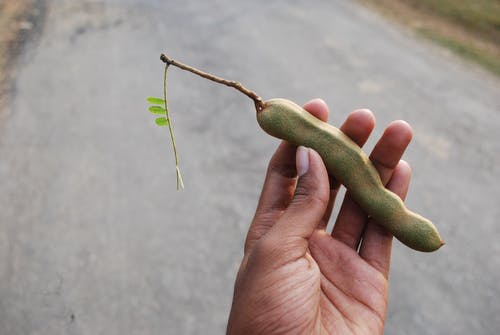 See the amazing power of the humble tamarind on your skin:
 1.Instant glow:
Have a date night but no time for facial? Add one tablespoon of tamarind and honey in two tablespoons of gram flour to get just-had-a-facial clear skin. Mix and apply the paste on your face for 20 minutes before washing it off with cold water.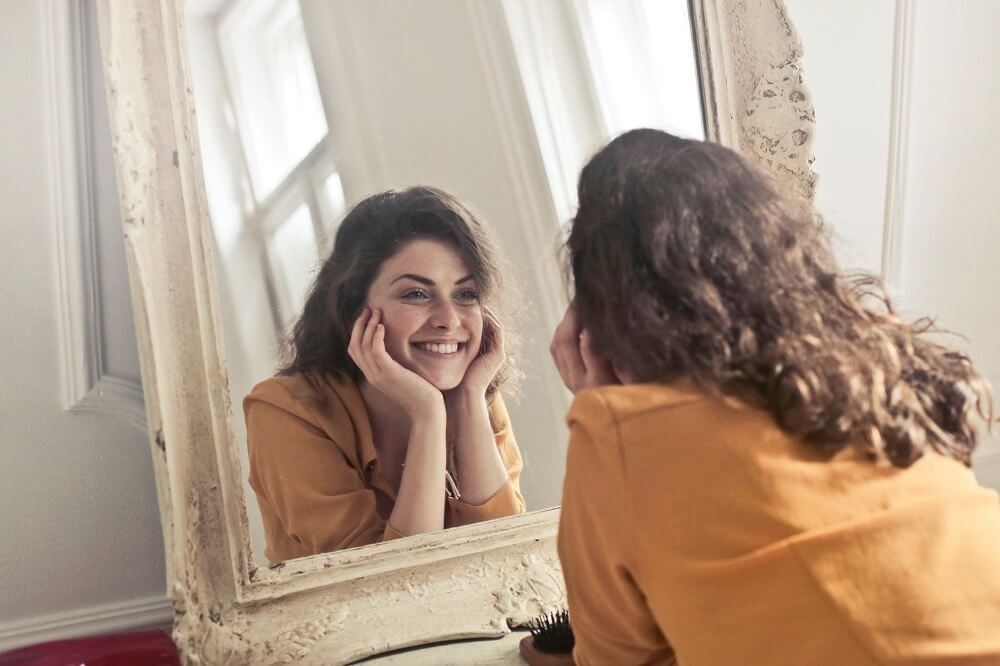 2.Bleaching agent:
Use natural ingredients for bleach, like tamarind. Mix one teaspoon of lemon and tamarind pulp. Apply the face pack evenly on your face for 15 minutes before rinsing off with cold water. Hello beautiful!
3.Exfoliating face scrub:
Remove deep seated dirt from your skin using tamarind. Add curd to a teaspoon of tamarind pulp and sea salt.Scrub this paste on your face in a circular motion for ten minutes. The presence of vitamin B and C removes the dead skin cells to give you radiant skin. No more dark spots too!
4.Hydrating toner:
Packed with hydrating and anti-aging properties, tamarind reduces wrinkles and keeps your skin smooth. Take one cup of tamarind and two teaspoons of tea leaves. Boil tamarind and tea leaves in different cups of water for five minutes each. Mix both the waters, store in a spray bottle and using a cotton pad, apply the toner to your face.