Human Beings are a social animal but due to the pandemic times, the curbs on our social life is taking a toll on our health.
As the lockdowns are extending, along with boredom, the cases of quarantine fatigue are increasing day by day.
So, try these activities to defeat the fatigue and conquer over COVID-19:
1. Meditation: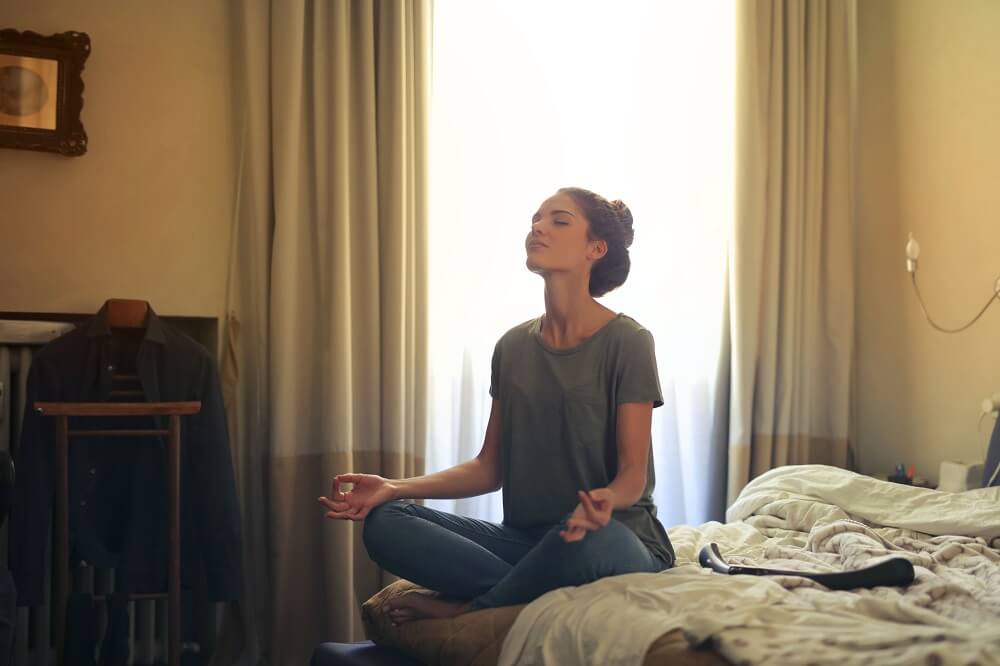 Rely on meditation to get rid of stress and anxiety you are facing from being at home for a long time. Our lifestyle over the past few years included more socialization and suddenly this restriction has caused a withdrawal symptom. Wake up early in the morning and try meditating with soothing music and pleasant breeze. It won't only help in relaxing your body and mind but will also make you more productive throughout the day.
2. Journaling: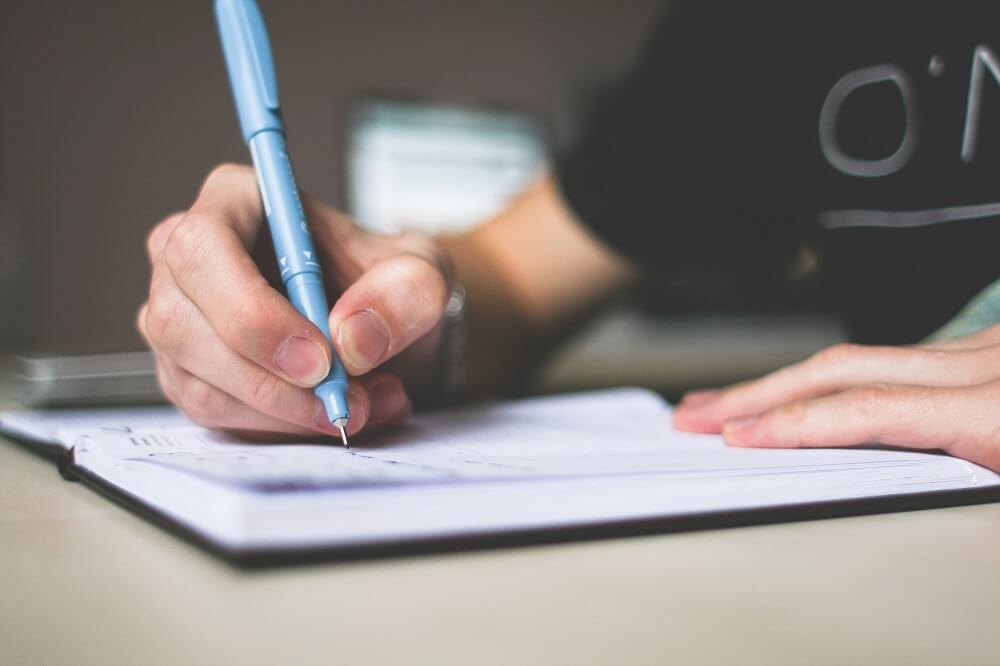 Start maintaining a journal of your daily life. Write down your thoughts, anecdotes or whatever you're feeling inside. Don't be stressed if in the beginning few days you are not able to express yourself well with the words. Just hang in there and don't quit writing. Eventually, you'll see how easy things become and you'll be more relaxed than normal days. Make it a habit even in your regular days. Trust us! It's helpful.
3. Online Therapy: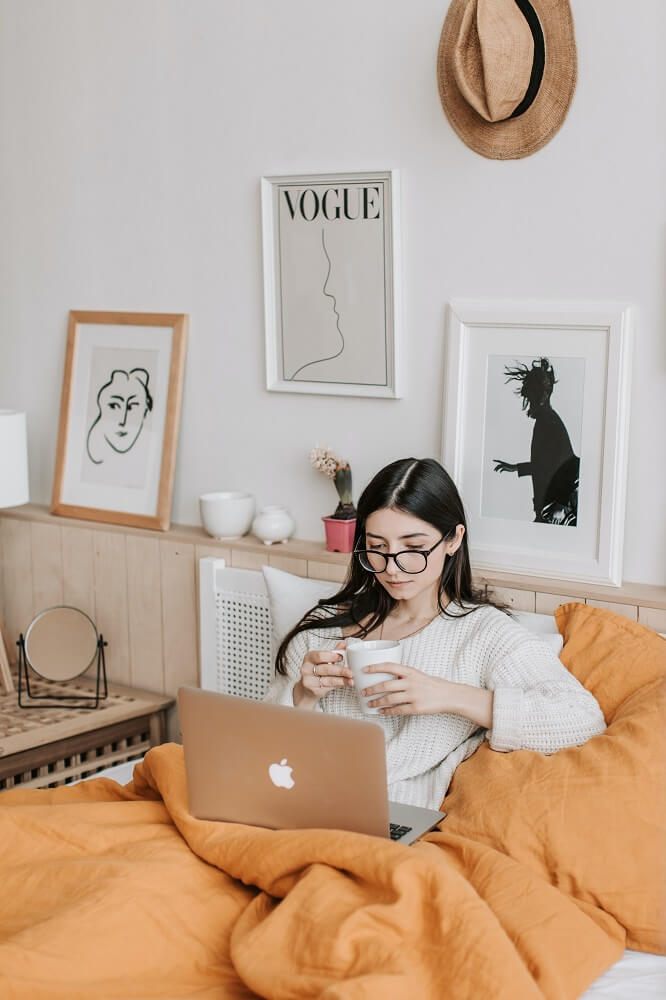 If you're not able to cope up on your own, don't panic. It's normal but seek help from a good psychiatrist. There are many counsellors who are taking live therapy sessions. You can try that and if you are not keeping well even after online therapy, change your counsellor. You can also enrol into the Mind Fit online sessions, conducted by Cure Fit. Be open to your counsellor, we bet you'll conquer the quarantine fatigue easily.