Missing the gooey heartwarming flavours of mousse cake?
Then make one at home with basic ingredients and dive deep into the heavenly feel with every bite.
Here are some easy ways to make creamy mousse dessert at home with eccentric flavours:
1. Mango: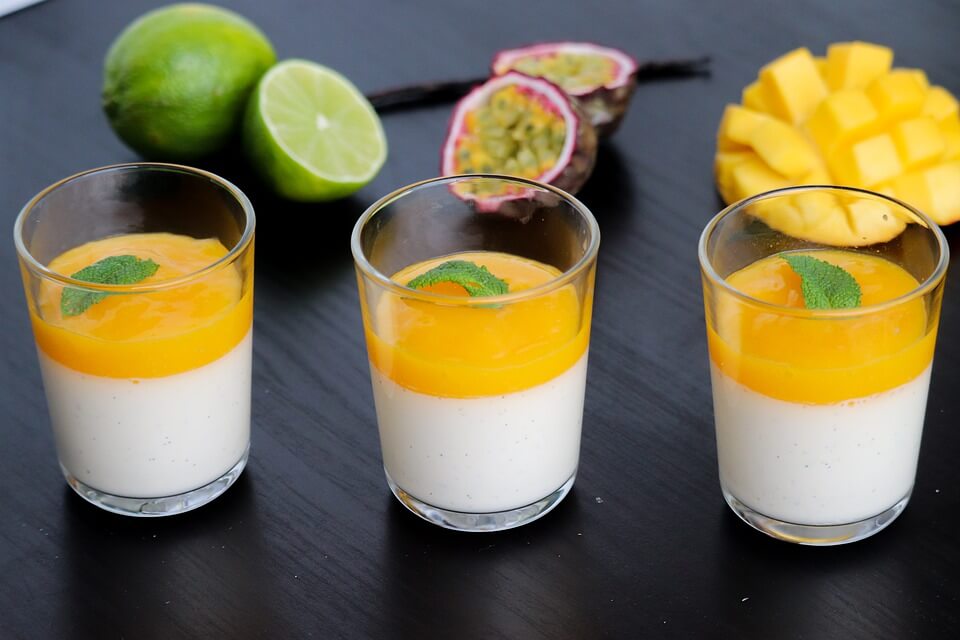 Indulge in the flavours of the king of the fruits. Make delicious mango mousse at home and enjoy the summer season to its core. Put mango pulp and sugar in a blender and grind it till the paste becomes smooth. Whip cream and mix the mango puree in it. Pour it in a glass, add a layer of whipped cream on it with some freshly cut fruits and refrigerate it. Serve it once chilled.
2. Pumpkin: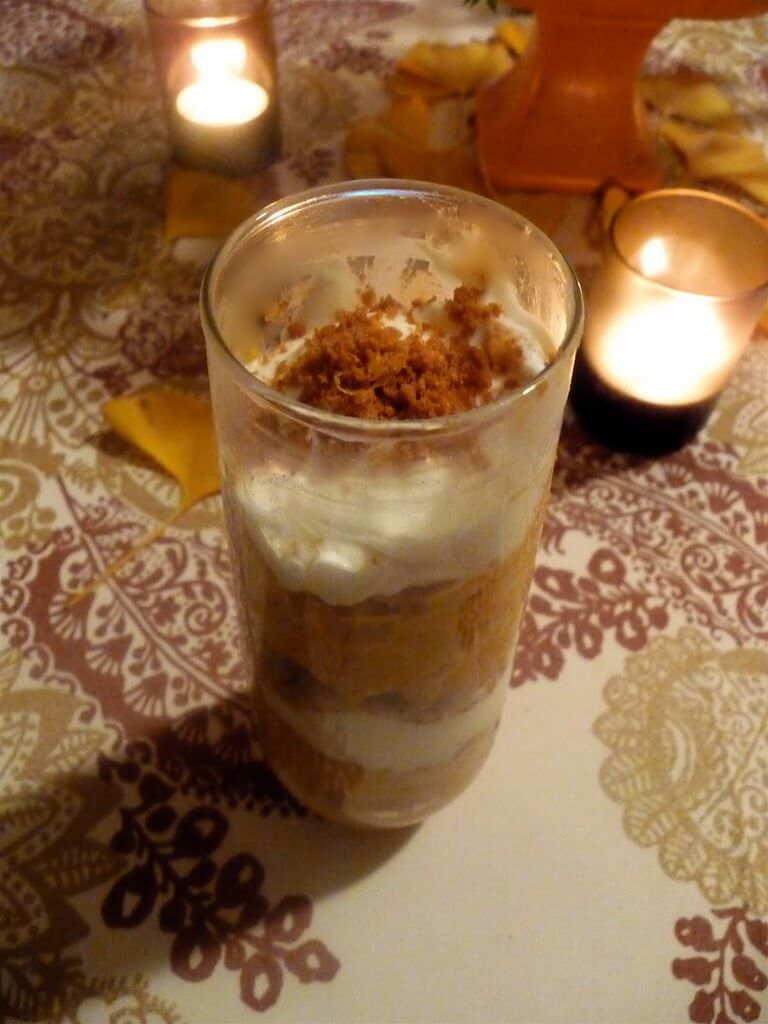 Pumpkin mousse needs a good amount of time from you but the end result will definitely make you happy. To make pumpkin mousse, prepare pumpkin pie spice by grinding cinnamon, dry ginger, clove and nutmeg together. In a saucepan, mix pumpkin puree with sugar and pie spice. Let it simmer for a while and once it cools down, add whipped cream to it. You can also add gelatin to it to give it a jelly like consistency. Pour it in a glass and let it set for a while. Top the pumpkin mousse with whipped cream and pie spice and enjoy the melting scoop of this delicious dessert.
3. Lemon: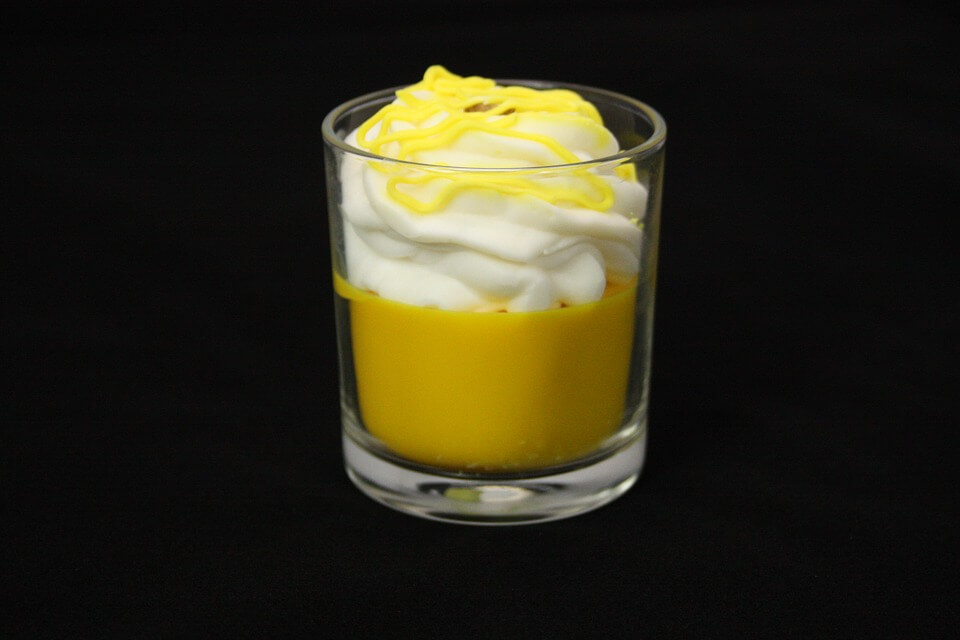 Give a blast to your taste buds with zesty flavours. Make fresh lemon mousse to add the zing in your life. Mix lemon zest, lemon juice and sugar together and keep it aside. Whip the cream till it becomes fluffy and add the lemon mixture to it. Refrigerate the mixture and serve it with freshly grated lemon zest.
4. Mint: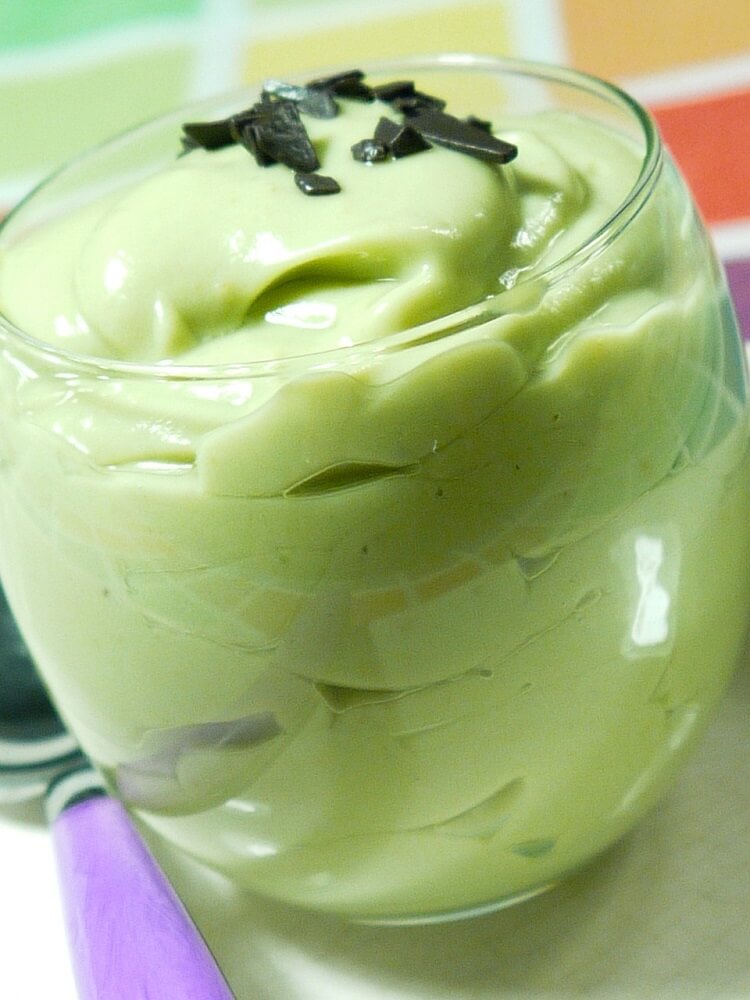 Try a refreshing  mousse this summer. Mix mint extract with heavy cream and sugar and simmer it for a while. Let it cool down then add whipped cream to it. Put it in a refrigerator for a while and serve with chocolate sauce and fresh mint leaves. You can also put crushed oreo biscuits to it, to give a crunchy chocolate flavour.