All of us have suffered from acidity at one point or another. From due long gap between meals and empty stomach to excessive intake of tea, coffee, smoking or alcohol, acidity comes with severe pain in the stomach, burning, bloating or hiccups. Opt for kitchen treasures that will control acidity and boost your overall stomach health, have a look at your pantry magicians:
1. Basil leaves
Get instant relief from acidity with basil leaves, thanks to the soothing and carminative properties. Eat a few basil leaves or boil them in a cup of water and sip on it while indulging in your favourite pastime.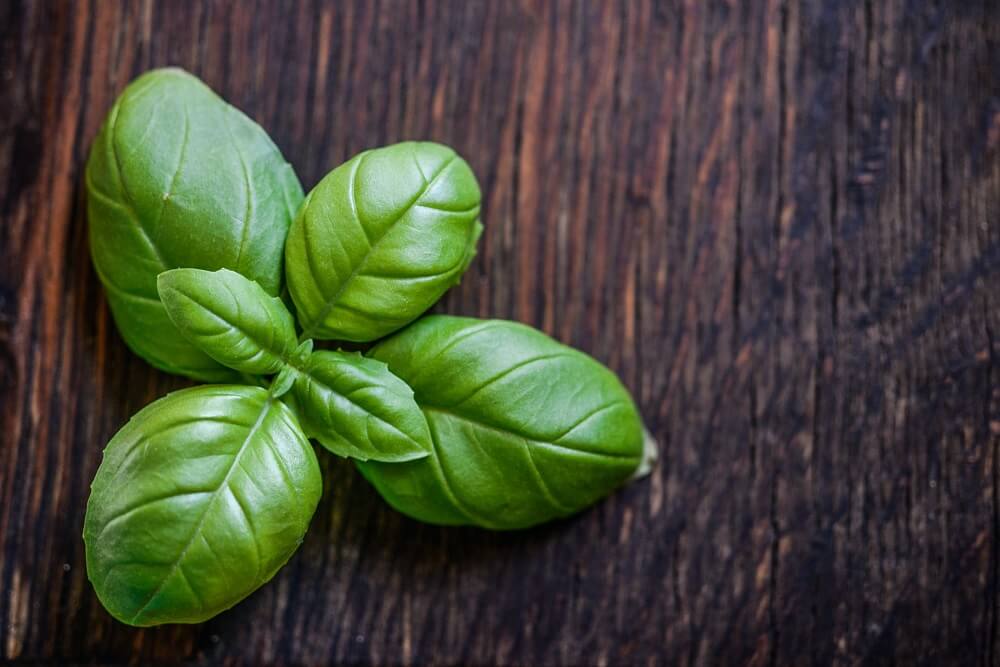 2. Jaggery
Ever wondered why elders finish a meal with jaggery?
The high magnesium content in jaggery boosts your intestinal strength and makes your digestive system more alkaline in nature, thus reducing stomach acidity. For cooling the tummy in summer, drink gur sharbat, basically jaggery soaked in ice cold water.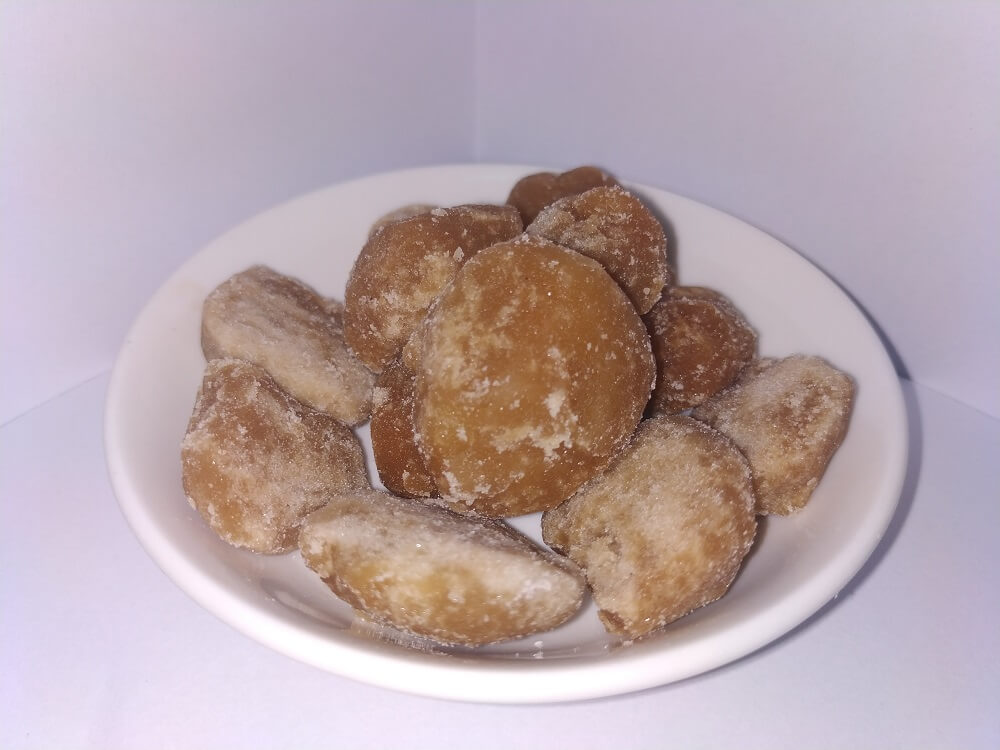 3. Coconut Water
Maintaining your body's pH level, coconut water helps to produce mucous in your stomach that protects the stomach. Drink a glass of coconut water daily and say goodbye to acidity!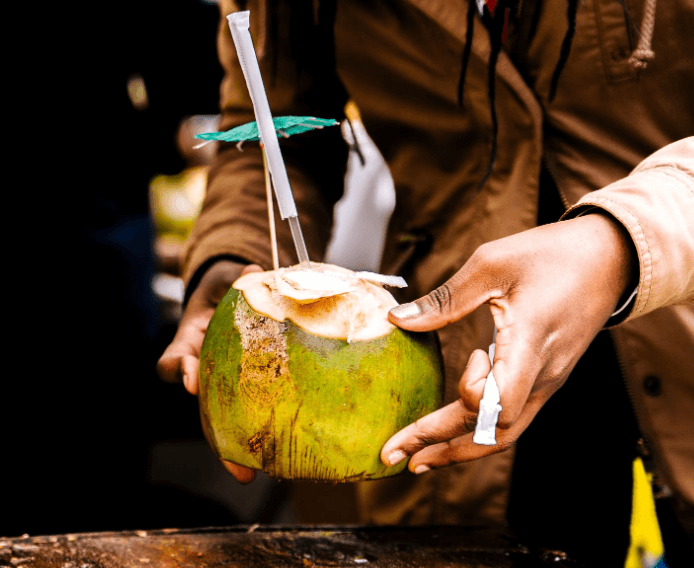 4. Cold Milk
Drink a glass of cold milk everyday and no more burning sensations in your stomach. It not only helps to stabilize gastric acids in the stomach but being rich in calcium, prevents the buildup of acid in the stomach.