Be it a weight-loss journey or just achieving an overall wellbeing, whole grains are an integral part of our diet.
With refined grains easily available in the market, we swiftly shifted to the processed food, putting our health at risk. And with a fast-paced busy schedule, we never got the time to contemplate where we are leading too. But as the spread of COVID made us take a pause, our health took the priority, making us all make small tweaks to our daily routine, especially meals.
And just in case, you are wondering, which whole grain should be inculcated in your diet for getting appropriate nutrition, we have a list of easily available ones.
Scroll down:
1.Teff:
A staple of Ethopian cuisine, teff is a gluten free, tiny grains that are packed with protein. Known for its nutritional values, flatbread made with teff is enjoyed by many across the world and a little addition to the regular meal, gives a healthy spin to your food.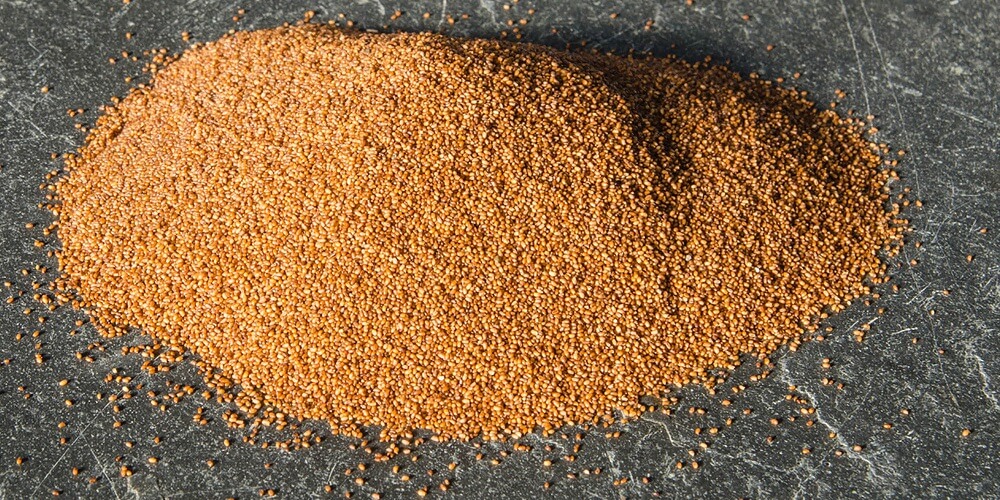 2. Sorghum:
A healthy alternative to rice, whole sorghum is an excellent source of fiber, phosphorus, protein, vitamin B6, magnesium, iron and selenium. It also is a gluten-free ingredient with which you can make an array of dishes and enjoy anytime of the day.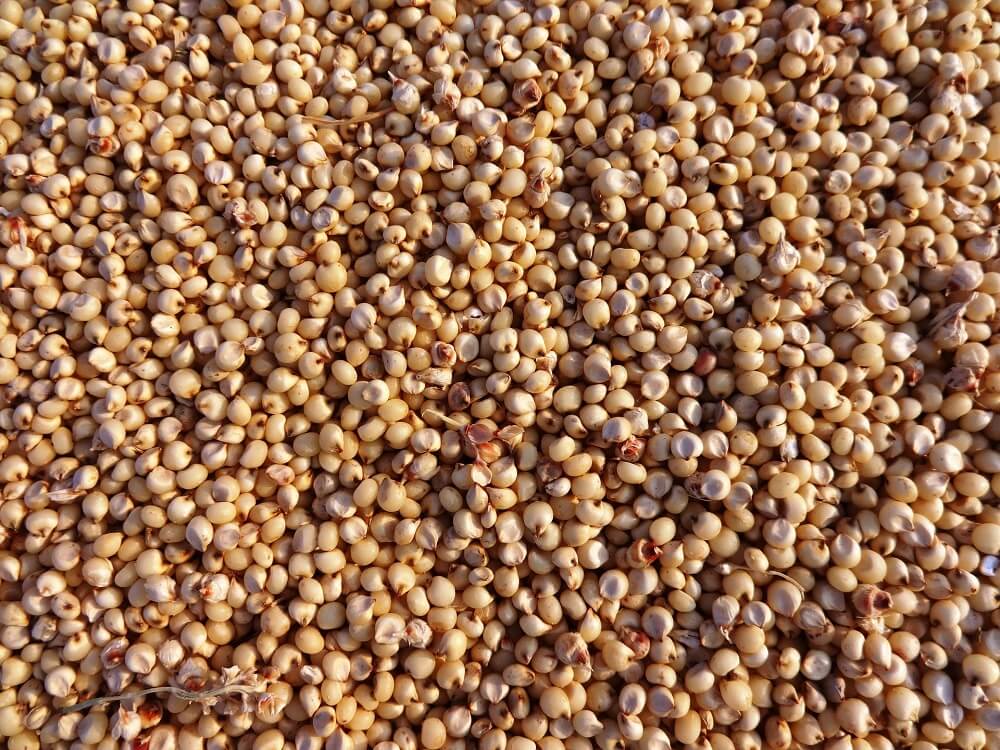 3.Amaranth:
A gluten-free addition to your life, amaranth is a versatile grain and rich in protein, fiber, micronutrients and antioxidants. It also is a rich source of various other essential elements that improve the brain functioning and promote a healthy heart. You can cook it and mix with veggies to have a bowl full of salad or mix it with other grains to increase the nutritional value of your meal.