Exploring The High Sierra Mountains In The Winters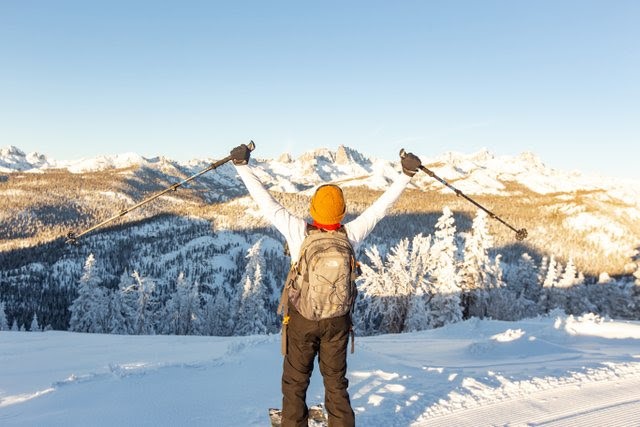 Snow-covered peaks in winter, gushing waterfalls in spring, wildflower meadows and glistening lakes in summer, vibrant colors in fall—this is a land of dramatic and wild beauty. World-class mountain resorts circle turquoise-blue Lake Tahoe. Mammoth Lakes offers epic skiing and endless high-altitude delights. Yosemite National Park, a World Heritage Site, is more beautiful than you can imagine and absolutely worth a visit. Whether you hike a mountain, ski the steeps, or lounge in a hot tub beneath a canopy of stars, you'll find your perfect getaway. Experience the best of winters in the High Sierra's and look for your favourites.
Check What's New at California Ski Resorts this Winters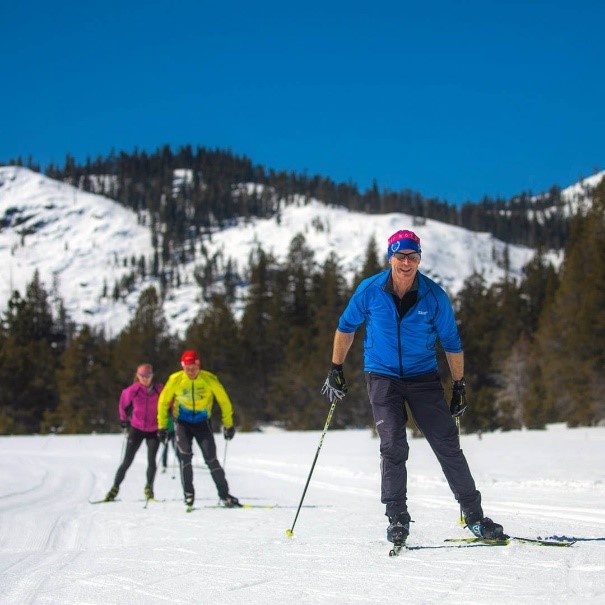 This winter, you're likely to find upgrades, renovations, and enhancements at your favorite resorts, including higher capacity chairlifts, more efficient snowmaking equipment, a speedy new gondola, and even expanded terrain to make a high quality and memorable experience. No matter what mountain you visit, planning ahead will elevate your winter fun.
The Craft Beer Lover's Guide to Essential High Sierra Breweries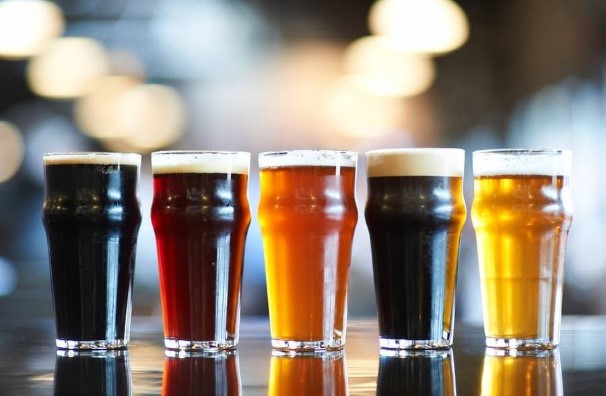 After a wintry day carving the moguls or riding in the terrain parks, or hiking a granite trail, these craft breweries are the perfect place to chill out at one of the kick-back-and-relax taprooms and beer pubs dotting California's mountain country.
Stay Off-the-Grid at Sequoia High Sierra Camp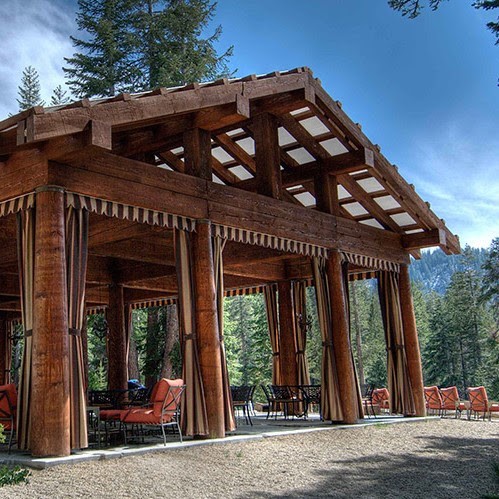 Nestled among the giant sequoias of Kings Canyon National Park, is the remote Sequoia High Sierra Camp, a wilderness site where guests snuggle up in off-the-grid tent-cabins outfitted with luxurious rugs and feather duvets and woolen blankets on cozy beds, propane lanterns, and of course, stunning views of the surrounding Sierra Nevada just outside your tent flaps.
Family Snow Adventures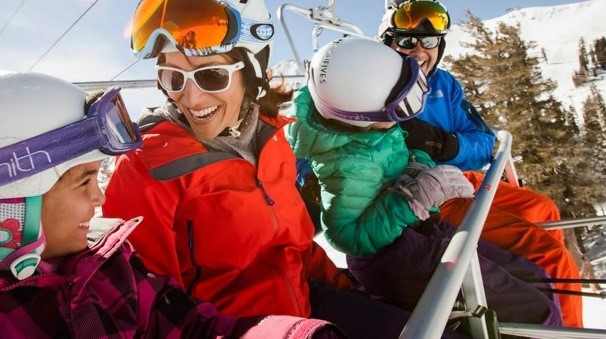 Taking your family to the mountains this winter? Whether your crew is full of avid skiers or contented snowman-makers, the California snow offers variety of fun ways to spend a winter family vacation and help introduce snow newbies to the mountain.
Experience the Best of Winters in Mammoth Lakes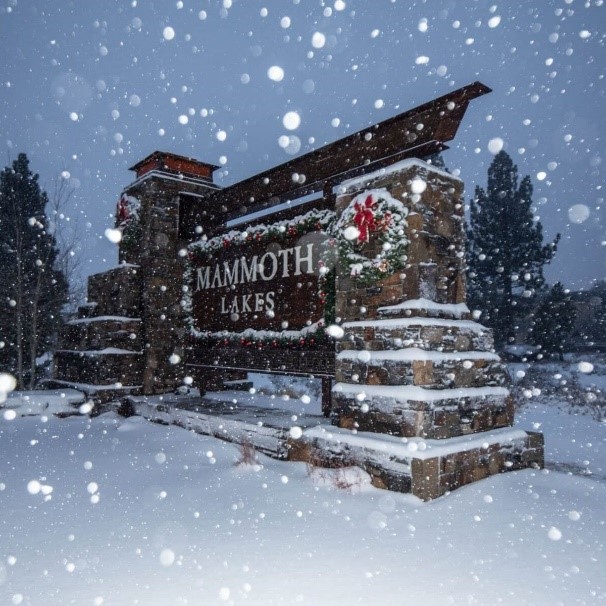 Wintry splurges abound—choose from motorized Snowcat tours to guided full-moon snowshoe treks. Go tubing with the kids. Glide through the wilderness on a dogsled. Get an après-ski massage at area resorts. Whether you are here to hit the slopes or experience a winter wonderland with your family, you can score unbelievable photos or just enjoy the biggest splurge—free time—and watch the alpenglow blush the mountains at sunset.
Tips for Outdoor Dining in the Winters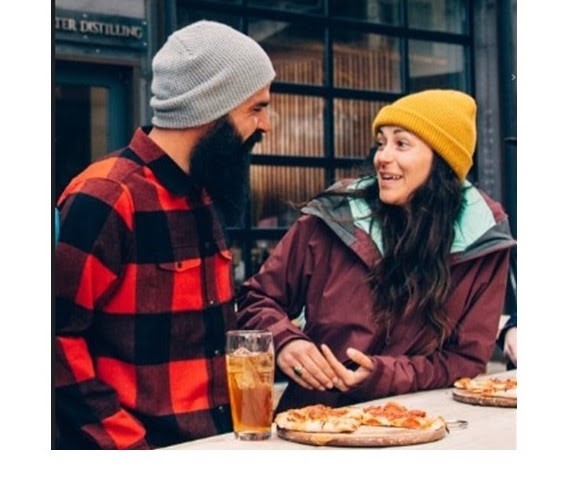 Bundle up with extra layers and prepare for more time outside. Patios are the busiest right when the lifts stop spinning, consider going after dark to avoid crowds or use the take out and delivery guide to order food to-go for cozy dining back at your cabin.