Whether you like yoghurt tangy or sweetened with fruit, it does make a perfect summer snack. It is not only a light but refreshing bite, but is also used in countless ways in the kitchen. Plain yogurt serves as the best blank canvas to add flavours to it. Whip up the given simple yogurt snacks for a summery treat:
1. Berry Bites
A freezer staple for all summer, frozen yoghurt bites is an easy yet mouth-watering snack. First thing, chop and mash berries with honey. Add a few tablespoons of yoghurt to make it creamy and delish. Put the yoghurt fruit mixture in muffin cups and keep it in the fridge for two hours to get the berry bites ready. Devour!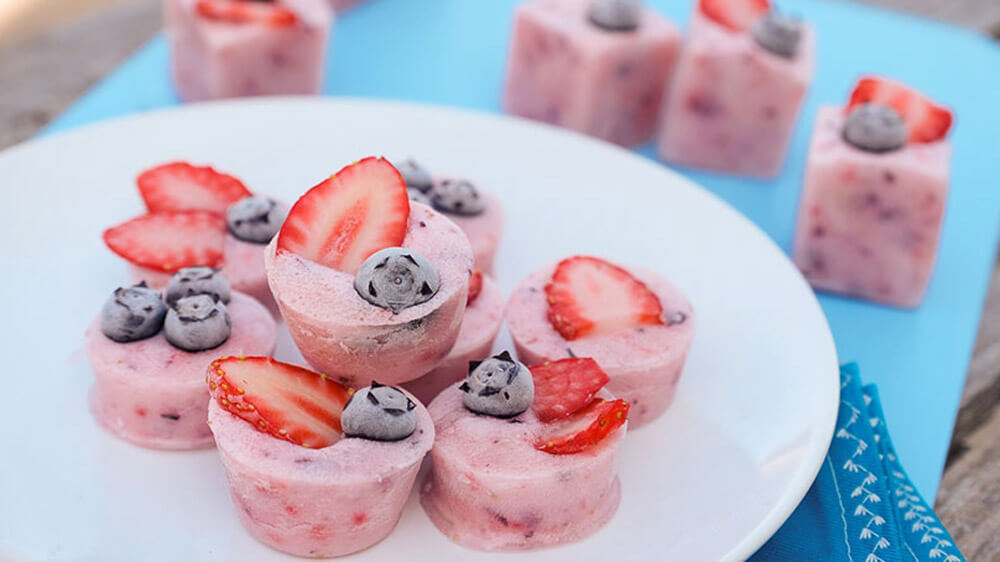 2. Parfait
A healthy snack, yogurt parfaits taste as delicious as they look. Served in a fancy glass, take any fruit of your choice and slice it. Layer it with yoghurt with a winning sweet and tart combination. Giving out a pop of colour, sprinkle almonds on top of this simple dish.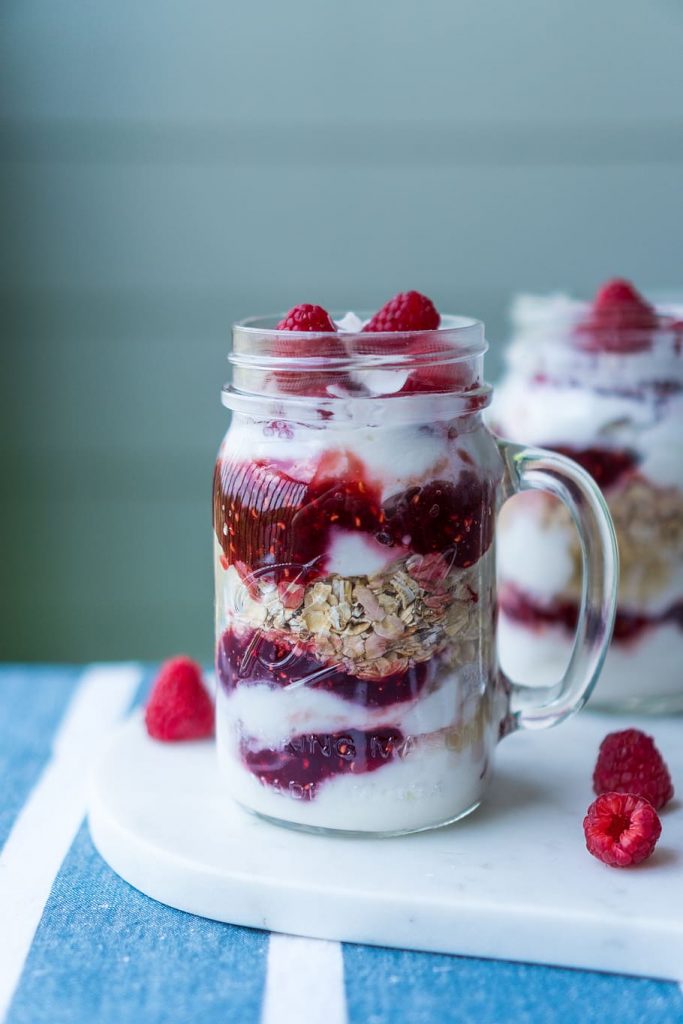 3. Dip
If you are craving something savory, prepare the Greek styled tzatziki dip. This tangy dip is a quick recipe where one needs to grate a cucumber and squeeze out the water. Mix the cucumber juice into yogurt in a bowl and season it with lemon juice, salt and pepper. Serve the yoghurt dip with fresh pita bread.