Come summers and our kitchen pantry is filled with all the nutritious wonders the season has to offer. Topping the list is a cooling cucumber that is filled with a bevy of water content, fiber, vitamins and minerals. Being a beauty nutrient, cucumber juice gives you healthy skin from within, leaving it rejuvenated.
Take a look at cucumber juice spreading its magic on our common skin problems:
1. Blemishes
Washing your face daily with cucumber juice is a great way to keep blemishes at bay. The presence of anti-inflammatory properties in this juice, soothes the skin and gives you a glowing and blemish free skin. For this, mix a tablespoon of oats with cucumber juice, apply the paste for 20 minutes and wash it with cold water.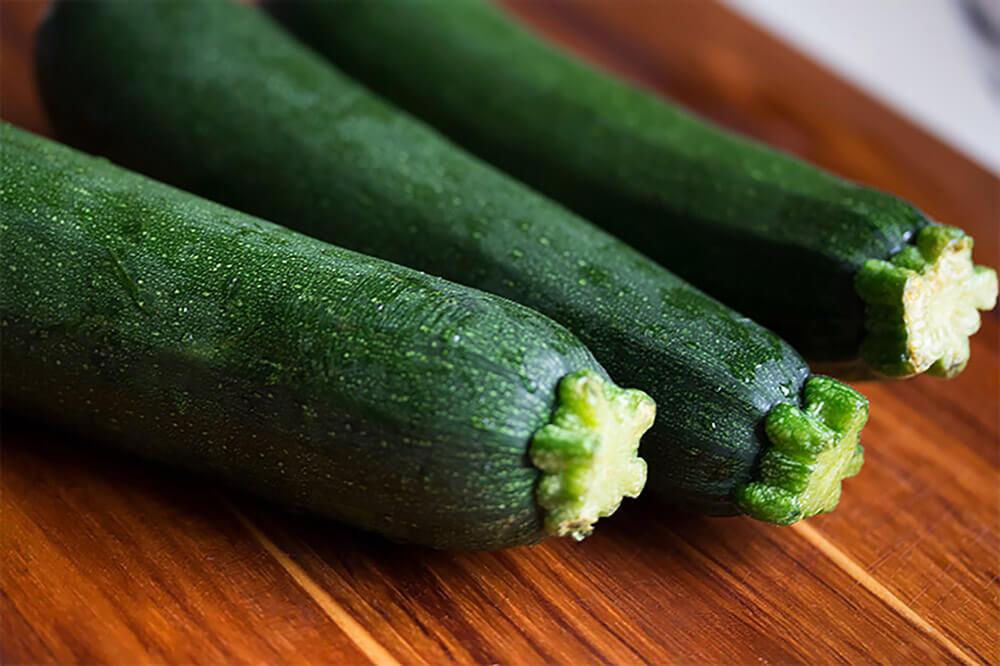 2. Eye Puffiness
Lack of sleep or too much stress can make your eyes look all puffy. Cucumber juice lends a cooling effect on the tired eyes. Using a cotton swab, apply cucumber juice on your eyelids and under eye. Plug in your earphones and place chilled slices of cucumber on your eyes for 10-15 minutes. This is a great way to refresh puffy eyes.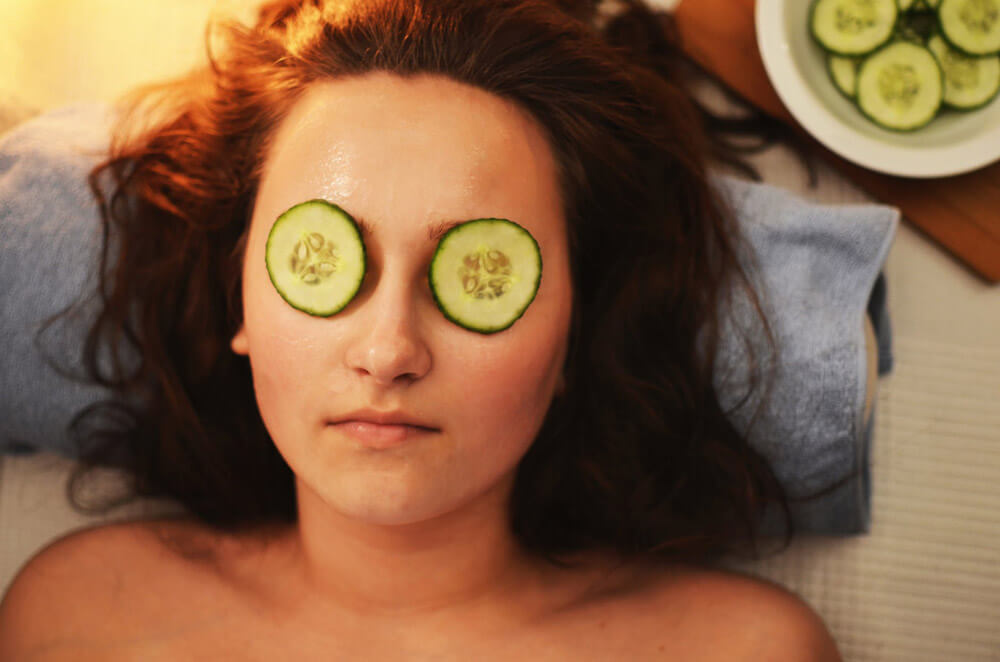 3. Dull skin
The scorching heat and relentless pollution can take a toll on your skin and impact the natural sheen of your face. Cucumber can infuse life in dull skin, thanks to its hydrating properties. To see the effect, mix cucumber juice with a teaspoon of lemon juice. Apply this cooling blend on your face daily, for ten minutes.