Creating your own homemade masks for removing under eye bags is a great way to remain natural and have some fun. With ingredients easily found at your kitchen pantry or grocery store, these eye masks are easy to make and even easier to incorporate into your skincare routine. Your skin will thank you later!
Have a look at the under eye masks:
1. Coffee
One worth trying is the coffee mask that will reduce the under eye bags within days. Take coffee and add a tablespoon of honey and vitamin E oil each to it. Dip cotton pads into the mixture and place it under your eyes for 10-15 minutes to feel a smooth change.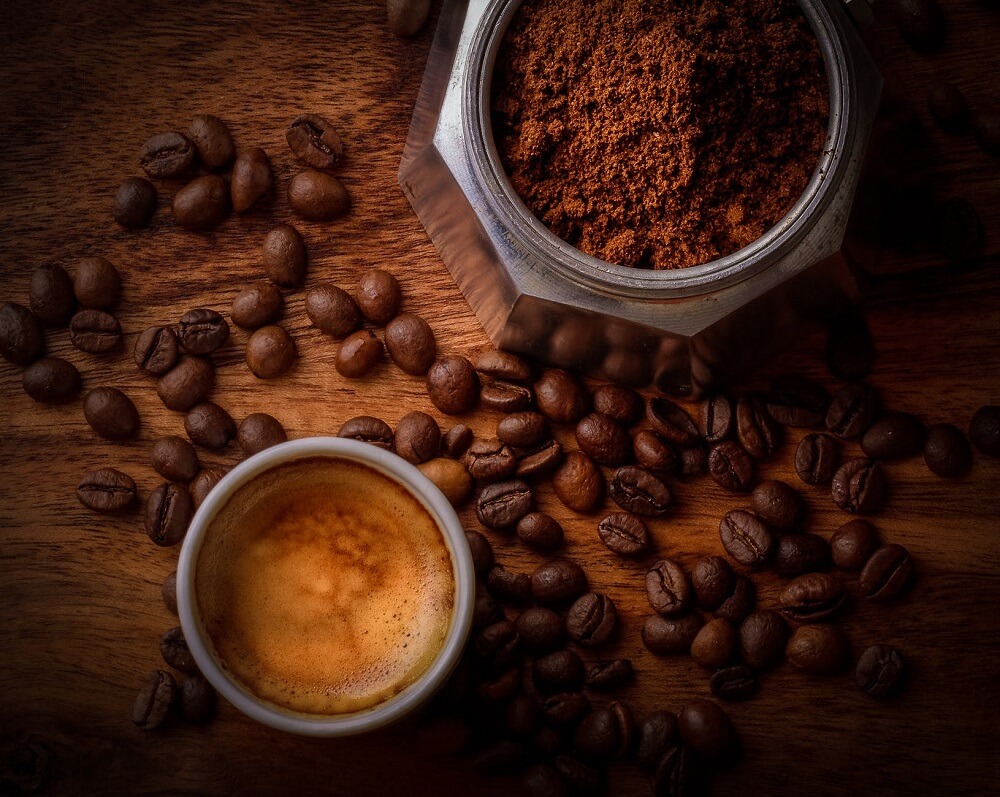 2. Kiwi & Yoghurt
Kiwi and yogurt sounds appetizing, but this mixture is only good for your skincare. Take a kiwi and blend two tablespoons of yogurt to it. Refrigerate the mixture for ten minutes and leave the mask on for the same time as well. Rinse it off with cool water to look bright as ever!
3. Cocoa & Milk
Fight stress and fatigue with the cocoa-milk mask where cocoa is great for firming and milk cream is excellent for hydrating. For this mask, mix a tablespoon of cocoa powder and milk cream each in a small jar. Apply it for 20 minutes and wash your under eyes. Rejuvenate!
4. Rose Water
Works best for tired eyes, so take a cotton pad and drench it in rose water. Place the cotton pads upon the under eyes for 15 minutes, induces a soothing effect and relaxes the eyes. No more eye puffiness!